Want to live in the state with the best quality of life? Move to Washington!
For the second year in a row, Washington has ranked top on the list of states with the best quality of life for residents, thanks to an excellent job market, no income tax, beautiful scenery, and a healthy population.
But calling the great state of Washington home doesn't come cheap—Washington is also one of the most expensive states to purchase a home, with an average price of over $400,000.
A security system is a smart way to protect your investment and your family, but finding the right one to fit your needs can be daunting. This guide will help you find a smart home security system in Washington state that will make your home a safer, more comfortable place to live.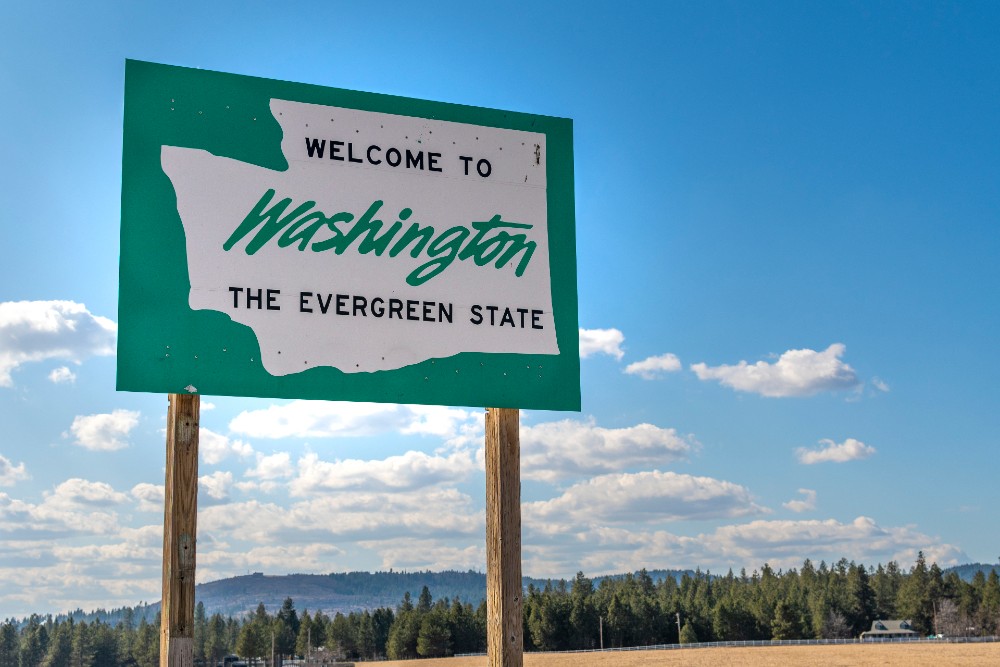 Home security systems for Washington residents
Knowing about the various devices that make up an effective home security system will make it easier to find the best system for your home.
While the exact devices, features, and system you choose overall will vary depending on your needs and your budget, you'll want to choose security companies in Washington that offer the following components: