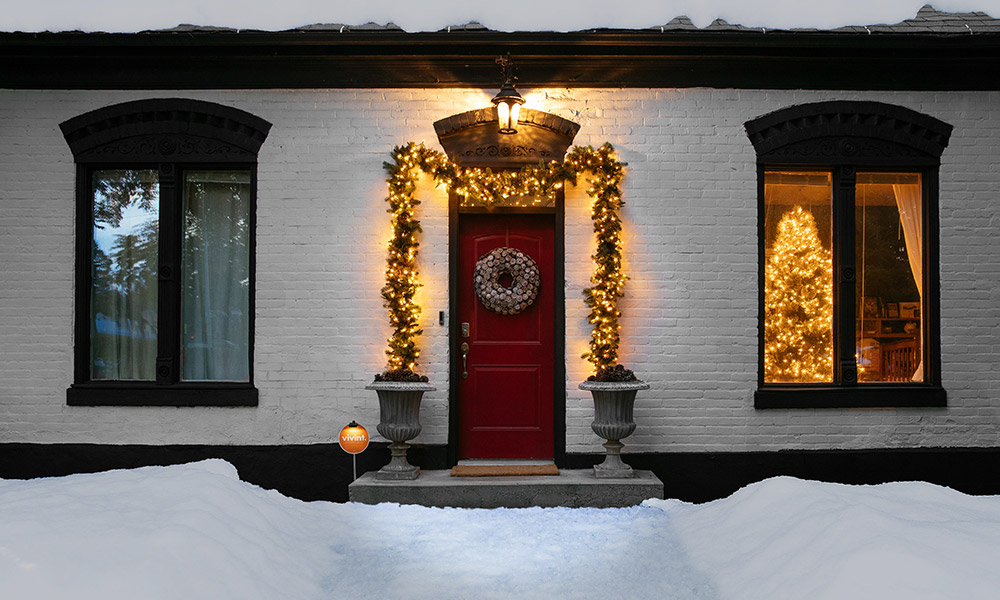 The holidays are festive and fun, but for most people, the holidays center around one thing: home.
In song, film, and literature, there's a deep connection between the holidays and home. And that makes sense. After all, home is where we connect with what matters. It's our place of safety, security, and belonging.
We get that. Home is at the core of what we do at Vivint. With a smart home, we seek to help families feel protected in their home, and to simplify the home experience, allowing people to live more and manage less.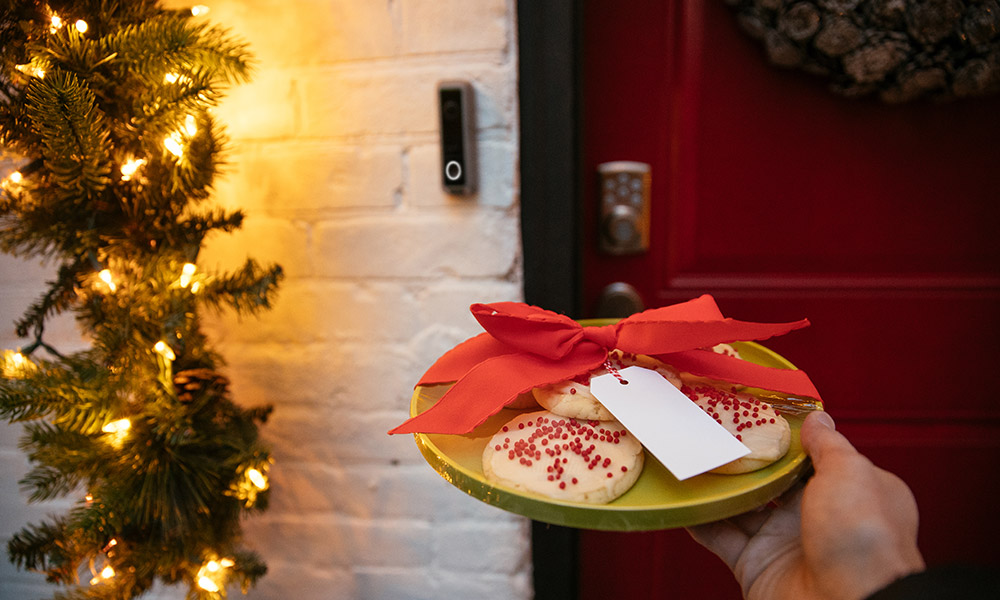 How a smart home connects you to what matters
A smart home uses artificial intelligence to connect, regulate, and control your home. That means various parts of your home are interconnected and work together to protect your home and make life easier.
When it comes to the holidays, protection and simplicity mean more time spent with those you love without having to worry about your home.
See how a smart home helps you make the holidays merry and bright:
Front porch control for the holidays
The introduction to your home is typically your front door. You likely enter and exit it multiple times a week, if not each day. It's also where your guests are greeted. It's an important part of your home, and smart home technology enhances your front door experience.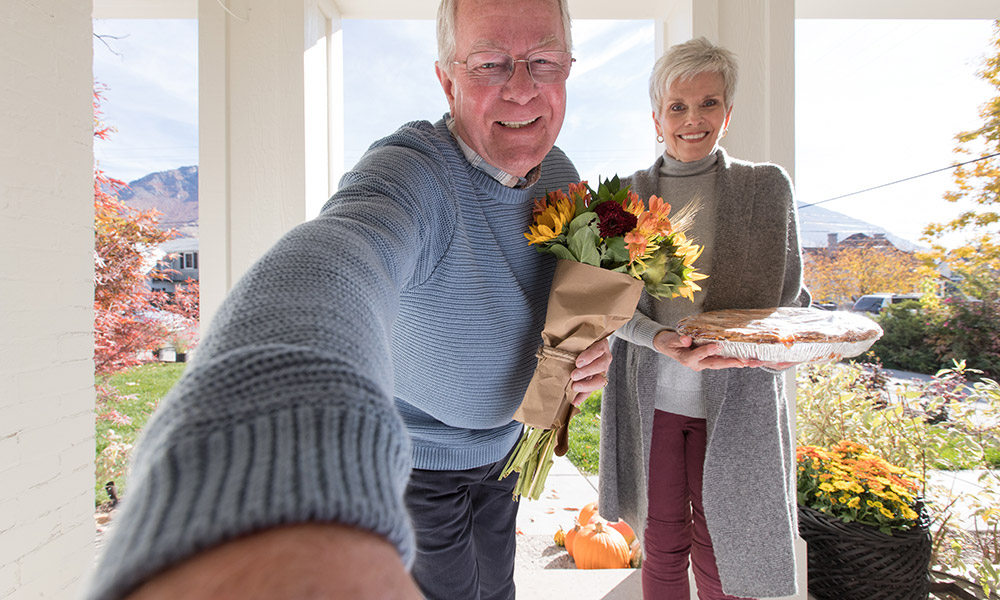 Doorbell cameras connect you to your holiday visitors
One of the most popular smart home features is a doorbell camera. While it looks like a traditional doorbell, a doorbell camera is anything but ordinary. A doorbell camera notifies you when someone is on your doorstep, even before they ring the doorbell.