Moms always appreciate it when their children show their love. But it's so easy to get caught up in day to day life that sometimes we might forget to let our moms know how much we love them on a regular basis.
That's where Mother's Day comes in -- an entire day set aside to honor our moms. It's a day that people take seriously, too; in fact, more phone calls are made on Mother's Day than any other day of the year.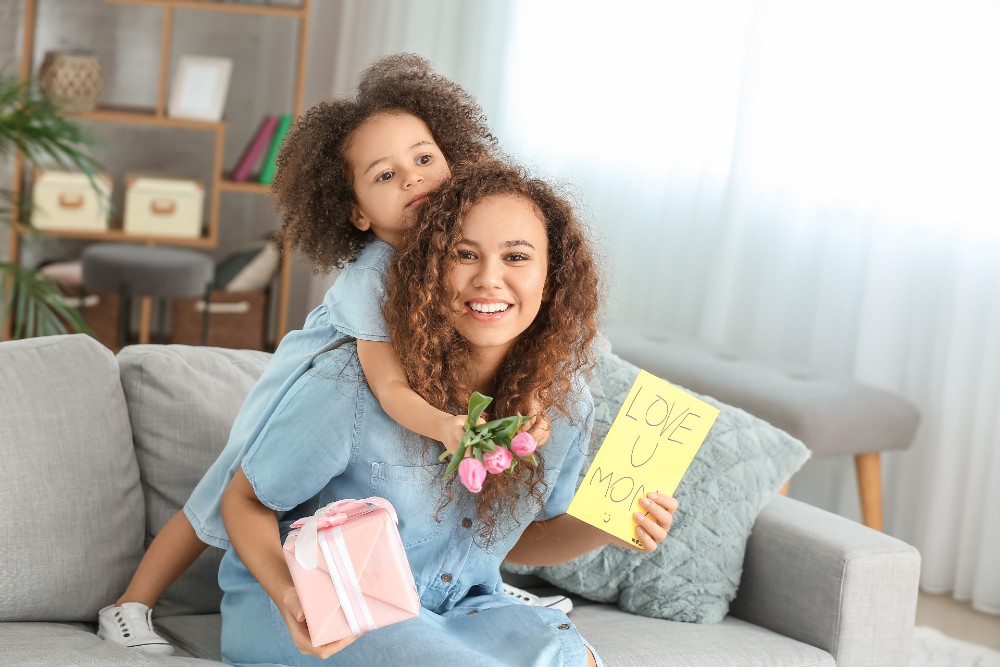 If you want to make sure your mom has a happy Mother's Day, check out 15 of the best Mother's Day activities you can do with your mom (along with some fun facts about the day).
The interesting history of Mother's Day
Many people grow up celebrating Mother's Day, but have you ever wondered how the holiday came about?
Mother's Day has been an official national day since the early 1900s. A woman named Anna Jarvis began petitioning for a day to recognize mothers after her own mother died in 1905. Her efforts to make Mother's Day a holiday honoring mothers began to garner support throughout the country. In 1914, her efforts finally paid off when President Woodrow Wilson officially declared Mother's Day a holiday.
Since then, people all over the country have taken the opportunity to celebrate their mother's with gifts, cards, phone calls, and expressions of their love.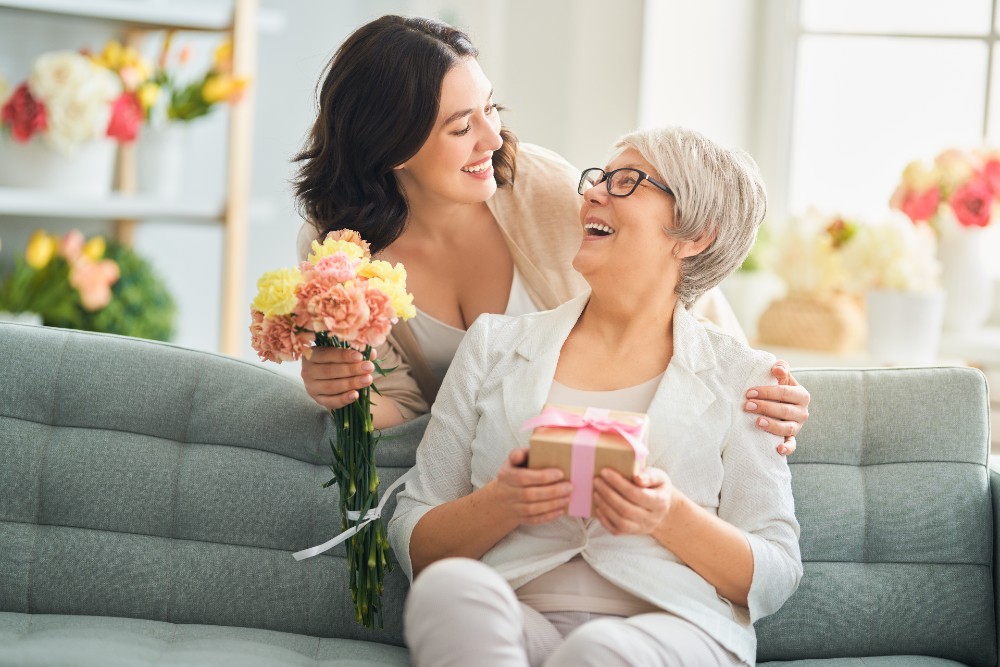 When is Mother's Day?
Unlike holidays such as Christmas or Independence Day, Mother's Day doesn't fall on the same day every year. Instead, it is celebrated on the second Sunday in May. The actual date changes slightly from year to year, but it will always be on a Sunday. With Mother's Day on a weekend, it makes it easier to get together as a family to celebrate Mom.
Mother's Day Activities
With Mother's Day right around the corner, people are thinking of ways they can show Mom how much they love and appreciate her. If you're looking for ways to make Mom's day extra-special this year, here are ten Mother's Day activities any mom is sure to enjoy:
1. Host a Mother's Day brunch.
Brunch is the perfect time to get together and enjoy a meal. It allows Moms time to sleep in on Sunday, and still enjoy a variety of tasty foods. Decorate with flowers, nice place settings, and serve some of your mom's favorite brunch foods and drinks. If the weather is nice, you can also host brunch outside on your deck or patio.
2. Tap into your creative side.
There's something special about a handmade gift, and what better way to show your mom how much you appreciate her than with a gift you've made yourself? A painting or drawing, floral arrangement, paper crafts, or homemade card are a few simple but thoughtful ideas.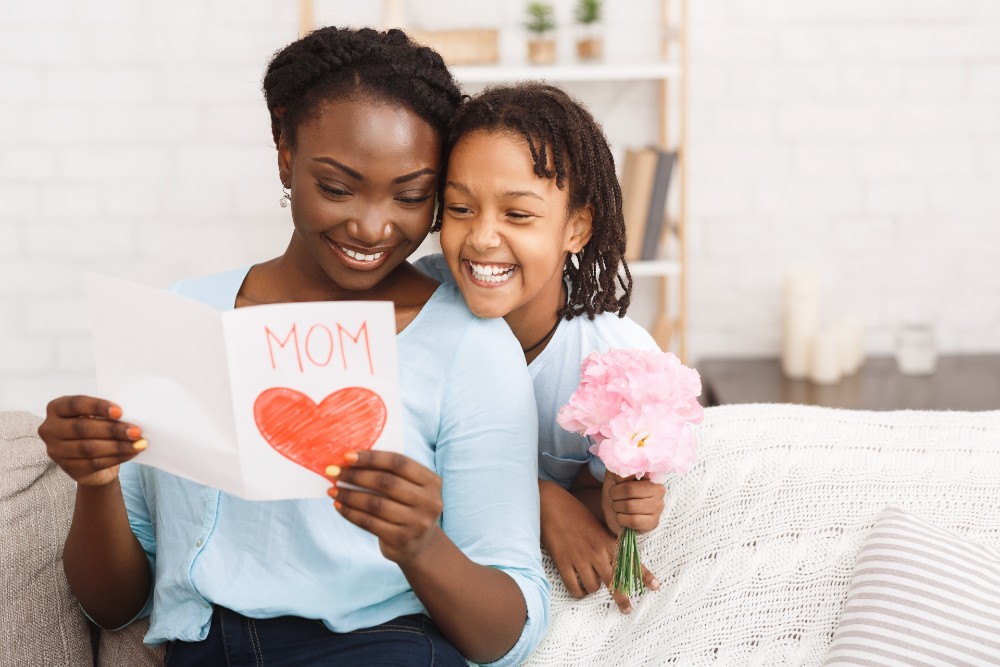 3. Record a greeting.
If your mother lives far away, record a special video greeting wishing her a happy Mother's Day and send it to her in the morning. This is a perfect opportunity to involve the whole family, too, so be sure to include your kids, as well.
4. Decorate her porch.
Surprise your mom on Mother's Day by decorating her porch or front door. Use cutout hearts with messages, streamers, a new wreath, flowers, or balloons as your decorations. It's a fun and creative way to tell Mom Happy Mother's Day and remind her of your love as she's coming and going. (Bonus: if your mom has a doorbell camera, she can watch the recorded footage for a laugh or fun memory!)