As a single mom, you truly deserve a medal for all the tireless work providing for your family. But what you probably need more than recognition is some actual help.
Interested in having another helper inside your home? Something that can make your life easier, keep your family better connected, and give you peace of mind?
This may sound surprising, but smart indoor cameras can provide much-needed relief to single mothers.
Here are five ways an indoor camera can make a drastic impact on your life as a single mother.
1. Get some peace of mind
What are the kids doing? Did they make it home from school okay? Are they getting along?
Even if you've already prepared your children for staying home alone you may worry about them. Relax. Give your mind a break.
With an indoor camera that gives you mobile access to a live video feed, you can get the peace of mind you need.
Instead of stressing yourself out, all you need to do is open your mobile app and confirm that the kids are just fine. You can't put a price on that kind of peace.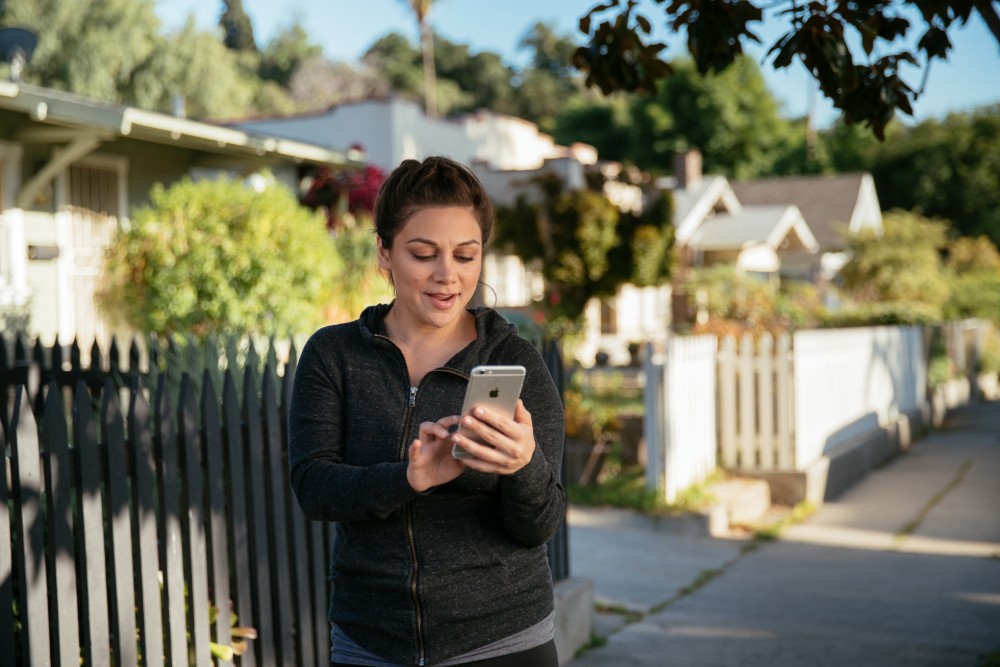 2. Communicate effortlessly
When it comes to your kids, getting in contact can be tricky. They may be too young to have a cell phone or old enough to realize they can dodge your calls.
One of the best security tips for single moms? Investing in indoor cameras. In fact, the Vivint Ping Camera is an indoor camera that provides effortless communication with the touch of a button and two-way audio. So, if you're unable to reach your kids by phone, you can pull up the app and speak to them through your smart camera instead.
And it works both ways, which is arguably one of the best reasons to get a Ping Camera.
If your kids need to get in touch with you, all it takes is the press of the one-touch callout button on top of the Ping camera. This opens up an instant line of contact between you and your kids, no matter where you are.
Two-way audio is especially comforting for moms who are just starting to leave their kids at home; with smart indoor cameras, they're just a ping away.
As an added bonus, the Ping camera eliminates the need to get your young children a cell phone before they're mature enough for the responsibility. Not only can this supplemental form of communication save you money on your phone bill, but it can also help protect your children from the negative effects of early cell phone usage.
3. Make sure your kids get home from school safely
A big part of being a successful parent is raising independent children. Even in a two-parent household, it's not always possible for an adult to greet the kids when they come home from school every day.
Regardless, parents still want to know their children made it home safely—especially if they're walking home. With a Vivint Ping Camera, you can quickly check the live video feed or stored footage to confirm your kids are home safe and sound, and also make sure they locked the door behind them with a smart lock.
4. Solve sibling disputes
Who broke the lamp? Did Timmy really hit Suzie? Sibling disputes are a common frustration for every parent.
You want to be a fair judge, but you don't always have the energy to work your way through another he said, she said debate. With a camera, you don't have to. Just pull up the footage with Vivint's quick and easy playback feature to get to the bottom of the conflict.
Better yet, let your kids watch the clip for a whole new perspective of how they treat one another.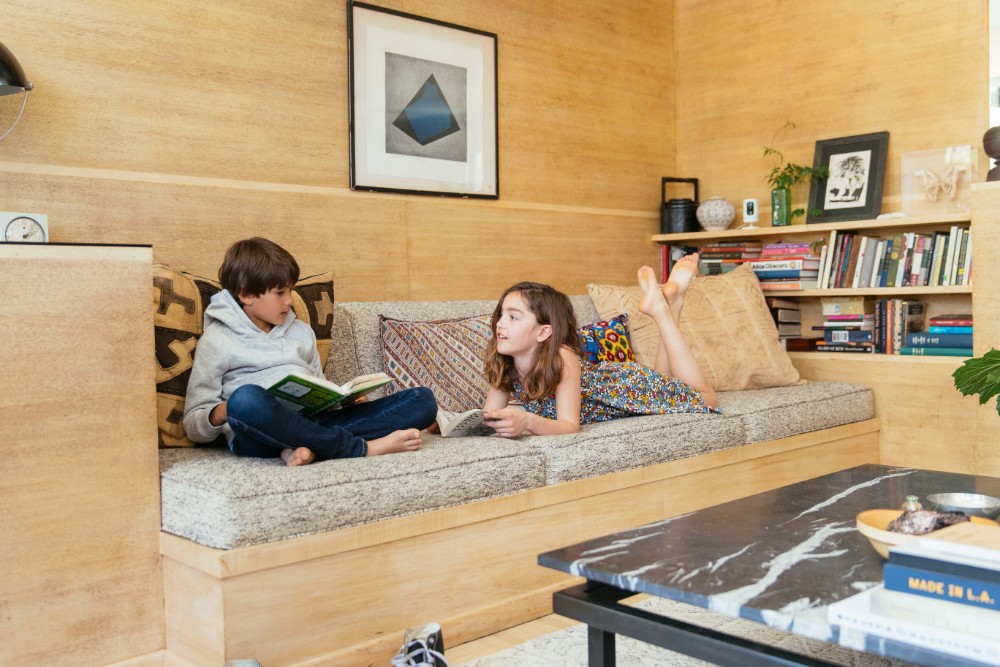 5. Don't disturb nap time
If there's one thing every parent can agree on, it's that nap times are sacred. When you lay your kid down for a nap, you finally have some time to yourself.
But sometimes, our own suspicions disturb their slumber and cut nap time short. Have you ever disrupted nap time because you went in to check on your child? Perhaps you thought you heard a sound coming from their bedroom or you weren't sure if they ever fell asleep in the first place.
There are particularly rough days where you need that sacred you time. With a carefully positioned indoor camera in your child's bedroom, you'll never have to interrupt nap time ever again. (Just one of many smart hacks for moms).
Simplify parenting with Vivint
Being a single mother can be a tough job, but you don't have to do it all on your own. Get all the help you can out of a complete Vivint Smart Home security system. With indoor security cameras, burglary detection, a smart doorbell camera, and more, you can secure your home and keep your family safe, happy, and well-connected, whether you're home or away.
Keep your family safe with a Vivint Smart Home system. Call one of our Smart Home Pros today at 800.646.1469 for your free quote.