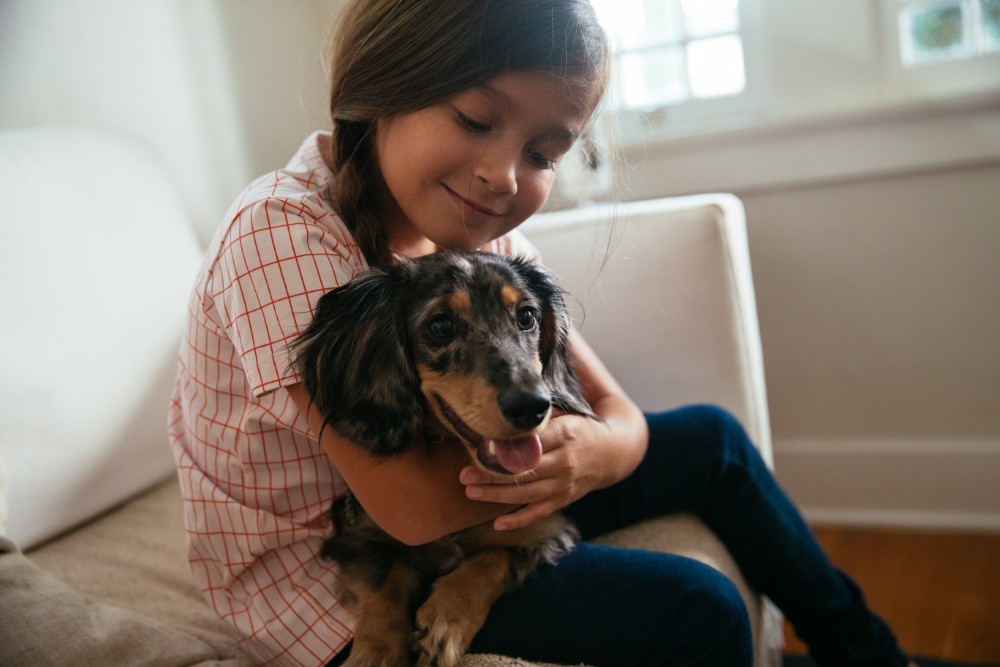 Leaving your children home while you go out can be a stressful experience. The concern you feel for your little ones can easily ruin a date night or distract you while you're at work.
Whether you're a hardworking parent who needs a night out, or you're worried about leaving your kids at home while you're on the job, you deserve some peace of mind.
Ready for some good news? A doorbell security camera can improve your home's security and help put you at ease when you're away from your kids.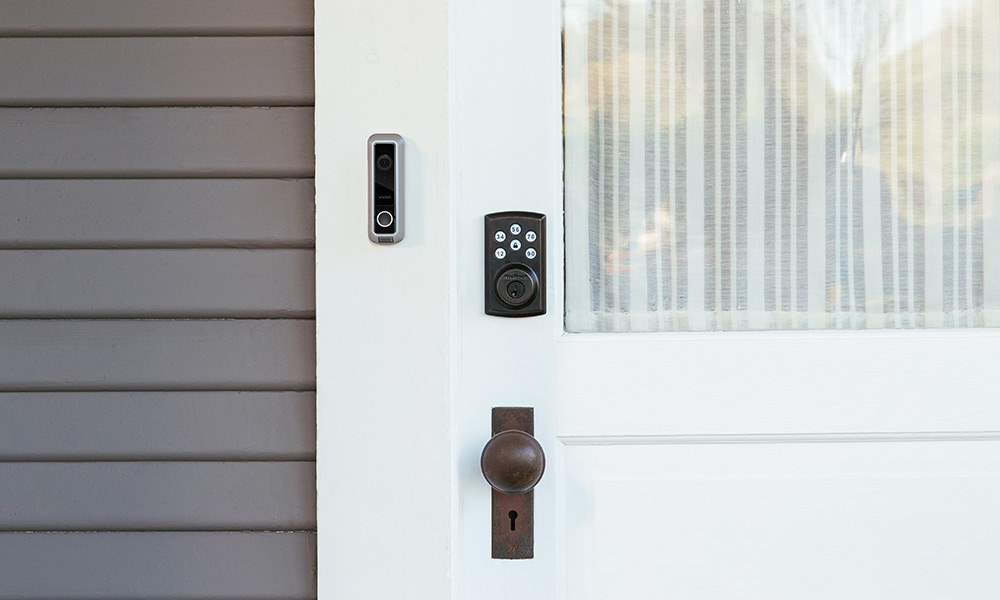 How does a smart doorbell improve home security?
A smart doorbell camera comes equipped with intuitive features that add convenience and security to your home. With a smart doorbell, you can:
Keep an eye on what's happening outside your front door.
Have access to a live video feed from your smartphone or tablet, no matter where you are.
Communicate with visitors at your door with a two-way talk feature and crystal-clear video.
Clearly monitor activity late at night with night vision capabilities.
Receive custom notifications on your smartphone, so your doorbell can alert you at the first sign of activity outside your door.
In addition to these features, you can integrate your doorbell camera with other smart devices in your home to improve your security even more.
With a Vivint system installed, you can take full advantage of a seamless combination of home security features like an indoor camera, motion sensors, and smart locks, just to name a few.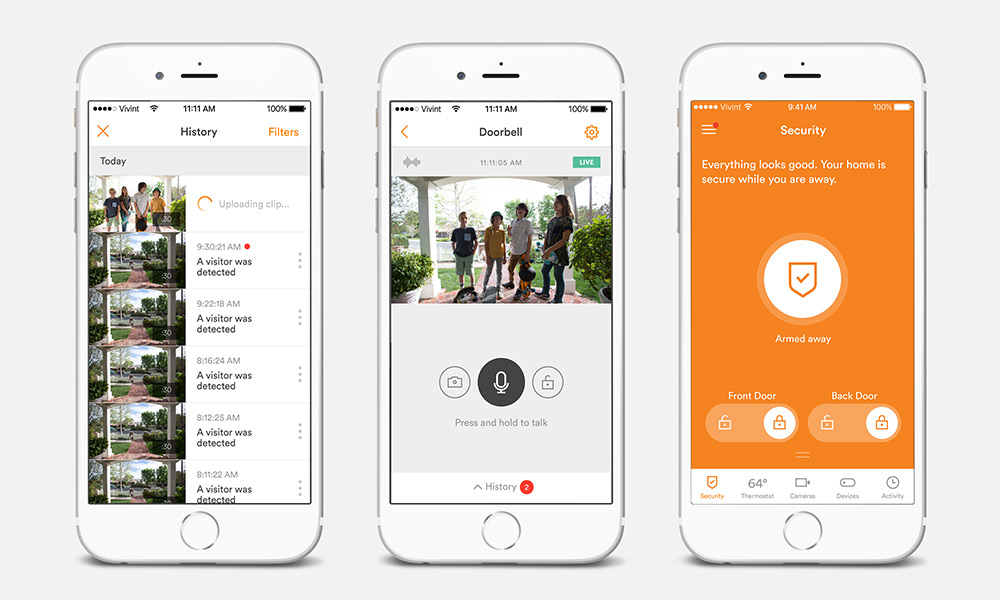 The benefits of a doorbell security camera
Not sure how you can benefit from this addition to your home security? Here are the three top benefits of a doorbell camera.
1. Provides peace of mind
Smart doorbell cameras come equipped with powerful features to give you peace of mind when you're away from home. The next time you go out or get stuck working late, you'll be able to go about your business knowing you can always see who is at your front door and respond accordingly.
And if you're not comfortable with your kids answering the door while you're away, a doorbell camera allows you to do it for them. Once you know a visitor is a trusted friend or family member, you can let them in too, by unlocking your smart lock through the Vivint app.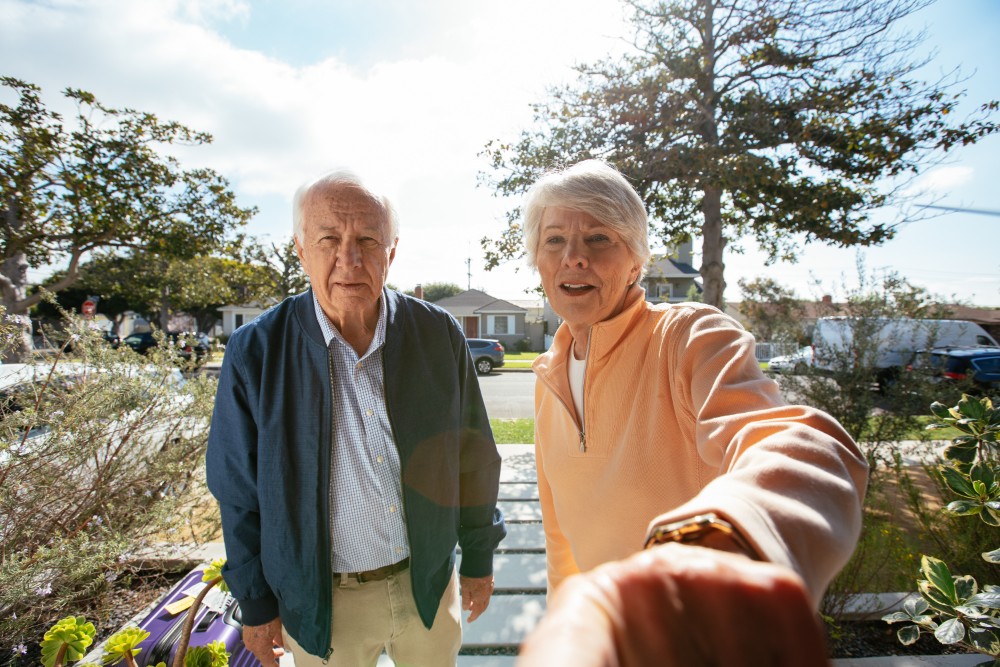 2. Increases security
With wide-angle views, HD video, and a prominent camera lens, doorbell cameras can help prevent criminal activity. The doorbell camera's smart visitor detection will notify you the moment someone approaches your front door—even if they don't actually ring the doorbell—and will record smart video clips so you have a record of all visitors.
Recorded camera footage is valuable if something unusual happens to help the police with their investigation.