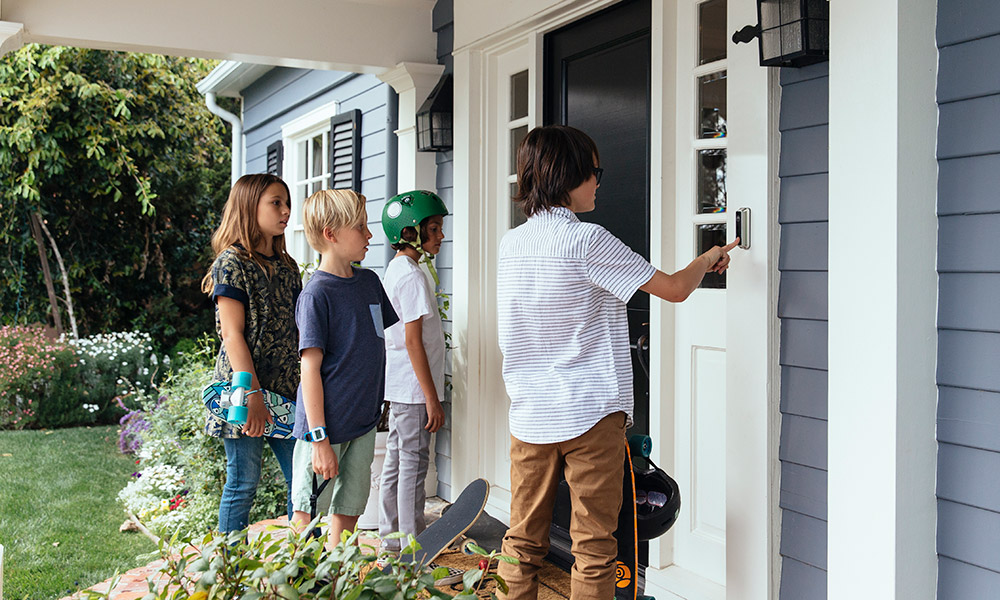 I work from home full-time and don't have to worry about much. However, on the days or times I'm out and about, I wish I had a home automation system of some kind installed. Even at home, something like a doorbell camera would be super convenient. Whether you work from home or away at an office, here's an overview of the doorbell camera and why you should own one.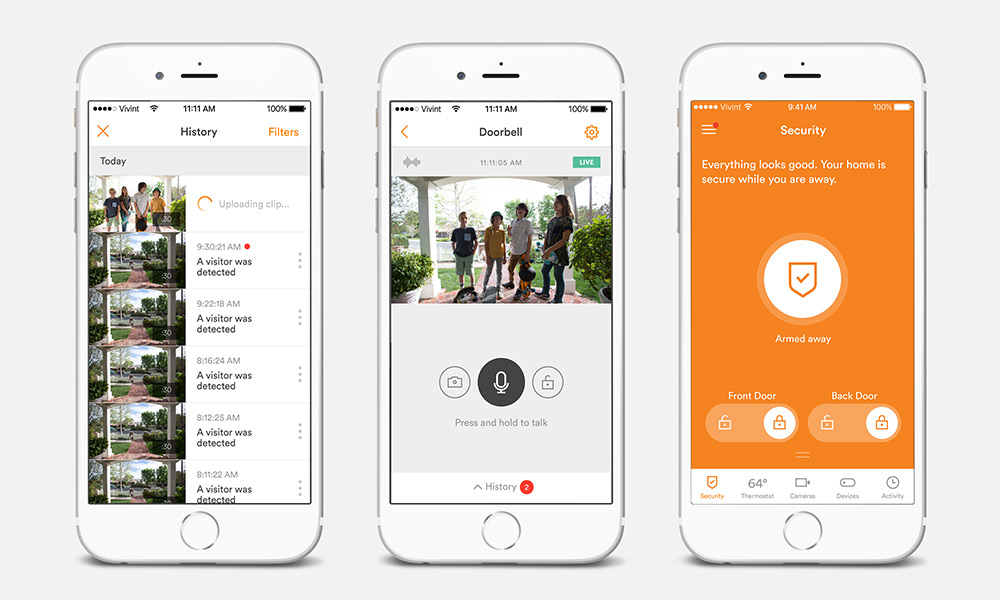 Safety and peace of mind
In my circle of friends, most of them work from home, which we're all fortunate to do. However, something we also deal with is the number of solicitors that come to our doors. With a doorbell camera, I can choose whether to answer the door from the comfort of my office chair. It's also great if I'm not home and waiting for someone to come drop something off, as I'll know when they arrive and can direct them to where or what they need to do.
No more missing packages
This may sound silly, but I've had numerous issues with packages at home. It would be amazing to send a video of the time a shipping company said a package was delivered with proof that it wasn't. With a doorbell camera, I know when and where a package was dropped off with convenient video clips saved in my cloud storage. All I have to do is simply pull up the footage on my smartphone!
Take advantage of new tech
If you take advantage of the doorbell camera, you'll get so much more than peace of mind. It provides instant visitor detection, so the second someone walks up to your door, you'll be notified. You'll also have night vision, so you don't need to install additional lighting and will know who or what is at your door. Using two-way speaker gives you the ability to tell someone you're not interested in their services or to drop off your package in the backyard. It's also possible to see your front door from anywhere, as long as you have access to your smartphone.
With all the benefits and professional installation, it's definitely worth adding this doorbell camera to your home. You'll feel more comfortable whether at home or away, and you can know your home is being monitored at all times.
Contact Vivint today to learn more about keeping your home secure.