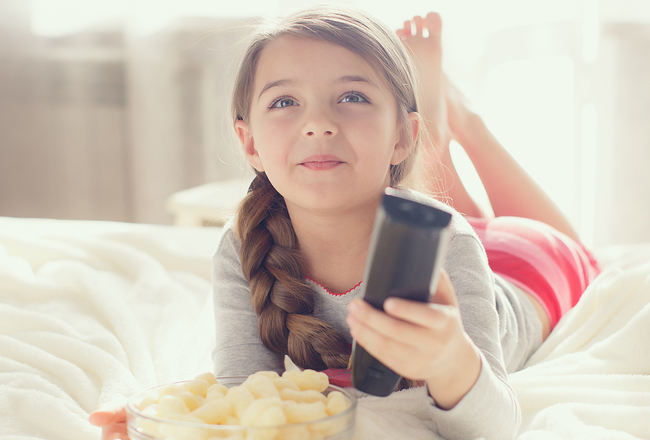 Every parent deserves a break.
Getting a night out with the hubby can be difficult once children are in the mix. Planning ahead, finding a sitter, and leaving your home with energy to spare are all normal parts of married date night rituals.
Making the transition from having a regular babysitter to leaving your child home alone saves money and headaches. It can also be a trying time for both you and your little one. Here are some simple tips to regain your date night and safely leave your child home alone.
Recap your home alone rules
There are usually different rules for when you're home versus when you're away. Take a minute to discuss those differences with your child before you head out the door.
Be sure to address whether they can have friends over, answer the door, or use the phone. If your child is already used to specific home rules, make sure they understand that the rules change when you're away.