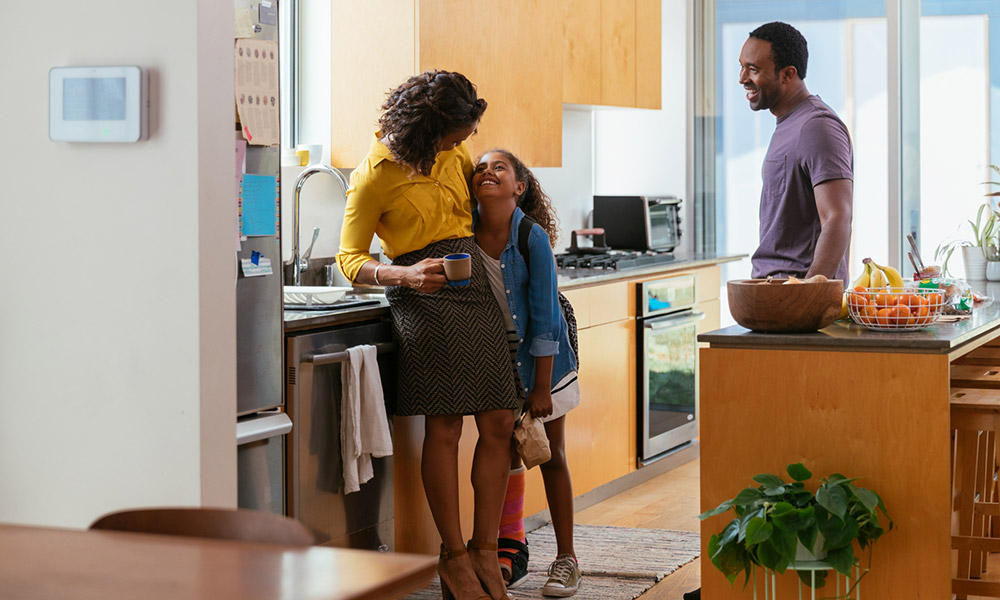 Motherhood is conceivably one of the toughest jobs around. The number of hats you have to wear as a mom is staggering—nurturer, cook, nurse, housekeeper, chauffeur, teacher, craftsperson, landscaper, master organizer. And expert skills at hugging and wiping away tears is a must.
You need some mom hacks.
Whether you're a stay-at-home mom or you work a job outside the home in addition to your full-time role as a parent, staying organized, accomplishing everything you need to get done while taking care of your children and ensuring their physical and emotional needs are met can seem insurmountable. Oh, and don't forget the homework.
So we've scoured the Internet to cull a list of life hacks for moms to make your day-to-day easier. The job of parenting doesn't stop, but hopefully, you can infuse a bit more ease into your daily routines with these ideas and make parenting easier.
1. Double up on bedding
Whether you're taking care of a newborn, potty training a toddler, dealing with a school-aged bedwetter, or nurturing a sick child with the flu, once you give birth there's seemingly no end to the laundry that comes with maintaining clean bedding. A waterproof mattress is a lifesaver—two that is.