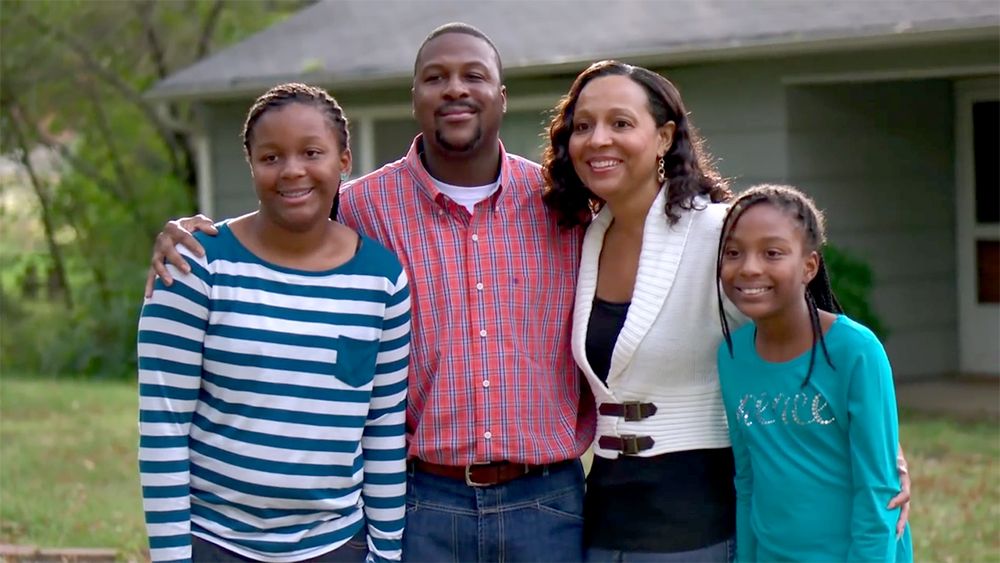 Home is a special place. It's a sanctuary, a place of rest and belonging. It's where one can be comfortable and where families can unite.
A smart home doesn't change the nature of what a home is or what it means. Rather a smart home serves to enhance the home and make life better for individuals and families.
The value of a smart home is best seen in the way it helps people meet actual needs. Here are four stories of how a smart home is helping customers solve problems and improve their home experience.
Better Control and Security Keeps Family Safe
The Lewis family, from Kansas City, Kansas, decided on Vivint to be able to control their lights, watch their kids, and control the thermostat to save money.
While each of these were benefits in their own right, the real value of their smart home was realized one day when they experienced a break in. Watch below to see the rest of the story.