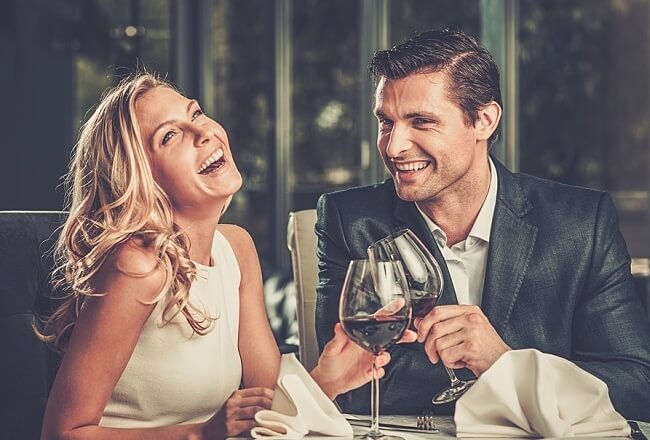 Leaving the kids at home can be stressful for many parents. After all, we deserve a break now and then for a couple's night or dinner with coworkers, but we want to be sure the kids are safe at home while we're gone. Following these simple safety tips for leaving kids at home alone will ensure you both have a great night.
See how your child feels
Don't assume your children are ready to be left alone because other kids of the same age are. Talk to your kids and see how they feel about being left home alone for a few hours. If they're apprehensive, see if leaving them alone for an hour in the afternoon first would be easier than a few hours in the evening when it's dark outside. If this is the first time, you may want to do a "practice day" where you go to a neighbor's house for 30 minutes while your kids stay alone.
Discuss the rules
Don't assume that your kids know what they can and can't do while you're gone. Be specific about whether they can invite friends over, leave the house, answer the door if someone stops by or use the phone. Your children need rules in place for every circumstance they may need to deal with while you're gone.
Have ready-made snacks and meals
To avoid potential mishaps, it may be best to have snacks and meals that are ready to be eaten without preparation or use of the stove or microwave. Be certain there are pre-cut fresh vegetables, already popped popcorn, cheese sticks or individual servings of fruit ready for them to snack on. Dinner could be sandwiches and fresh fruit to avoid the need to use the oven. Or, if you'll be leaving later, let the kids have fun and order pizza for them to eat before you head out.
Prepare for emergencies
Talk to your child about what to do in emergencies. Be sure they know where the flashlights are if the power goes out. Discuss using 911 and the appropriate times to call. Be certain you have a small first aid kit with bandages and antibiotic cream. Let them know what they should do in case of bad weather or if a fire alarm goes off.
Discuss entertainment options
Can they watch television while you're gone? What channels can they watch? Are they allowed on the Internet while you're not at home? These are all questions you should discuss with your child before you leave. Make sure they know that they shouldn't mention to friends or post on social media that they're home alone that night.
Leave your phone number
Make sure that your cell phone number is written down somewhere they can find it quickly, such as the kitchen counter or stuck to the refrigerator. It's also best to leave a number for someone close by that they can call in case they can't get a hold of you quickly.
Get added peace of mind
For added peace of mind, installing a security system will give you the opportunity to check on your child conveniently from your smartphone while you're out. You'll be able to discretely check the security camera feed with just a glance and know in a moment if there's a problem that needs your attention.
Just follow these simple tips and relax. With a little practice, you and your kids will be able to enjoy the occasional night out.