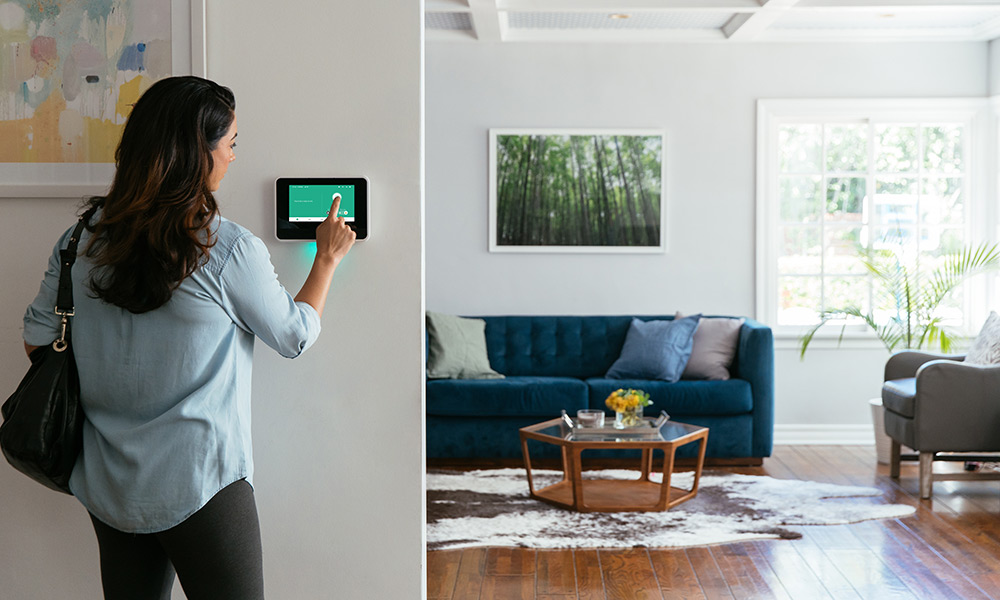 The time has come—you're ready to start enjoying the benefits of smart home technology. You've done the research, read the reviews, and know what smart devices are needed to make your home safer and more convenient.
Now what?
Getting to know your options
When it comes to smart home and security systems, you have three main options:
The DIY system, which involves you selecting the equipment, installing it, and monitoring it yourself
A professionally installed and monitored system
A hybrid of DIY and professional installation, where you might install some of your equipment but hire a professional to do the more complicated things
Let's take a closer look at some of the pros and cons of each—and we'll also discuss which option is best in the long run.
Leave it to the pros
With a professionally installed smart home, certified technicians install the equipment for you and a central monitoring team monitors your security system around the clock.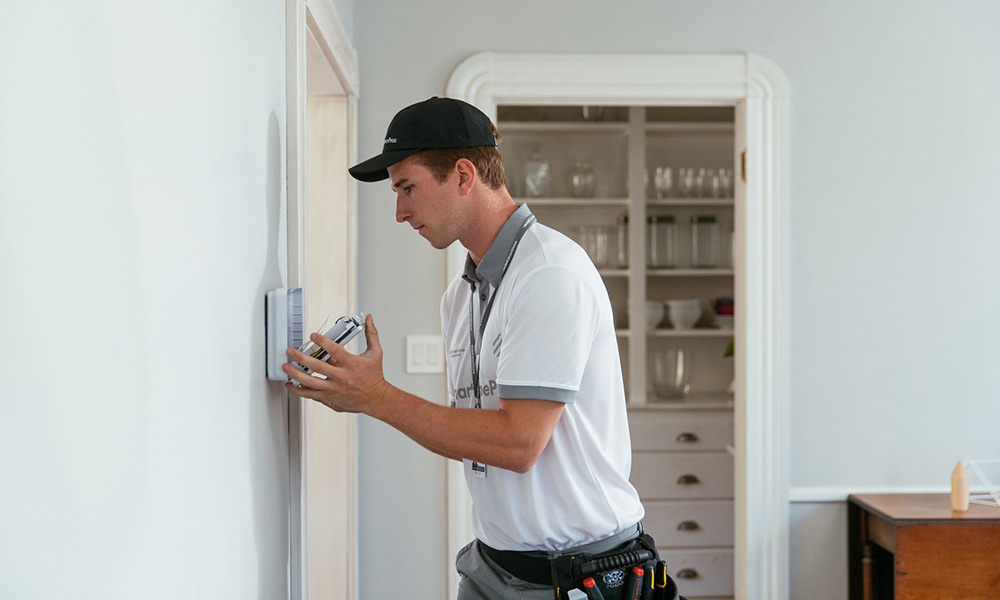 Advantages of a professionally installed and monitored smart home
It simplifies everything. Professional installation takes the headache out of getting a smart home up and running. You don't have to worry about whether or not you have the right tools or spend hours going through instruction manuals; you simply let the pros do their thing.
It ensures your system is running smoothly. With professional installation, trained technicians make sure all components of your smart home work together. This reduces headaches and enables you to take advantage of all the advantages of your system right away.
You'll know exactly how to operate your system. Following installation, your technician will train you on how to use each component of your smart home. Not only does this give you confidence in how your system operates, but you'll learn the useful benefits of each device as well.
Professional monitoring keeps your home more secure. The most effective security systems are monitored 24/7 by a professional monitoring team, which is ready to dispatch emergency personnel if needed.