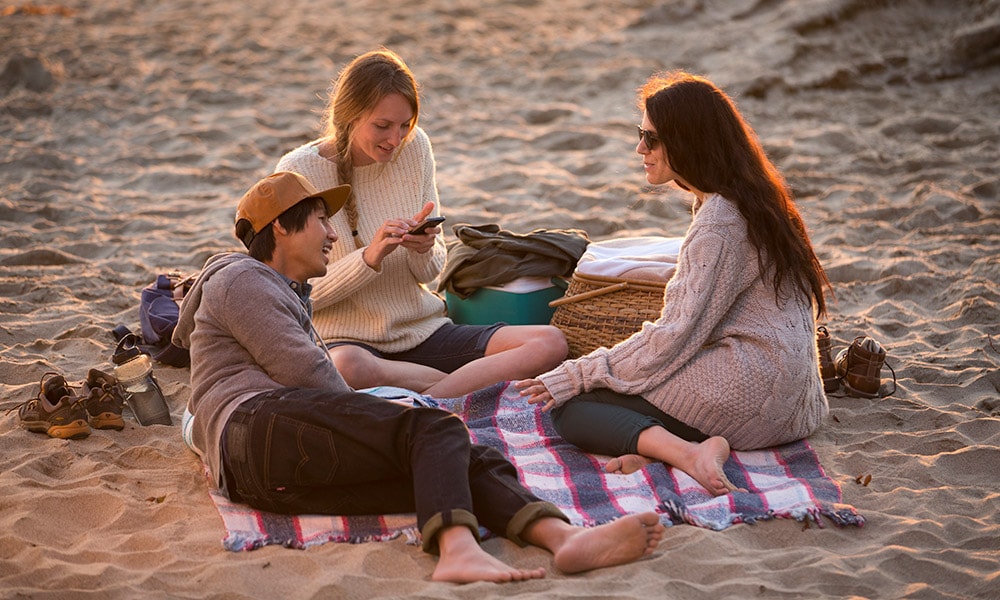 There's no doubt about it, millennials have become a powerful group. Roughly defined as those born between 1981 and 1996 (give or take a couple of years), there are more than 83 million millennials in the United States1 alone.
The millennial influence has entire industries scrambling to figure out how to best market and sell their products. But is this even a group that wants "stuff?" It turns out, not so much.
Many millennials are dropping cash on life experiences like humanitarian work, concerts and athletic events, and once-in-a-lifetime trips abroad rather than actual products. In fact, one survey found 78% of millennials would rather spend their money on an experience like a concert or extended trip than a desirable item2.
That begs the question—if you want to spend your money on life experiences, is now the time to buy a home?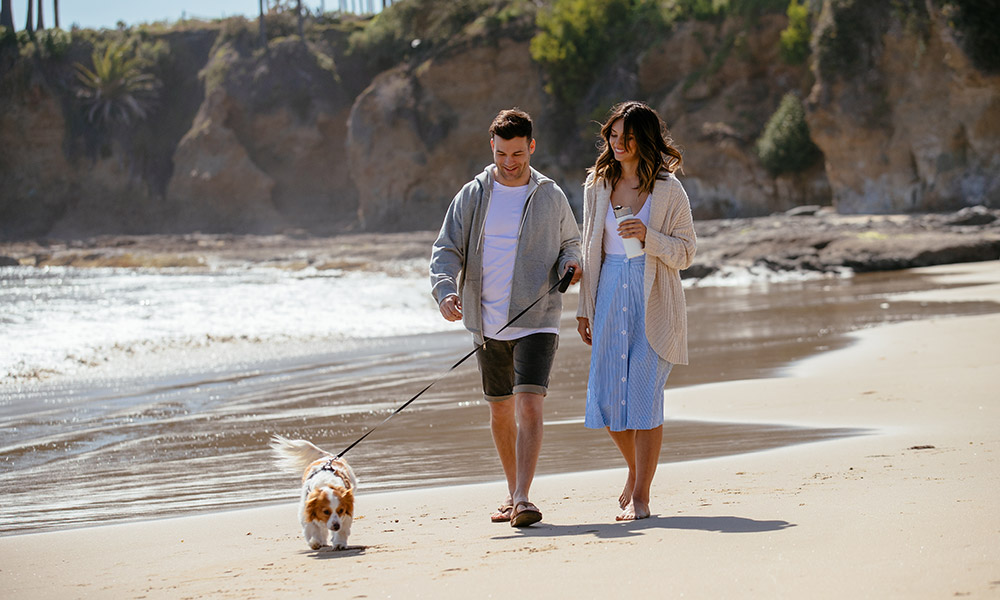 Is homeownership even a good idea?
At the height of the 2008 Great Recession, many millennials were old enough to experience its negative effects on their own lives or witness the effects on their parents. Jobs were scarce, foreclosures were on the rise, and people were hesitant to spend money in general.
Today, while the economy has improved, some effects of the Great Recession linger, making the cost of living difficult for many people. Unemployment is down, but in some places3, wages aren't keeping up with rising home prices.
The millennial homeownership challenge
But that doesn't mean millennials don't want to own homes. In fact, 85% fully expect to own a home at some point4. And the trend of millennial homeownership is on the rise, with millennials making up the largest group of homebuyers5.