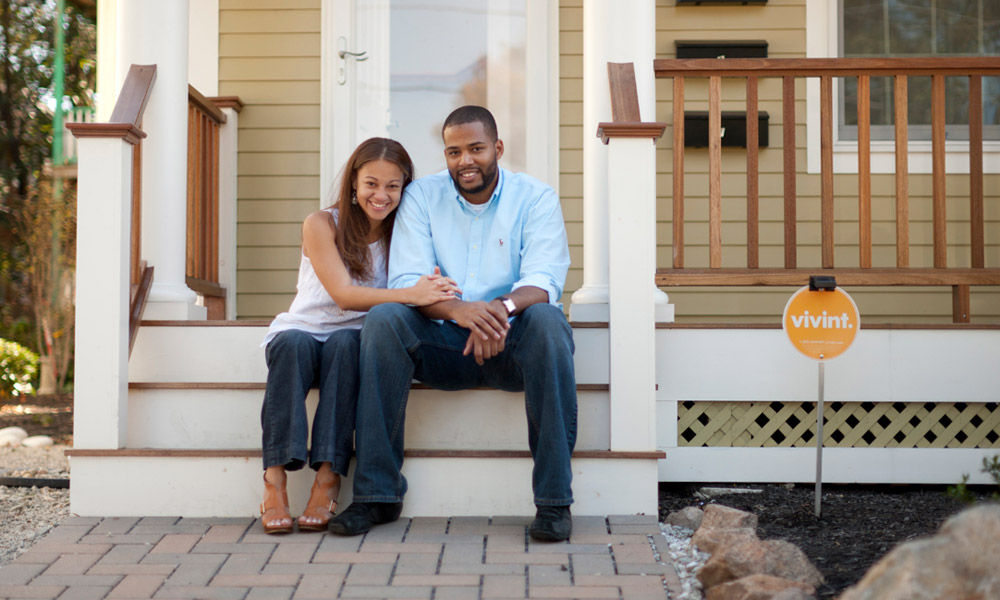 These days, it's all about millennials.
Millennials—those born between approximately 1981 and 1999—have fascinated businesses, economists, and researchers. From their attitudes towards work, social issues, and technology, there's no question millennials have been influential in society.
This is particularly true when it comes to the economy and housing market. Millennials hold significant buying power—numbering about 80 million and spending an impressive $600 billion1 each year.
At 34 percent2, millennial homebuyers also make up the largest group of buyers. So what do millennials buying homes really want, and where do they want to live?
Heading out to the suburbs
The suburbs are more appealing to millennial homebuyers than urban dwellings, with up to 66 percent of millennials surveyed showing a preference for the suburbs, versus around 16 percent who prefer big city living3.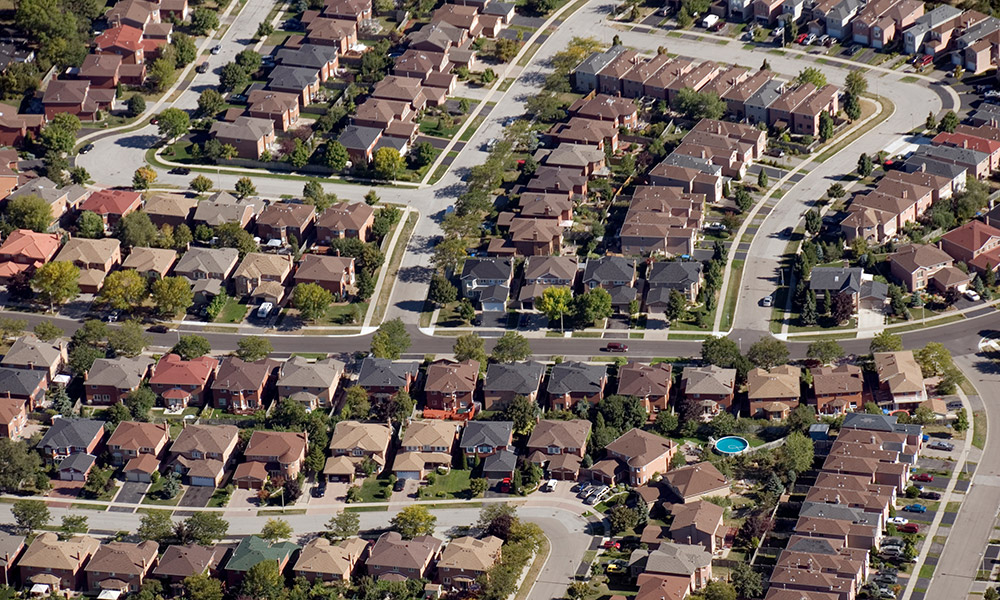 The ideal neighborhood for millennials is a mixture of both the suburbs and the city. Rather than settling down in bedroom communities, they prefer areas that have walking access to shopping and entertainment, good public school districts, and well-kept parks, jogging trails, and green space.