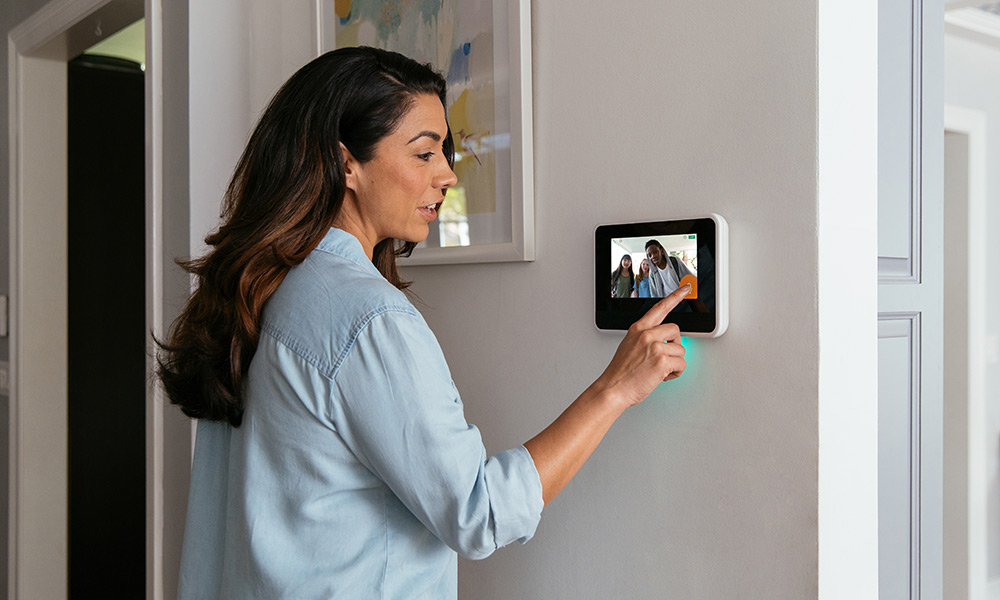 The idea of the smart home has been around for years. Whether it's portrayed in futuristic cartoons—think The Jetsons' home—or discussions by tech influencers, a smart home is typically thought to contain technology that integrates together to make life easier for the homeowner.
As advanced as modern technology may be and the availability of a wide array of smart devices, however, many connected homes still fall short of the vision of the smart home potential.
The smart home vision
A smart home is an ecosystem of smart devices that work together to automate and remotely control household systems.
It allows homeowners to control all aspects of their home--thermostats, lighting, surveillance cameras, appliances, for example--from virtually anywhere while cataloging and automating personal preferences. It's the ultimate form of convenience and control.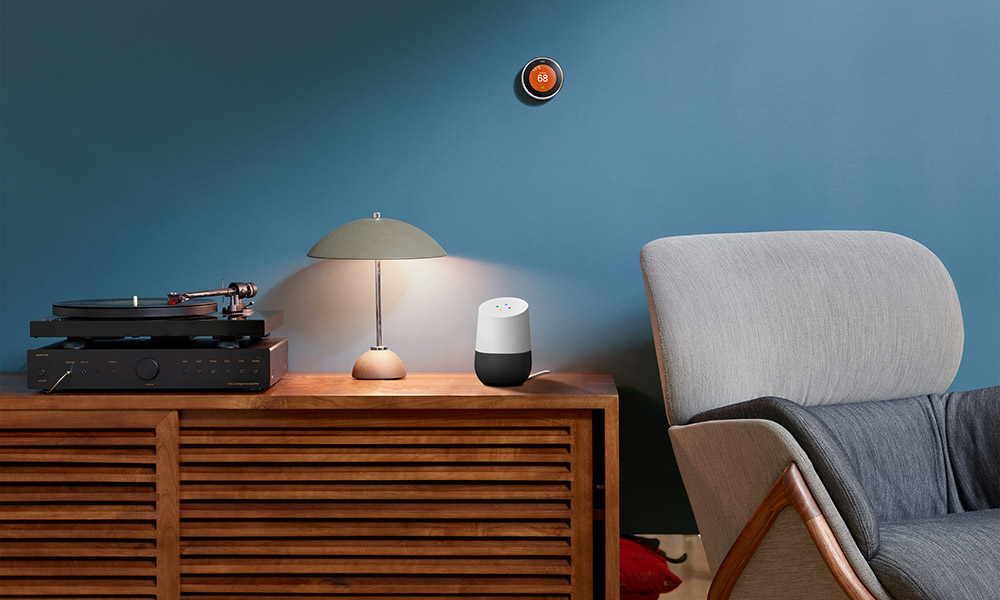 The problem with most smart homes today
Though the advent of a smart home is fairly recent, simple forms of home automation have been around for decades. But in reality, the industry as a whole still lacks integrated smart home solutions.
There are plenty of devices that can be controlled remotely, but as Rich Jaroslovsky points out in his recent article in Observer, "What we don't have is an agreed-upon standard for tying them together. So we're left with hundreds of smart devices that may function well on their own but cannot seamlessly integrate with other gadgets."
In practical terms, this means a smart lock device won't always work with a voice-activated speaker like a Google Home or with a doorbell camera. And even if the devices can be connected, each must be managed from a separate app, creating a disjointed experience for homeowners.
Unless you're a tech-savvy DIYer willing to work at configuring and connecting the devices, assembling a smart home piece by piece can be overwhelming and technically challenging. It's a far cry from the promise of a wireless connected home.