It can be hard to leave your pets at home when you have to go to work, on vacation, or anywhere else. Even if you have a trusted friend taking care of them, you can't help but worry about your furry companions.
Are they safe? Are they hungry? Are they happy?
A pet camera can help pet owners keep tabs on their animals even when they're not at home. The right device can give you peace of mind that your animals are OK so you can focus on working, running errands, or just having fun.
There are a lot of cameras out there that can help you record video footage of your pets. While you want to get a high-quality camera, you don't necessarily want to pay for features you don't need.
This guide provides some helpful information you can use to pick the best pet camera for your needs.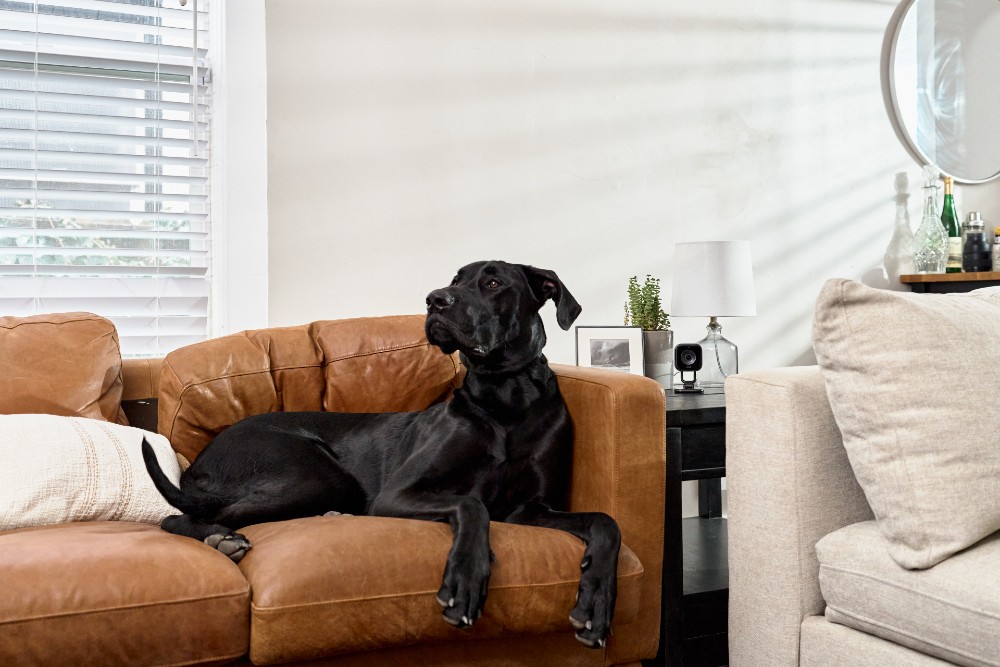 What to look for when choosing the best indoor camera for pets
What should you look for when shopping for a pet camera? It depends on your needs. There are many different camera models with an array of features.
The next few sections explain some factors that can make your decision easier.