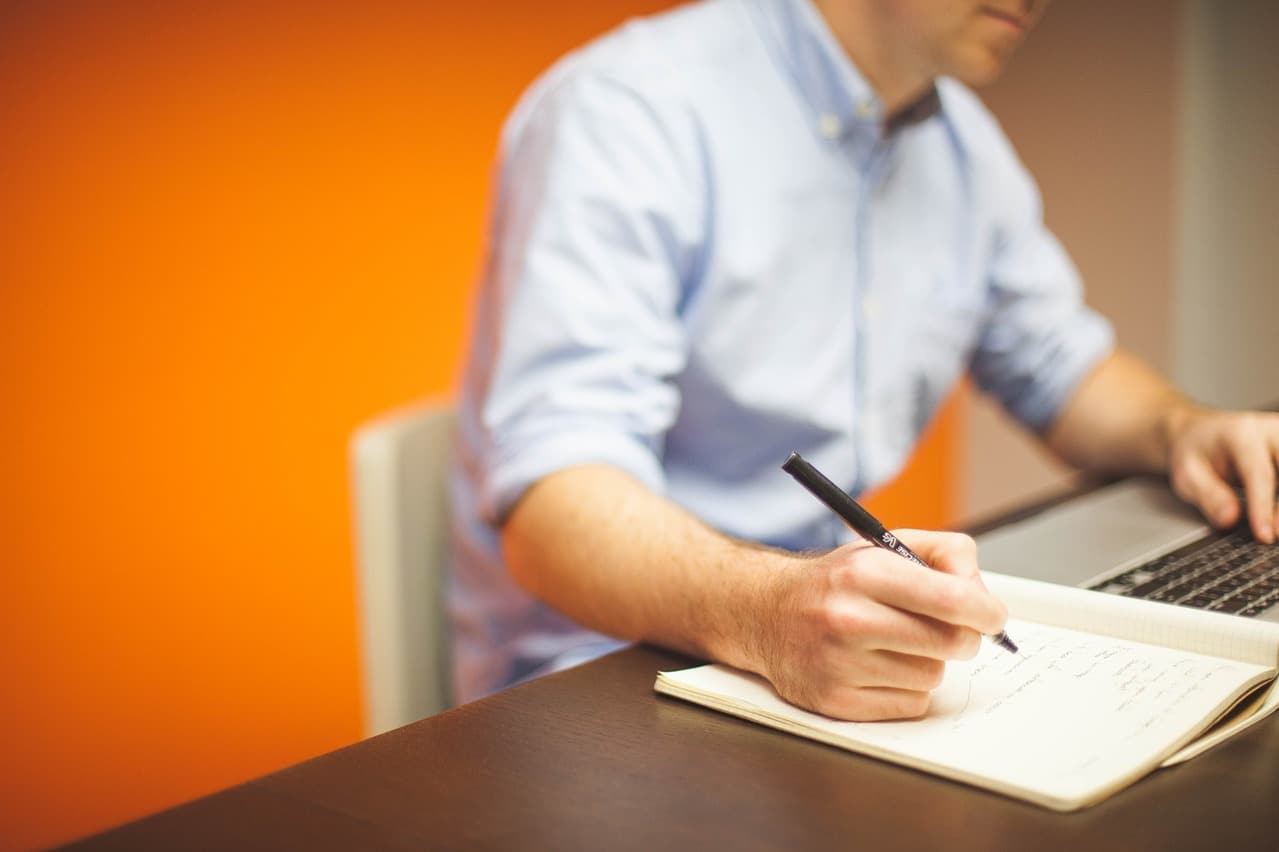 With so much of our lives happening online, it's more important than ever to stay secure, and managing your password security is the first step to accomplishing this task. People often expect passwords to protect their emails, online finance information, utility accounts and a number of other online products and services. Yet, businesses large and small experience data breaches, putting all types of customer information at risk.
Keeping your online information secure isn't just about creating a strong password. Password security is an ongoing process you need to maintain on a regular basis. If you follow these three tips, you'll start down the path toward a more secure online presence.
1. Create a secure password.
Creating a strong password is the first line of defense when it comes to protecting your online accounts. Ideally, a secure password has at least 16 characters. The characters should include a combination of numbers, symbols, uppercase letters, lowercase letters and spaces when allowed.
You should avoid using:
Repeated characters
Your name
Sequential combinations, such as "1234" or "abcd"
You should also create a different password for each online account. That way, if someone hacks into one of your accounts, they won't have access to everything you own. While no password is impossible to crack, avoiding these common choices ensures the best password security possible.
2. Always log out.
Forgetting to log out of your account provides the perfect opportunity for hackers to gain access to your information. If you access personal information online at a coffee shop, hotel or library, make sure you always remember to log out when you finish. When the next person uses the computer after you, you won't have to worry about them potentially accessing your information.
To be safe, avoid entering your password on computers you don't own. If a computer is infected with malware, it could collect your password information without you knowing. The same advice applies to using an unsecured Wi-Fi connection. If the connection isn't secure, it's easy for a hacker to steal your information. In addition to creating strong passwords for your online accounts, you should set a password for your phone in case you lose it.
3. Change your password regularly.
Changing your password every month isn't necessary, but that doesn't mean you should use the same password for years. You should aim to change your password at least once or twice a year for maximum password security. If you write it down, don't keep the note near your computer.
When you change your password, make sure you alter the entire password; don't just swap out one or two characters. It's better to rely on a secure, complex password than a series of weak or easy-to-hack passwords.
Having your online accounts hacked is almost as scary as a home invasion, but you can discourage even the most persistent of hackers by dedicating thought and attention to your password security. A strong, secure password will send hackers packing, and they'll likely move on from your account.
Password security and home security go hand in hand, especially when you use personal cloud storage at home. Check out the security services offered by Vivint to keep your family and personal information safe.