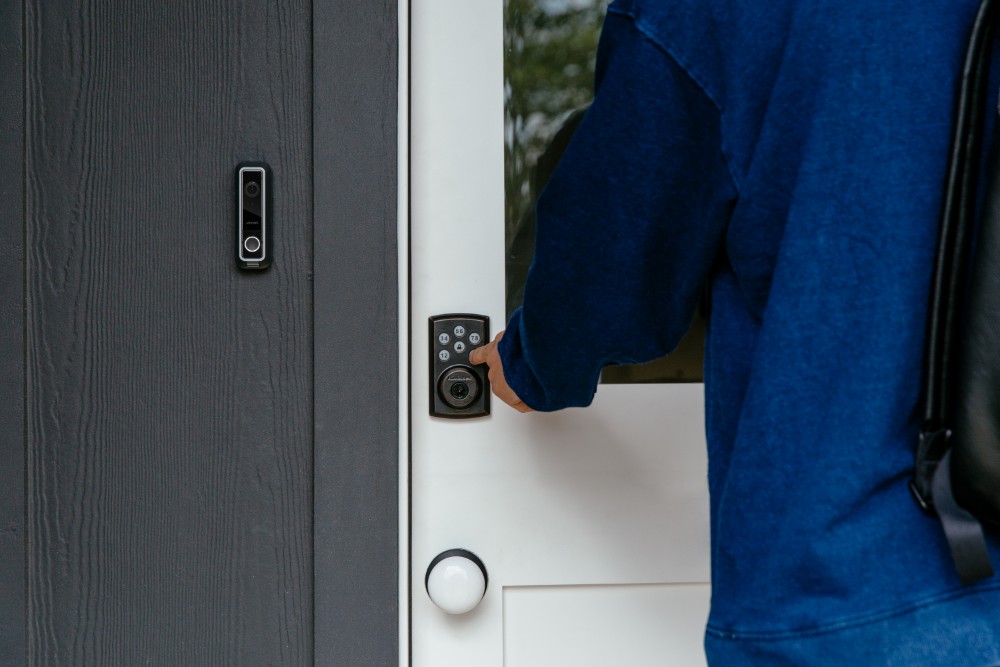 News flash. 1234 is NOT a secure password. Neither is password.
Now that you've equipped your home with an invaluable smart lock system with keyless entry, it's time to choose the perfect passcode. Without one, your smart lock technology is easily susceptible to unauthorized users.
Here are some of the best practices for choosing a smart passcode for your smart lock system. And if you haven't made the switch to smart lock technology quite yet, we'll also give you some insight that will help you make the best decision for you and your family.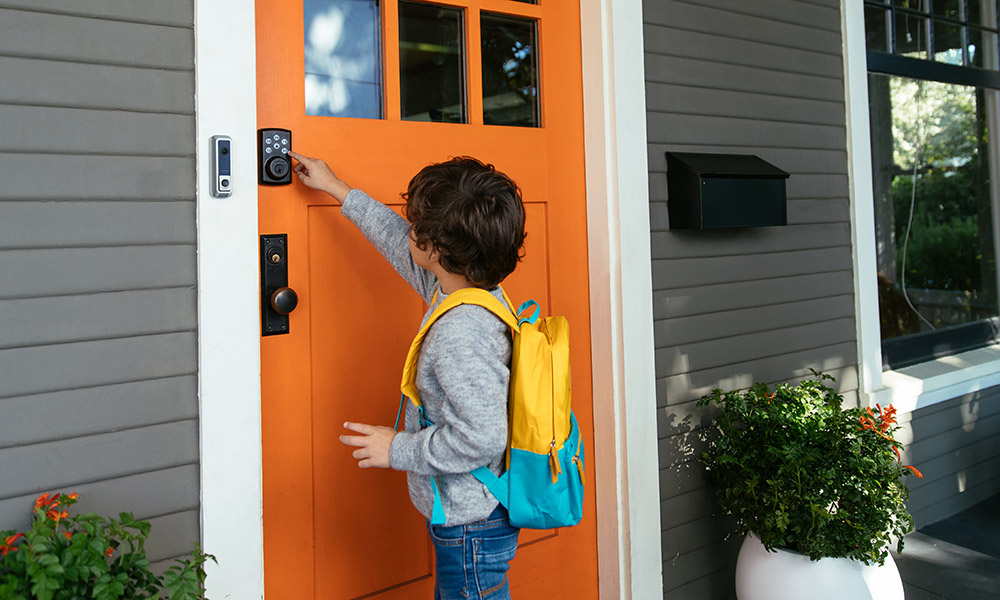 Passwords to absolutely avoid
According to CNN, way too many people are choosing easy, predictable passwords to protect their home, car, computer—you name it. Here's a glimpse at some of the most popular passwords currently in use:
123456 or 123456789
111111
Password
Password1
Abc123
Iloveyou
Monkey
In addition to these negligent passcodes, sports references, city names, and address numbers also ranked high on the list of common choices. If you use any of these passwords to protect your physical or digital property, it's time to make a change.