South Carolina is a great place to live for anyone who enjoys sunny weather, thousands of miles of tidal coastline, and plenty of scenic golf courses. Regardless of the reason why you're moving, some cities in South Carolina are better than others. If you wish to live in one of the best cities in South Carolina, here are seven destinations that are sure to satisfy.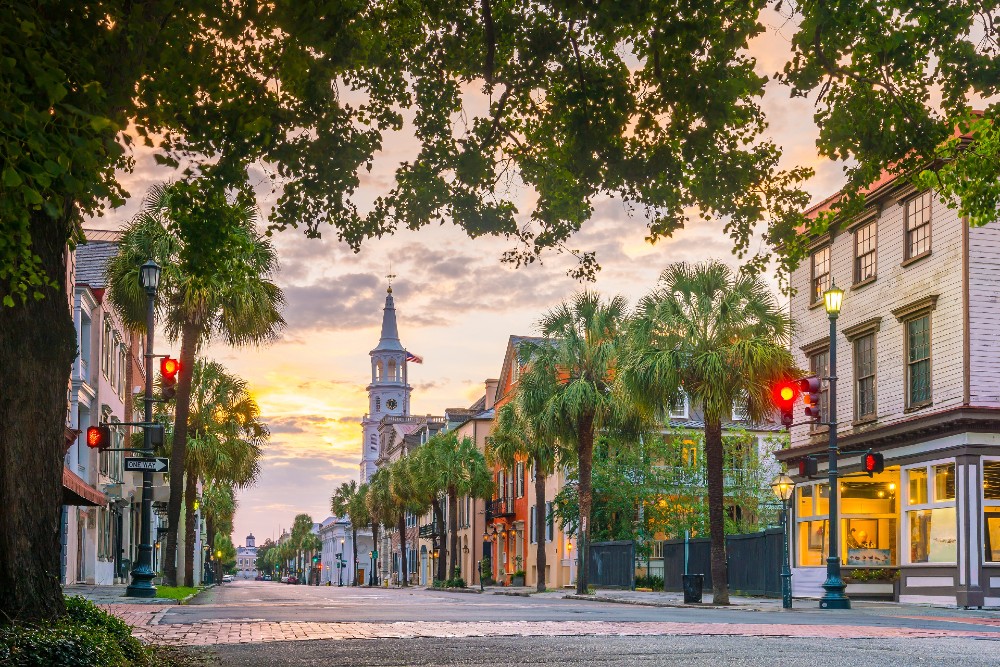 Myrtle Beach
If you're familiar with South Carolina, you likely know about Myrtle Beach. This destination is among the most affordable coastal towns in the state. Myrtle Beach is the hub area for the Grand Strand, which is a string of beaches that stretches for 60 miles.
Residents and tourists alike enjoy walking the beachfront boardwalk, which offers restaurants, arcades, and souvenir stands. The city also has a promising job sector with plenty of opportunities in the healthcare, technology, and aerospace industries. Like most South Carolina cities, weather is pleasant almost all year round. If you love playing golf, Myrtle Beach has more than 80 courses to choose from.
Bluffton
Bluffton is among the most highly sought-after locations in South Carolina for families. Along with having close proximity to Hilton Head Island, you'll also benefit from a low crime rate. In fact, violent crime rates are just 0.75 per 1,000 residents, while property crime rates are 6.93 per 1,000 residents.
Bluffton residents have access to comfortable beach living without dealing with the crowds of tourists present at Charleston or Myrtle Beach. You're just 30 minutes away from the main Hilton Head Island beach and a few minutes away from the nearby May River. There are also many beautiful parks and recreation areas throughout Bluffton, which include Buckwalter Regional Park, Oscar Frazier Park, and New River Trailhead Park.