Virginia is for lovers. It's one of the best-known state mottos, and if you live there, you'll probably agree that no matter what you love, you'll find it in Virginia.
Whether you're planning a move to Virginia or you already live there, keeping your home and family safe is a top priority. And there's no better way to do that than with a home security system.
There are a lot of systems on the market, but choosing the best system for your home doesn't have to be difficult. Vivint provides everything you need to make your home safe and smart.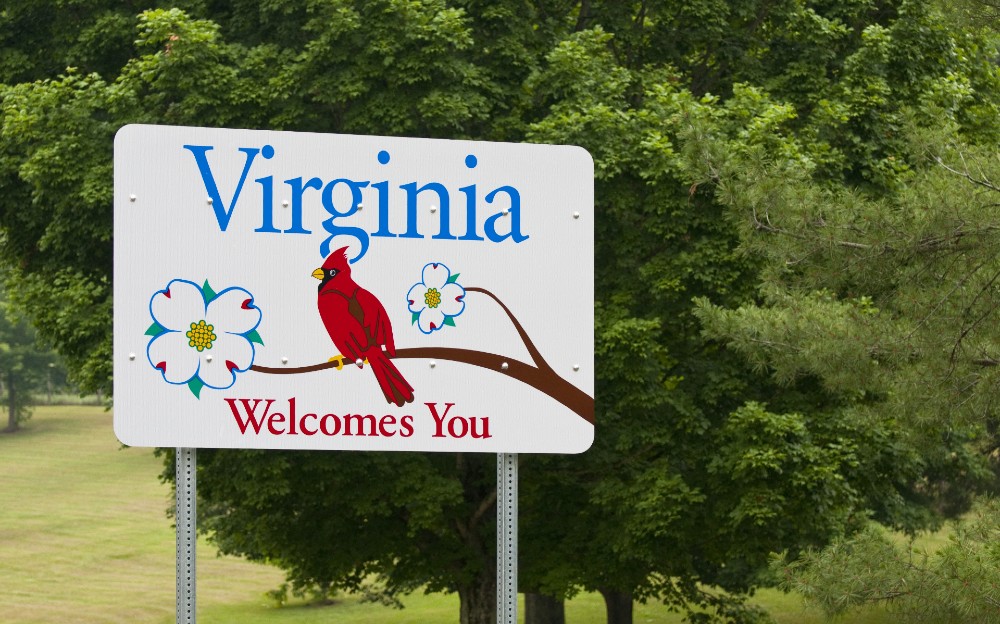 Home security systems for Virginia residents
If you're shopping for alarm systems, it's important to understand the basic components that make up a system.
You can always customize your security system based on your home's size, location, and your individual needs, but for the most part, you system will probably include the following:
Security sensors
A variety of sensors will trigger your home's burglar alarm, alerting those at home and the monitoring services to unauthorized access. Sensors are placed throughout the home and typically include:
Door and window sensors that are triggered if anyone opens a door or window when the alarm is set
Motion detectors that can detect motion in the sensor's field of view, activating the alarm
Glass break detectors that are triggered by the sound or vibration of breaking glass
Safety sensors
Safety sensors are designed to detect threats or dangers other than intruders. These sensors are crucial to any system and include:
Smoke alarms placed throughout the home. Your security company should follow Virginia's requirements on the number and placement of smoke detectors.
CO detectors, which are the only way to detect the presence of deadly carbon monoxide.
Water sensors, which are small devices that alert you to water leaks in the house. While not deadly, water leaks can lead to expensive water damage.
Emergency pendants, also known as senior alert devices, are small devices usually worn on a pendant around the neck or on the wrist. If there's an emergency, the wearer can press a button and alert the monitoring center.
24/7 monitoring
Professional monitoring is one of the most important parts of your security system. When an alarm in your home goes off, it alerts the monitoring company, who in turn attempt to contact you to verify there is an emergency. If they're unable to, or if there is in fact an emergency in your home, they'll contact emergency services on your behalf.
Security monitoring is particularly crucial for those who travel or are away from home during the day, ensuring your home is protected no matter where you are. And if you are home, they'll contact authorities for you so you can focus on the most important thing—getting your family to safety.