More people live in California than any other state, and it's not hard to see why. From beaches to entertainment to a booming tech economy, there's something for everyone in the Golden State. 
If you call California home, protecting your home and family is a top priority. Read on to find out how a home security system from Vivint can give you much-needed peace of mind.
California home security and automation guide
From coast to coast, homes with various security and automation features are some of the most in-demand. It's easy to see why, too—home security with professional monitoring gives you peace of mind that your family and home are protected, and home automation makes your home more comfortable and convenient. 
While you can certainly get a security system for your home and standalone smart home devices, a system that provides both, along with monitoring services, will offer the most protection and seamless integration among devices.  
With Vivint, your security and smart home devices work together and can be controlled from a single app, and alarm monitoring means your home is protected around the clock. For example, you can arm your security system, turn off your lights, and lock your doors all from your Vivint app, whether you're in another room or another state.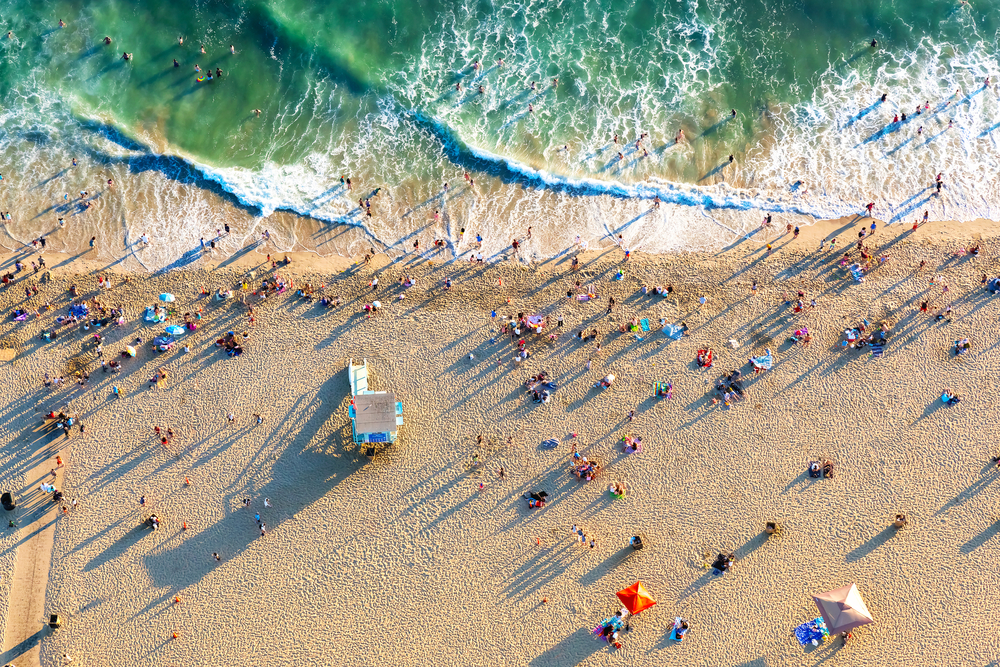 Home security systems for California residents
Security systems can take on many forms, from simple alarms for your doors to complete systems with surveillance cameras, motion detectors, and professional monitoring. 
As you start to look for a home security system that meets your needs, it's helpful to know the different components that can make up a security system, including: 
Security sensors
Security sensors are one of the most important parts of a home security system. When your system is armed, the sensors will pick up unauthorized entry or access to your home.
There are various sensors you can put throughout your home, such as: 
Door and window sensors that are triggered when someone opens a door or window.
Motion sensors, which sound an alarm when they detect motion in their field of vision. 
Glass break sensors that are tripped when glass is broken (even if the actual window or door isn't opened).
If you have a monitored security system like Vivint, activating any of these sensors will also inform their professional monitoring system so they can take action.