Installing a home security system for your Illinois property is a smart way to protect your home and family. Making yourself a difficult target can help prevent trespassing and burglary attempts: Just the sight of security cameras and smart locks is enough to deter most criminals. Whether you live in Chicago or down by the Mississippi River, peace of mind and safety are well worth the cost.
There are plenty of choices when it comes to security companies in Illinois. Most offer professional installation and comprehensive customer support, so there is every reason to get started right away. This rundown of the five key players in the Illinois home security space will help you make an informed decision about which provider is right for your home.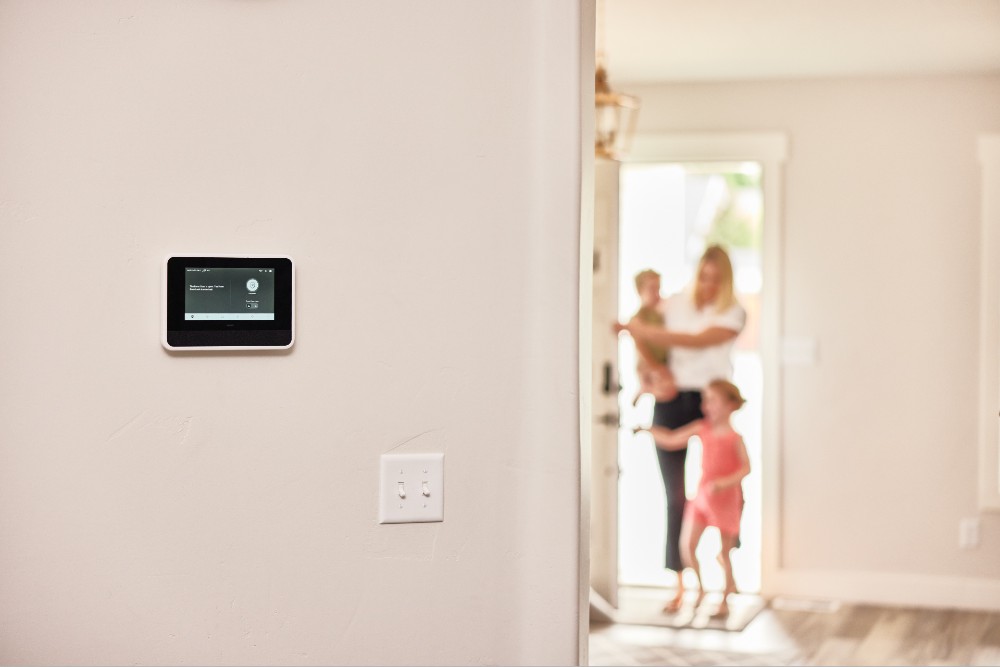 Vivint
As a national home security installer that's been in service since 1999, Vivint is one of the most trusted options for Illinois homeowners. Customization is the focus when it comes to the brand's home security, home automation, and security camera offerings. The options are plentiful, and Vivint's professionals will help you select the best products for your home. A Vivint Smart Home Pro can show you how to pair doorbell cameras, security sensors, and indoor/outdoor security cameras to cover every potential blind spot on your property.
In its review of Chicago home security providers, Safewise gave Vivint the "best overall" choice honors along with its highest overall rating. Key advantages of Vivint include the brand's advanced, feature-laden wired and wireless security cameras and easy-to-use app that connects everything in your home security system. Vivint equipment is compatible with most popular smart home systems, including Amazon, Google, and Z-Wave.
Vivint's team of professionals will handle your system installation, maintenance, and repair. Since you can finance the starting equipment, it's easy to get started right away. When compared to other security companies in Illinois, Vivint is the best choice if you want customizable options and trusted service.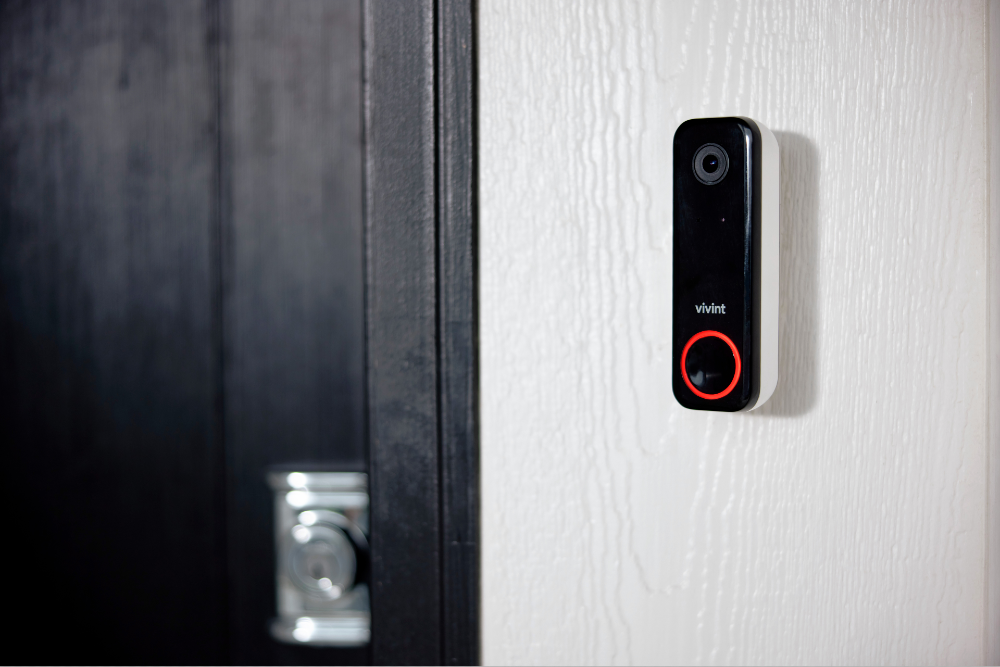 Frontpoint
Since its inception, Frontpoint Security has focused on offering customizable, DIY home security systems in Illinois and throughout the rest of the United States. Its team of trained professionals installs, monitors, and maintains home security systems, fire alarms, and other security technology solutions. Their products are compatible with all major smart home brands, and there are no contracts required.
Frontpoint's devices are controlled through a central app compatible with all smartphones and uses Wi-Fi to prevent intruders from being able to stop an alert. The system also has a 24-hour battery backup and performs automatic sensor checks every hour. Frontpoint's monitoring professionals work 24/7 to dispatch the proper emergency responders when needed.