Ohioans call their state the "best of the Midwest," and it's easy to see why they love it. Not only is it the most affordable state in the country, but it has everything you'd find in bigger states, from culture to sports to a growing economy.
But even with its wholesome Midwest reputation, home security in Ohio is still something any homeowner should seriously consider. This guide will help learn more about security systems, monitoring, and installation so you can evaluate the best home security companies in Ohio.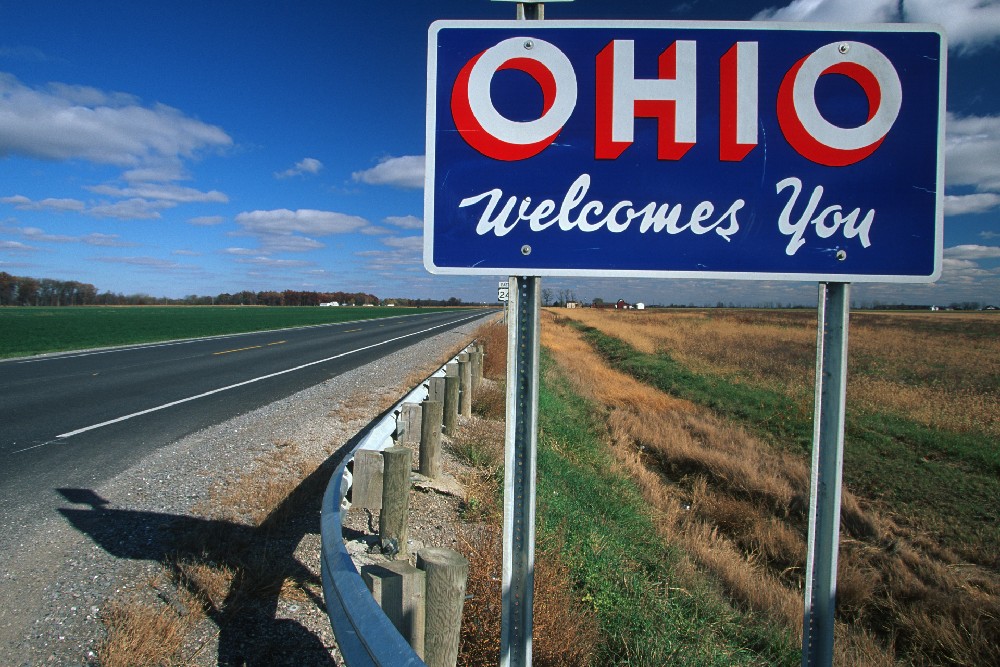 Home Security Systems for Ohio Residents
The first step in choosing a security system is knowing what to look for. You may not need all the bells and whistles, but it's a good idea to know what's out there.
A basic home security system should include the following:
Security sensors
Security sensors are the tiny devices that sound an alarm (literally!) if unauthorized entry takes place when your system is armed. These include:
Door and window sensors, usually placed on doors and windows throughout the first floor of your home. If a door or window with a sensor is opened while the system is armed, it will sound the alarm.
Glass break sensors placed on windows or glass doors. These are helpful if someone tries to gain entry by breaking a locked window or pane of glass in the door.
Motion sensors, which are typically placed in high-traffic areas of your home that an intruder would likely pass through.
Anytime a security sensor is triggered, the professional monitoring center is also contacted, so they can take action.