With a low cost of living and affordable home prices, Ohio is attracting new residents. Groceries, dining out, and transportation costs are less expensive in Ohio than in most states. The three main cities in Ohio are Columbus, Cleveland, and Cincinnati.
Many passionate sports fans call The Buckeye State home. Popular sports here include baseball, football, basketball, and hockey. Ohio is well-known for its friendly people and its craft beer scene: There are over 360 breweries throughout the state. Also known as America's Test Market, Columbus is a hot spot for companies testing new products because the city is considered to best reflect the nation's population.
Ohio's crime rate is slightly below the nation's average, with a property crime rate of 18.46 per 1,000 residents. As you might expect, the crime rate is higher than average in the three biggest Ohio cities. However, the chance of becoming a victim is still low, and if you take a proactive approach to staying safe, you can further reduce your risk. Plenty of safe neighborhoods and cities in Ohio have lower-than-average crime rates.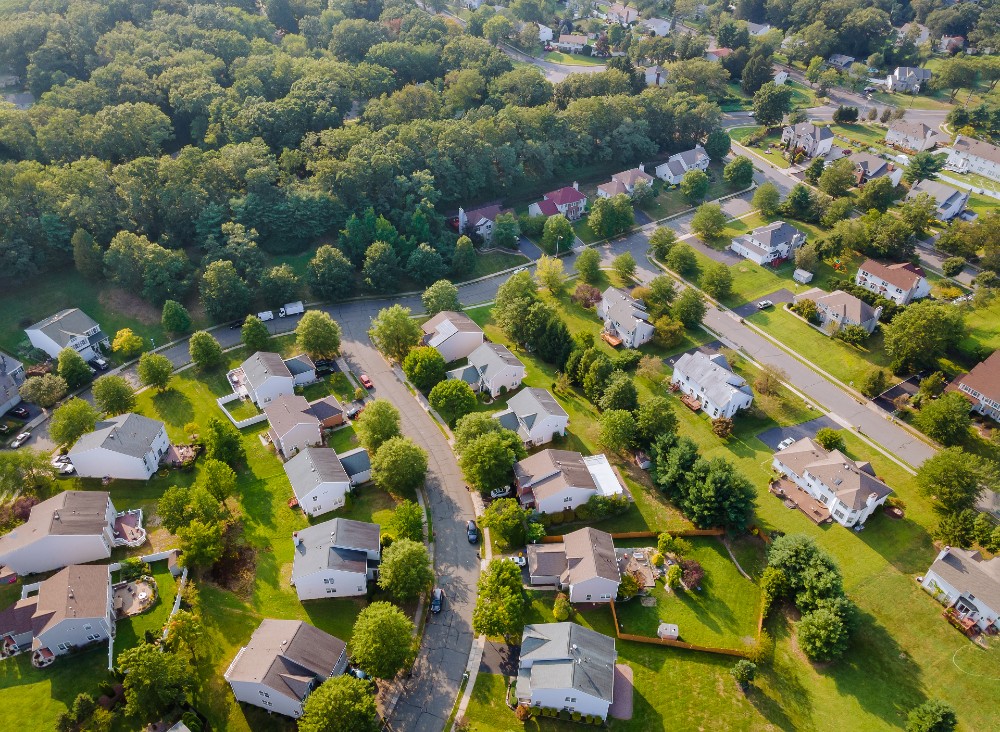 A Look at the Safest Cities and Neighborhoods in Ohio
New Philadelphia
New Philadelphia, named for Philadelphia, Pennsylvania, is one of the safest cities in Ohio. It has a low crime rate of 1.25 per 1,000 and a population of 17,432. New Philadelphia sits on the Tuscarawas River, where you can catch smallmouth bass, largemouth bass, northern pike, and channel catfish. This city is family-friendly, peaceful, and has a strong sense of community.
Brecksville
Conveniently located less than 16 miles from Cleveland, Brecksville is an attractive spot to consider if you want to be close to a major city. Nature lovers are also drawn to this city because one-third of the city is park land. You can go horseback riding, golfing, cross-country skiing, and hiking at Brecksville Reservation. This 2,500-acre park also has picnic facilities and softball fields.
Around 13.6% of the city's population works from home. Brecksville has more workers in computer technology and math than 95% of the United States. Other community-oriented families live here and the area has good schools, making Brecksville an excellent place for raising a family. The overall crime rate in Brecksville is 1.85 per 1,000.