Ohio is a state that has it all. It has everything from awesome sports teams to acclaimed theaters, and it's also one of the most affordable states in the nation.
But is Ohio's crime rate as low as its cost of living?
For the most part, Ohio is a safe place to live. Still, there are some crime statistics to be aware of, such as Ohio's unusually high vehicle theft rate. Let's take a closer look at crime rates in Ohio.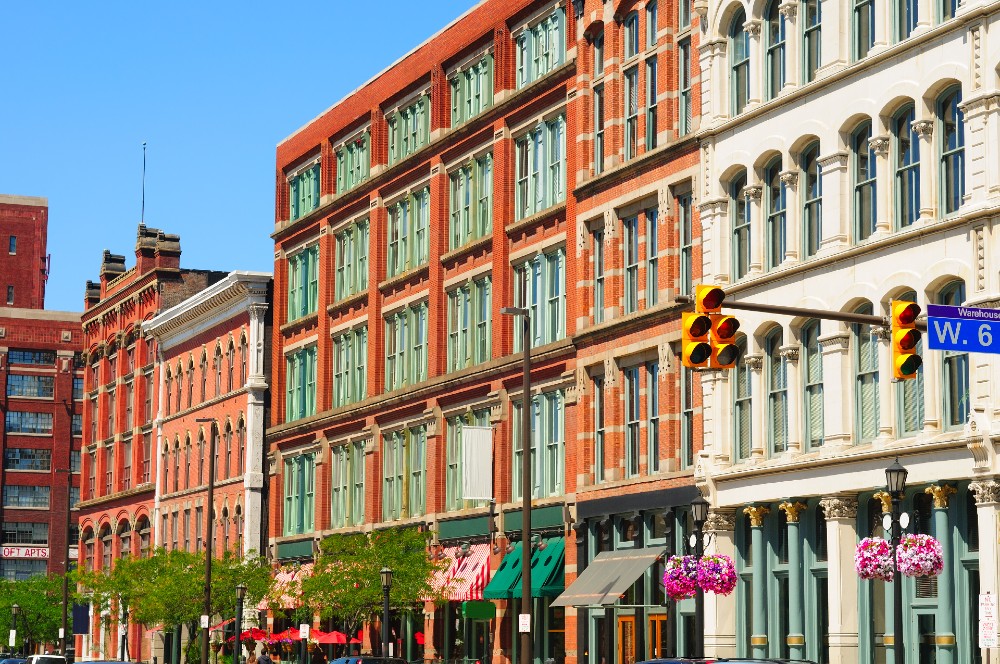 How common is crime in Ohio?
In a single year, Ohio residents report around 257,000 crimes. Ohio's crime rate is 21.82 crimes per 1,000 residents, and about 25 crimes occur in every square mile of Ohio land.
Overall, Ohio's rates for both violent and property crimes rank below the U.S. median. Compared to other states, Ohio's crime rates are about average. Ohio does stand out a little—in a good way—when it comes to violent crime, though. Despite having mostly average amounts of theft and burglary, the state has fewer-than-average violent crimes.
Common types of Ohio crime
If you're living in or visiting Ohio, you need to be aware of these three common types of crime.
Burglary, theft, and other property crimes
Property crime in Ohio is fairly common. Property crime includes any criminal act that harms a person's home, car, or other possessions. With a property crime rate of 18.46 per 1,000 residents, you have a 1 in 54 chance of experiencing a property crime in Ohio.
The most common type of property crime in Ohio is theft, and the second-most-common is burglary. Other property crimes like arson and vandalism also occur occasionally. Ohio's property crime rates are much higher than property crime rates in surrounding states.