What's something you want in your home, but never hope you'll actually need it? For most people, a security system comes to mind.
Security systems provide peace of mind knowing that if there ever was an emergency in your home, you'll be alerted quickly so you can take action.
Vivint home security systems are equipped with the state-of-the-art devices, safety alarms, and expert monitoring you need to keep your home and family safe. But you don't have to take our word for it. Take a look at how Vivint works around the clock to keep your home safe, and what our customers say about their Vivint systems.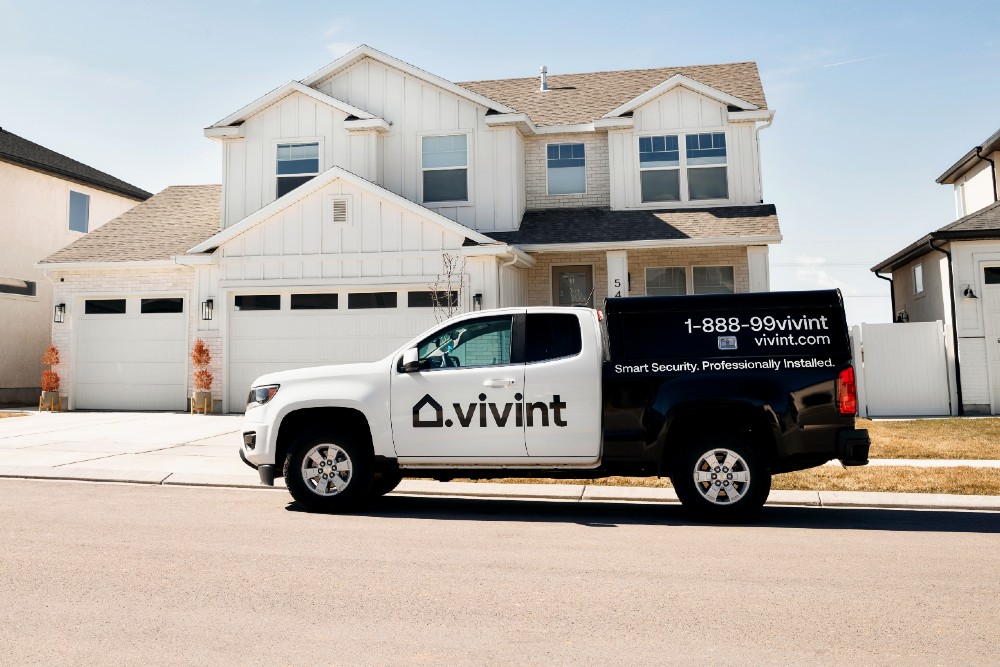 Safety Alarms
Safety alarms from Vivint provide protection from a wide variety of threats and emergencies your home might be susceptible to, whether it's fire, carbon monoxide, floods, or a medical emergency. By alerting both you and our 24/7 monitoring center, you can quickly get the help you need.
Another benefit of a Vivint system and safety alarms is the ability to monitor your home no matter where you are. If an alarm in your home goes off, you'll receive a notification on your smartphone. The monitoring center will also contact you so you can determine next steps.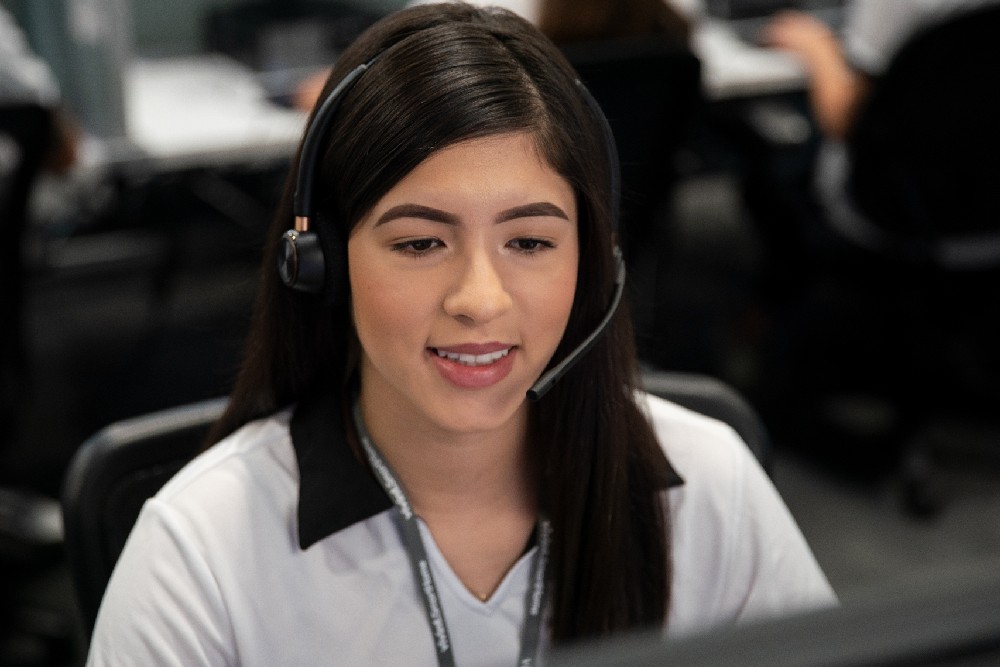 Smoke detectors
Smoke detectors are life-saving devices that all homes are required by law to have. The Vivint Smoke Detector goes above and beyond traditional smoke alarms. In addition to detecting smoke and excess heat, its built-in wireless transmitter immediately notifies our 24/7 monitoring team.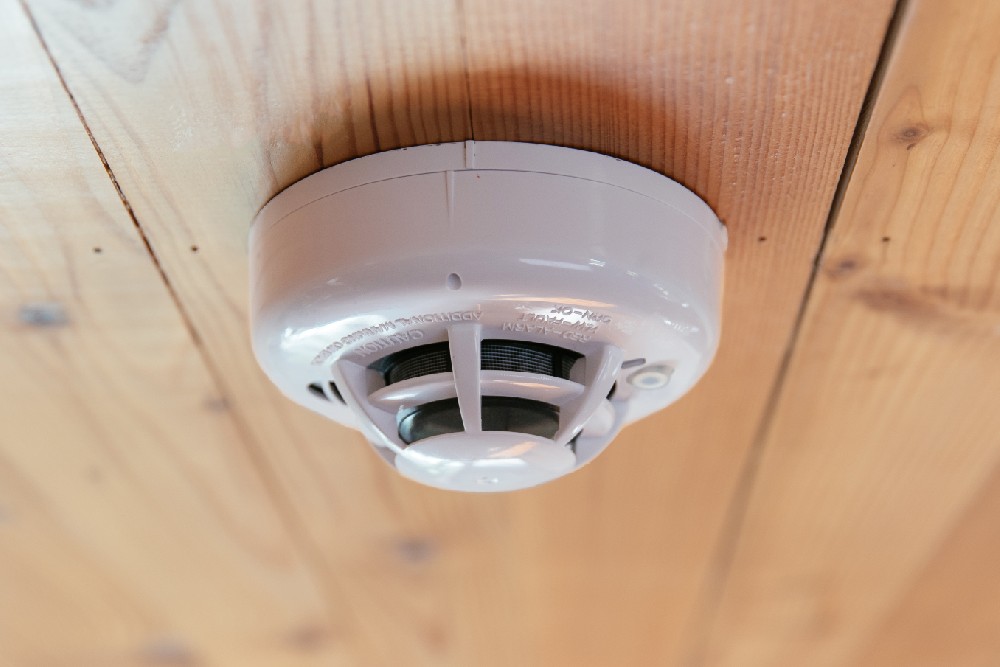 When connected to your smart home system, the Vivint Smoke Detector also cuts off airflow from your HVAC system and automatically unlocks your front doors, helping slow the spread of flames and making it easier for emergency personnel to access your home.