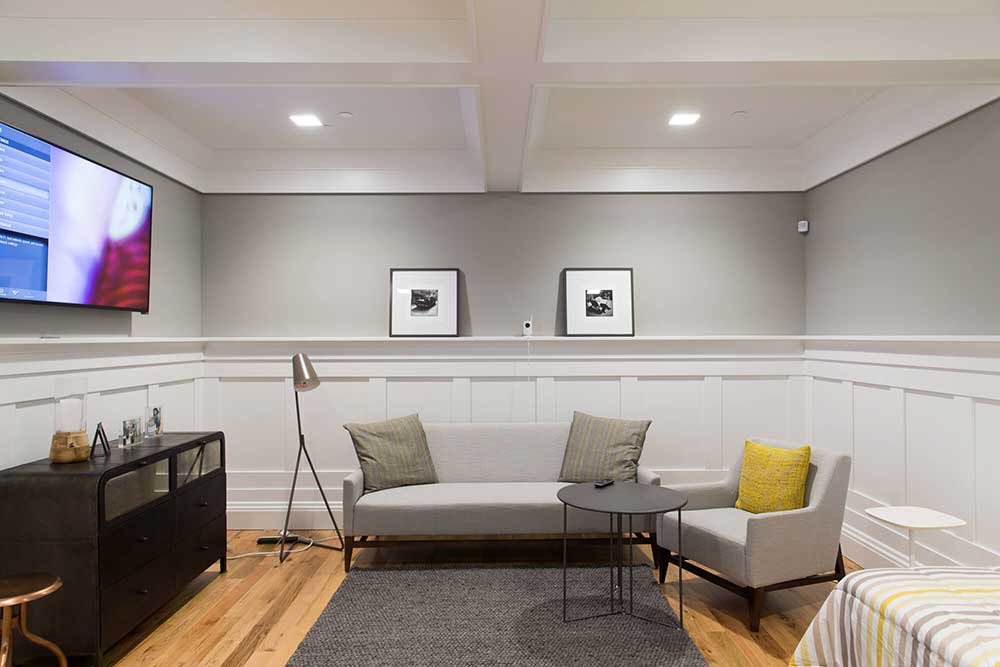 The future of home automation and monitoring is already here. Vivint brings home security into the 21st century with proven, space-age technology and the experience to make it fit your busy lifestyle. From the stunning Vivint Smart Hub Panel to
Vivint provides smart home automation and a mobile app that is accessible on all of your electronic devices. Vivint keeps your complete home security just a fingertip touch away, as all of your smart home devices integrate into our Vivint Smart Hub panel. But don't let anyone fool you, keeping your home safe takes more than just scaring burglars off the lawn at night. Vivint's smart home technology offers several innovative features in a security system that were once only imagined. Here are just a few of the ways Vivint security systems keep you and your loved ones secure at all times.
24 x 7 x 365 Monitoring
Vivint provides monitoring for smart homes every hour, every day all year. Although there are times when your home may become more vulnerable such as during public events or when you are away on vacation, a home invasion can occur at any time, any day. The most dangerous home invasions actually occur while an unsuspecting family is peacefully sleeping at home or when only one family member is alone in the house. The peace of mind you'll find with customizable smart home products is priceless, Vivint's live monitoring service and secure mobile app not only make your life easier when it comes to home security, but they could literally be lifesavers for you and your family.
Vivint Smart Hub Technology
The 21st century automation technology Vivint brings to your home includes the Vivint Smart Hub Panel. This technology allows you to continuously monitor the status of your home without the hassle caused by unseemly wiring or large, obvious and cumbersome monitoring devices or systems. A manageable 7" screen uses modern cellular technology to keep all the information and statistics from your smart devices securely at your fingertip control. Neatly placed on the wall, it is no more intrusive or conspicuous than an average thermostat control unit.
Home Monitoring Technology
A basic home monitoring package with Vivint includes the 24 x 7 x 365 live service and one touchscreen panel to ensure total, personal control of your home and family's safety. You can easily monitor your home remotely by viewing live video from your smart phone or other devices.
Included are 3 door/window sensors to monitor and prevent physical break-ins. A state of the art motion detector watches your home for you while you are away or asleep, keeping your home and family safe no matter where you are. The sophisticated smoke detector protects you from fire and smoke, while a key fob helps to make certain your door is locked when it's most important.
A bold Vivint yard sign lets every malicious, nefarious and ne'er-do-well observer know that your home and family are under the constant protection of the Vivint smart home security system. That information is key in making sure that your home remains safe and secure. Most burglars and home invaders are not sophisticated arch criminals, but opportunists who look for empty, dark homes with open windows or unlocked doors.
A Vivint yard sign backed up with the technologically superior Vivint Home monitoring service and equipment is your look at the future of home monitoring. Call or contact Vivint online today to protect your home and family for a safer future.