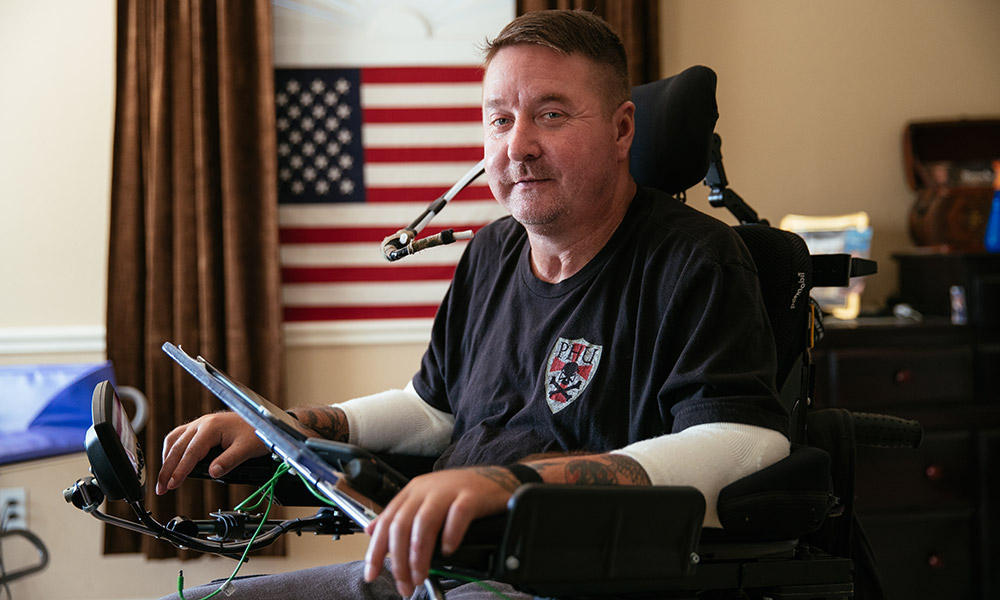 A typical house isn't built with the principles of universal design in mind. For people living with disabilities or physical impairments caused by a serious health condition, certain modifications are necessary to make a house functional.
As smart home technology grows and advances, it is starting to be recognized as a highly recommended home modification that can truly improve an individual's quality of life.
Vivint has teamed up with ConsumerSafety.org to provide resources and advice for homeowners to utilize smart home technology to make independent living a possibility.
What is a smart home and how can it help with independent living?
A comprehensive smart home combines home security and home automation to protect individuals and families and simplify everyday tasks around the home.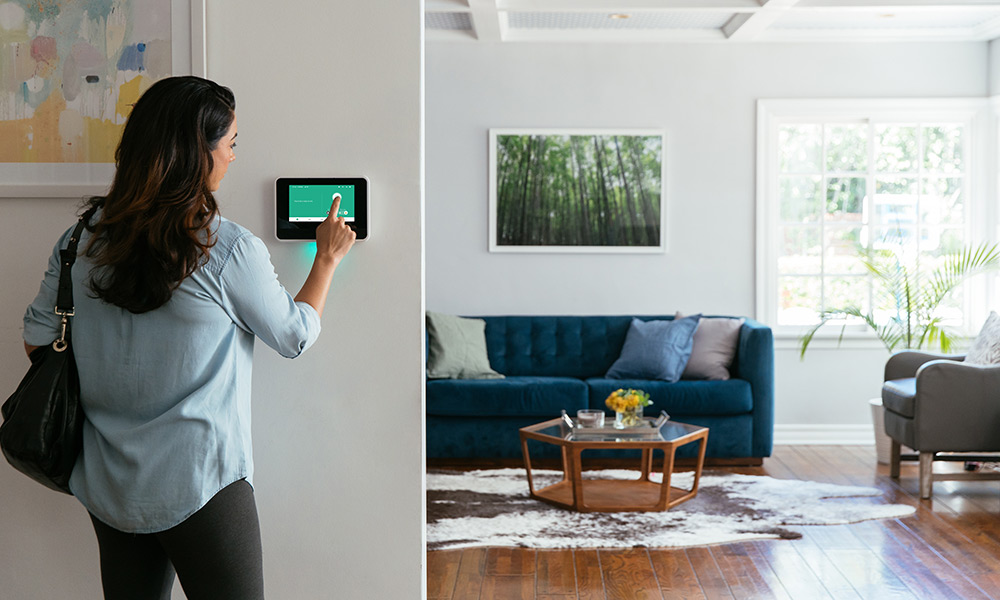 For people living with disabilities, the benefits of smart home technology continue to increase as people are finding more useful and creative ways to put the tech to use.
Jack Fanning, is an excellent example of a person adapting the technology to suit his needs as a quadriplegic. With the ability to wield a tablet stylus, Jack has taken back several independent living skills like control over his thermostat and command of the front door. Watch Jack's inspiring story:
How a smart home helps people with common disabilities
Here are some other examples of how a Vivint system helps people with disabilities or medical conditions that might otherwise prevent independent living:
Quick response in an emergency
are vision-impaired
are prone to seizures
are diabetic
have a heart condition
are taking medications with potentially dangerous side effects