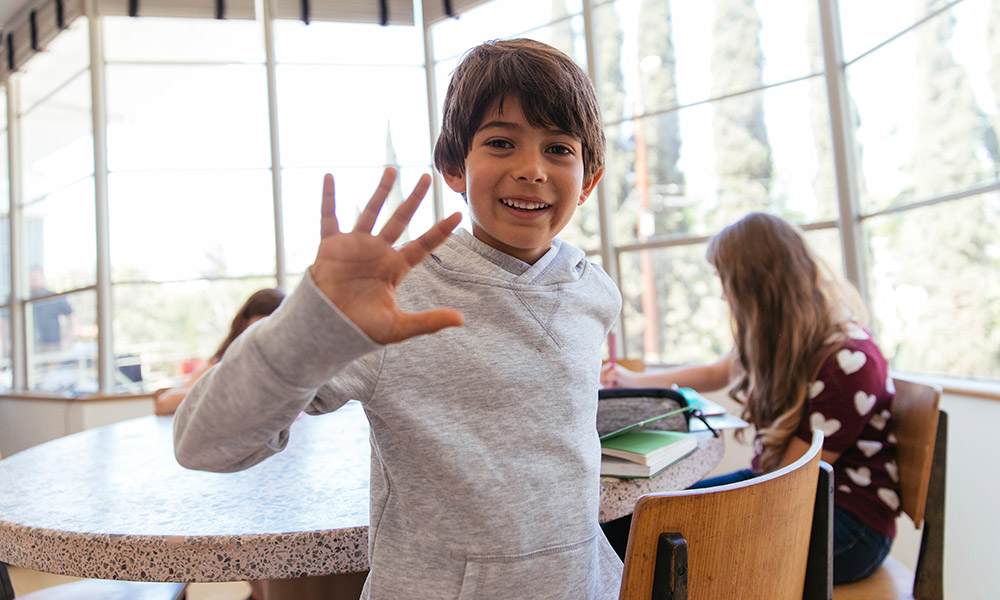 Parents of children with autism face unique challenges that families with typical children don't encounter. And it can be stressful for everyone involved.
If you're one of those parents then you know finding solutions and figuring out ways to support your child while juggling the other aspects of your life is not always easy. But a Vivint system can help.
Installing a smart home system in your home can reduce stress by helping you create a safer, more secure environment that you can monitor and better control.
But before we talk about how smart home technology benefits the autism community, it's important to first take a look at autism, what it is, and how it affects children and their families.
A little bit about autism
Autism spectrum disorder (ASD) is a neurological, developmental disability that is becoming increasingly common. Today, 1 in 68 children are diagnosed with ASD, and males are 5 times more likely to develop the condition—that's 1 in 42 boys.1
Individuals with ASD are affected in different ways with symptoms ranging from mild to severe.2At a glance, these persons don't appear different from those around them. But depending on the severity of their condition differences eventually become apparent: There are those who need assistance simply performing tasks of daily living while others are high functioning.3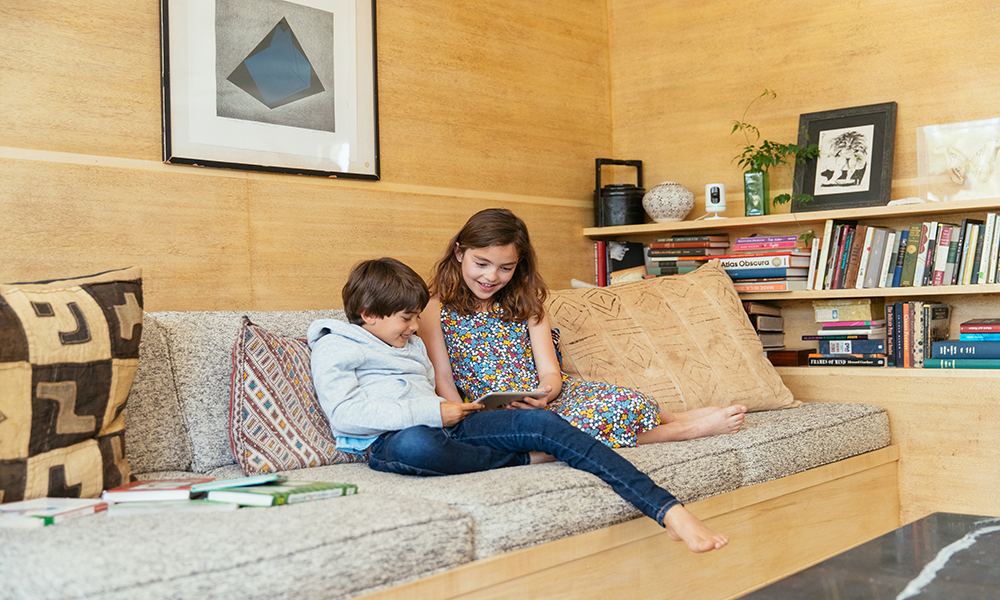 What autism looks like
Because ASD is becoming more common, you more than likely know a child on the autistic spectrum. Or maybe you have a child with autism, and you're all too familiar with how the signs of autism manifest.
Symptoms begin in early childhood and generally persist throughout a person's life.4
People with ASD tend to be rigid and find difficulty in changing up routines or daily activities.
Across the spectrum, individuals generally struggle socially. Communication can be difficult—many on the spectrum are non-verbal—and identifying and responding to emotions is a challenge.
Persons with ASD often engage in repetitive behaviors.
Because their brains function differently, they learn and assimilate information differently. The ways in which they pay attention or show affection aren't typical.
Parenting a child with autism
When we talk about the costs associated with ASD, they extend beyond the financial aspect of support and therapies.