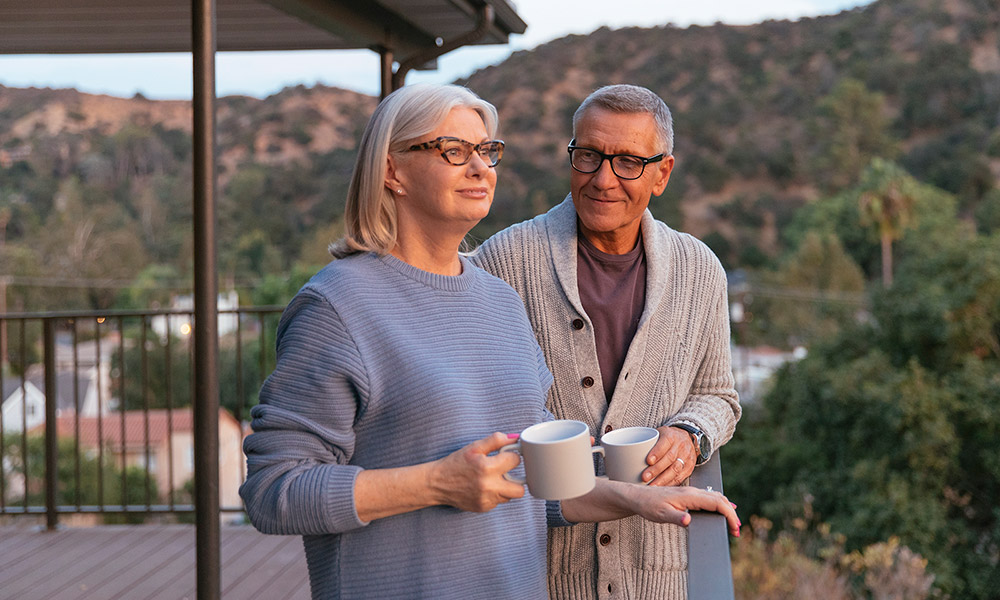 November is National Family Caregivers Month, which honors the work and dedication of caregivers while raising awareness of their needs and increasing the support they receive.
Approximately 44 million adults1 in the United States are caregivers to members of their family who are disabled, ill, or aging. Day in and day out, these unpaid caregivers juggle their own needs and responsibilities while caring for loved ones. Not surprisingly, this often results in an increase of emotional and financial stress for caregivers.
Help for the helpers
For caregivers, technology can play a major role in alleviating stress by providing help and peace of mind. Smart home features and our senior alert system can help take the burden off caregiving while providing a safe environment for loved ones.
Take a look at some of the best smart home solutions for caregivers:
Keep a watchful eye with the Indoor Camera camera
Some family members require near-constant supervision, which can be difficult to provide outside of a medical facility. The Vivint Indoor Camera is an indoor camera that allows you keep an eye on family members while you're in another room or away.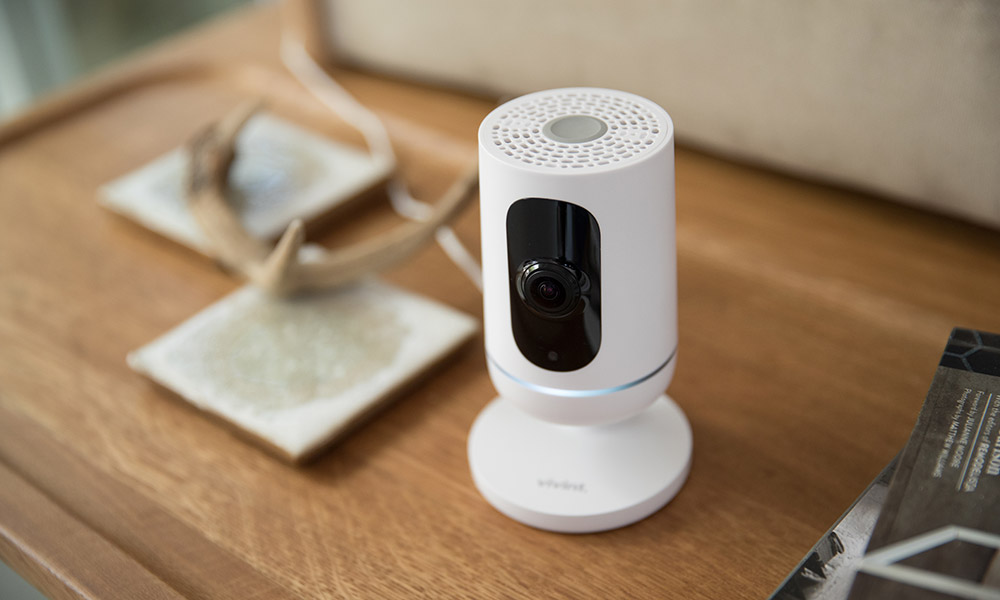 Using the Vivint app, caregivers can "ping in" to see and speak to their loved one with two-way communication. Your loved one can also call out to you with the camera's one-touch callout button.