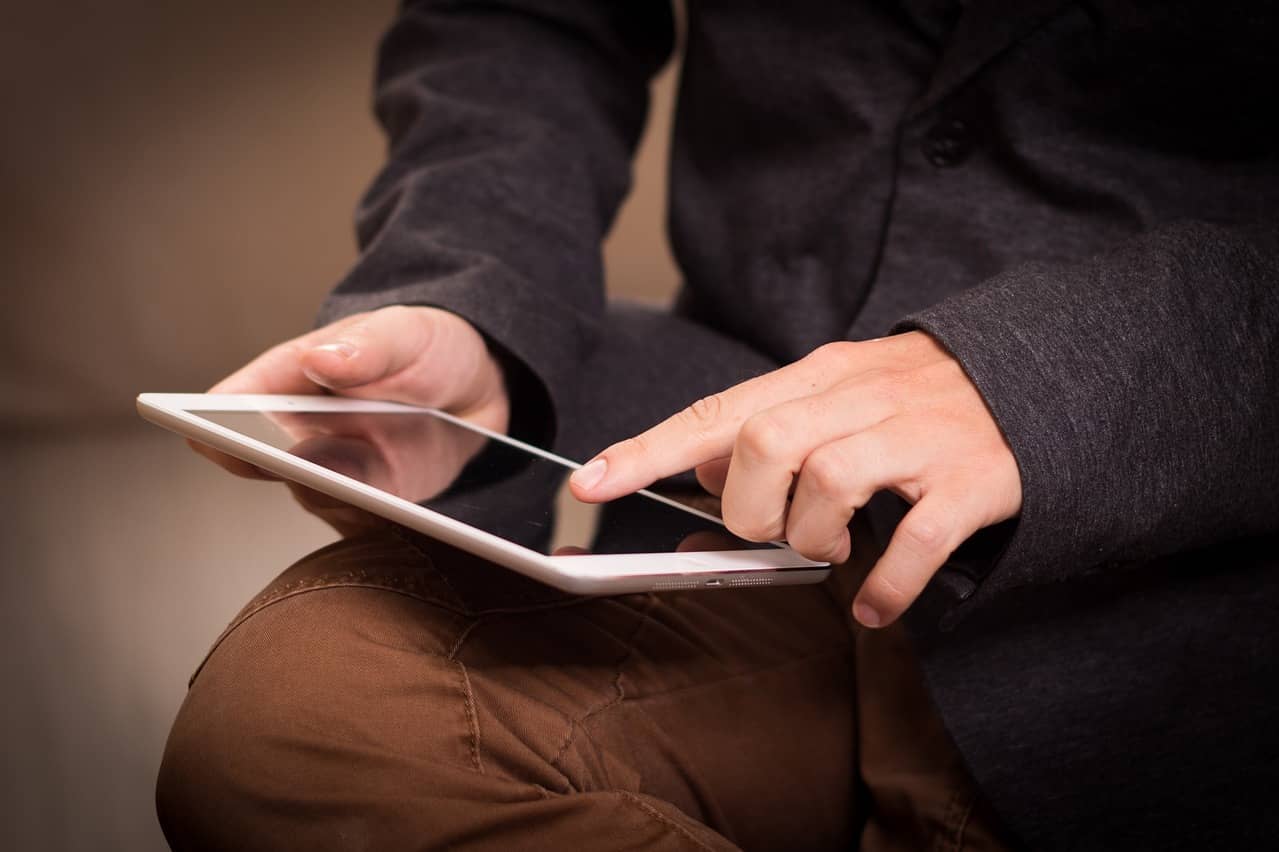 Caring for a family member with a disability in your home can definitely present challenges for any homeowner. Home automation can alleviate caregiver support stress by helping persons with disabilities become more self reliant, as their disability allows. Smart home features can also help caregivers by allowing them to focus on tasks at hand, rather than tasks that can be performed automatically with smart home appliances, such as thermostats. Let's explore ways in which this technology is helping homeowners who offer caregiver support to family members with disabilities.
Voice activation
One way home automation helps both caregivers and the family members they support is through voice activation. This technology is available for so many smart home features including lights, appliances and thermostats. By adding voice recognition and demands to certain home features, disabled people can become more self reliant, which alleviates some stress that comes from caregiver support.
Remote capabilities
Installing remote capabilities within certain smart home technologies also offers great support in the home. While the automation can be used away from the home, such as video surveillance, remote capabilities are also beneficial while you're inside the home. If a family member is in a wheelchair, being able to control appliances with their smartphone can be a huge advantage.
Security video cameras
Home security cameras aren't just for keeping an eye on your home from unwanted visitors. You can actually use video surveillance to offer support for caregivers. If your family member is able to stay home alone for periods of time, it's easy to check in on them via your mobile phone to monitor their safety when you're not home.
Doorbell camera
A Vivint doorbell camera is an amazing technology to add into home automation for homeowners with disabled family members. Not only can you see who's at your doorstep before you ever go to the door, caregivers can unlock the door remotely with smart locks without needing to leave anyone unattended. This could be a great resource for families who are visited by home health services and other regular visitors.
Smart lights
Lighting is indeed one of the first home automation technologies that homeowners adopt, and it should definitely be at the top of your list if you're offering caregiver support to family members. They can be voice activated or even turned on with motion sensors to make lighting one less thing that caregivers even need to think about, which is the goal of home automation.
Fall sensors
While fall sensors aren't for everyone, they're a great feature to install for certain family members living with disabilities, especially if those persons are able to stay home alone for extended periods of time. They go beyond bracelets of the past that needed to be pushed if someone fell. These sensors monitor changes of direction and speed and, alert security monitors without ever having to be activated by the person who falls.
While caring for a family member with disabilities can be extremely rewarding, everyday life activities can add more work to the caregiver support situation. By adopting home automation technologies, homeowners can alleviate stress to the caregiver by allowing the smart home appliances to take over some of those daily activities.
Contact Vivint to learn more about how smart home products improve your life.