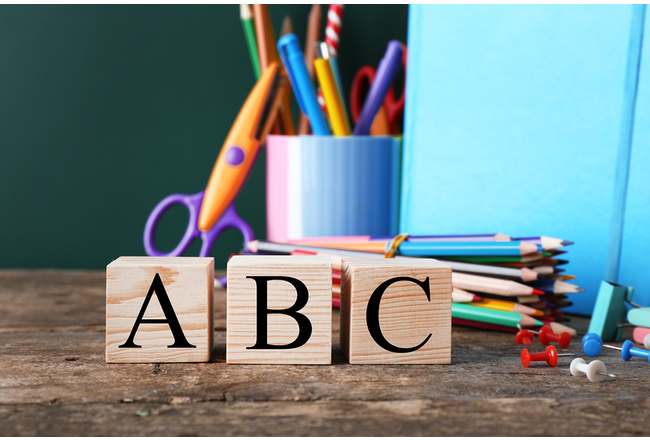 Update your home and gain control where you want it.
Turning your home into a smart home comes with all kinds of benefits. From the peace of mind you enjoy knowing your family is safe to the relaxation automatic climate control provides.
Sure adding bits and pieces of DIY systems can make your home a little bit better, but the true value of a smart home comes from having a complete system.