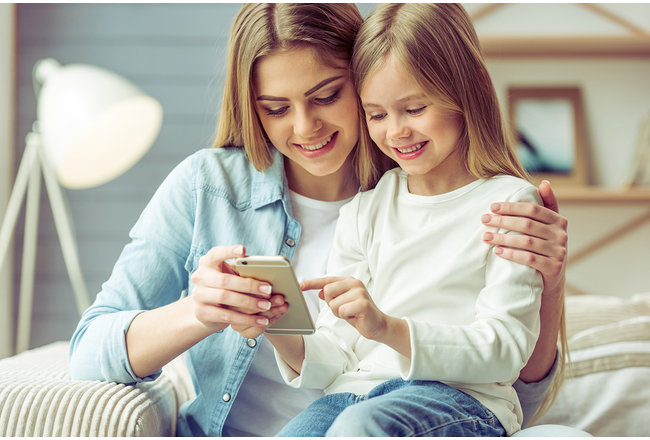 2017 is the year of the smart home.
There seems to be a lot of buzz around smart homes these days. From giant features at this year's Consumer Electronics Show to the wide adoption of voice-controlled tools like Amazon Echo, smart home tech is dominating 2017.
You've heard the phrase 'smart home' on news reports and read it on every tech site, but what is a smart home? What is the difference between a merely "connected home" and a truly smart home? How could you turn yours into one?
The team at Vivint has made a short list of points to help fill in the blanks. What is a smart home? We've broken the benefits down into 5 valuable areas.
Fully integrated home control
You can fill your home with cool gadgets that connect to the internet, but what really makes a home a smart home is how those products work together. Only with a wide array of integrated smart products and a layer of intelligence can your home learn to match your lifestyle so you can spend more time living in your home and less time managing it.
A smart home system like Vivint's has it's own brain and it works tirelessly to keep you comfortable. By gathering information through a variety of sensors, Vivint is able to use your smart home products, including your security system and thermostat, to learn from you. Once the system understands your habits, it will anticipate your needs and make sure your home is ready.
Extra comfort and convenience
'Smart home' isn't just a buzzword used to help market electronics. What sets smart home technology apart is its ability to think. By using a variety of in-home sensors and geo-location tracking, your smart home system understands your day-to-day routine and preps itself for you and your guests throughout the day.
Having a smart home system that thinks on its own also allows it to manage itself. For example, if the Vivint system senses that you aren't home, it will change the Vivint Smart Thermostat's settings automatically to match your 'Away' preferences to save you money on your energy bill.
Energy efficiency
According to a recent Scripps Networks Interactive customer panel, only 7% of homeowners have a home energy monitoring system. Going green is simple with smart home technology. In fact, the Vivint app has built-in energy management to ensure the homeowner can achieve greater energy efficiency.
Products like the Vivint Smart Thermostat use simple, intelligent technology to blend comfort and energy savings together. It ensures that you stay comfortable when you are actually at home and save money when you're not.
Easy-to-use security
Although comfort is an important part of any smart home experience, keeping your family safe should be your top priority. A truly smart home protects your family, giving you peace of mind whether you're home or away.
Vivint's Smart Protect™ Service ensures your smart home system also has Vivnt's award winning staff working to keep your family safe. With 24/7 monitoring and one-touch contact for fast emergency response, a team of experts watches over your home 365 days of the year.
Affordable options
The most important part of turning your home into a smart home is making sure you find the right price. Vivint Flex™Pay makes it easy for you to pay the way you want. This easy and affordable payment plan gives you the most comprehensive smart home and security system customization, ensuring it fits your home and needs.
Get your custom smart home + security system and service with no activation fee; call the experts at Vivint today.