If you're looking to increase peace of mind, few things compare to being able to see what's happening in and around your home at any time. Home security cameras give you the ability to view live and recorded video so you're always in the know.
But with so much information and so many options out there, it's easy to feel overwhelmed while shopping for cameras for your home. That's why we've created this guide to help you find the right home security cameras for you.
Why get security cameras?
Before we start, ask yourself this question: do you actually need a home security camera? Here are some signs a home security camera may be right for you:
You frequently shop online and have packages delivered to your door.
You're often away from your home for hours at a time.
You have multiple entrances to your home.
You have valuables inside the home that may be a target for thieves.
You have kids or pets you want to keep an eye on.
You have exterior features you want to monitor, such as a gate, driveway, or pool.
Each homeowner's needs may be different, but the peace of mind you gain from having a home security camera is invaluable.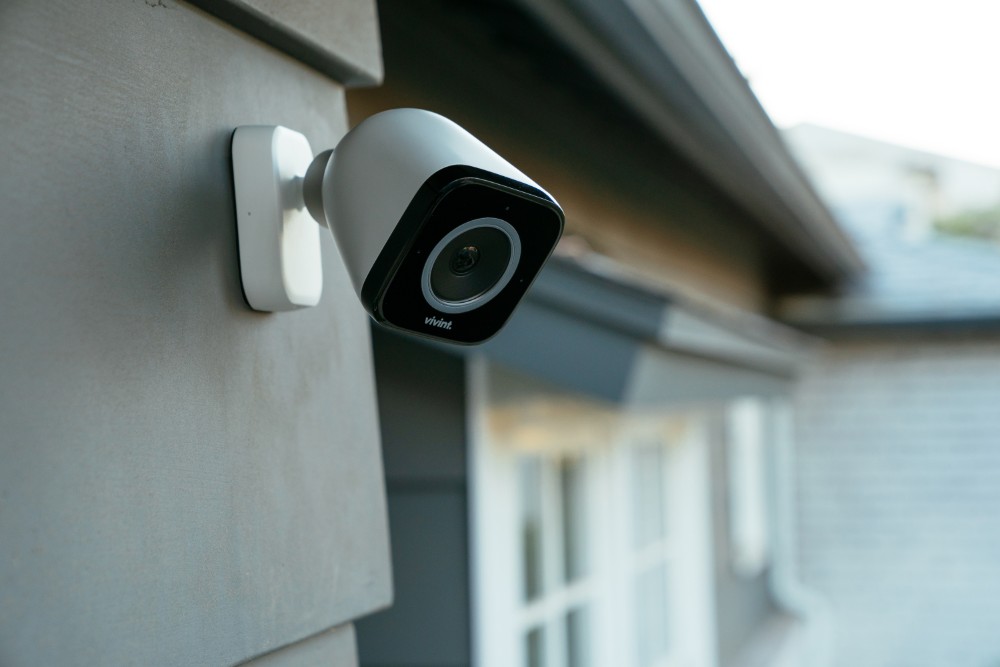 What security camera should I get?
Choosing the right security camera for your needs is important. There are three common types:
Outdoor camera
Doorbell camera (also called a video doorbell)
Indoor camera
Let's take a look at each and what you should consider.