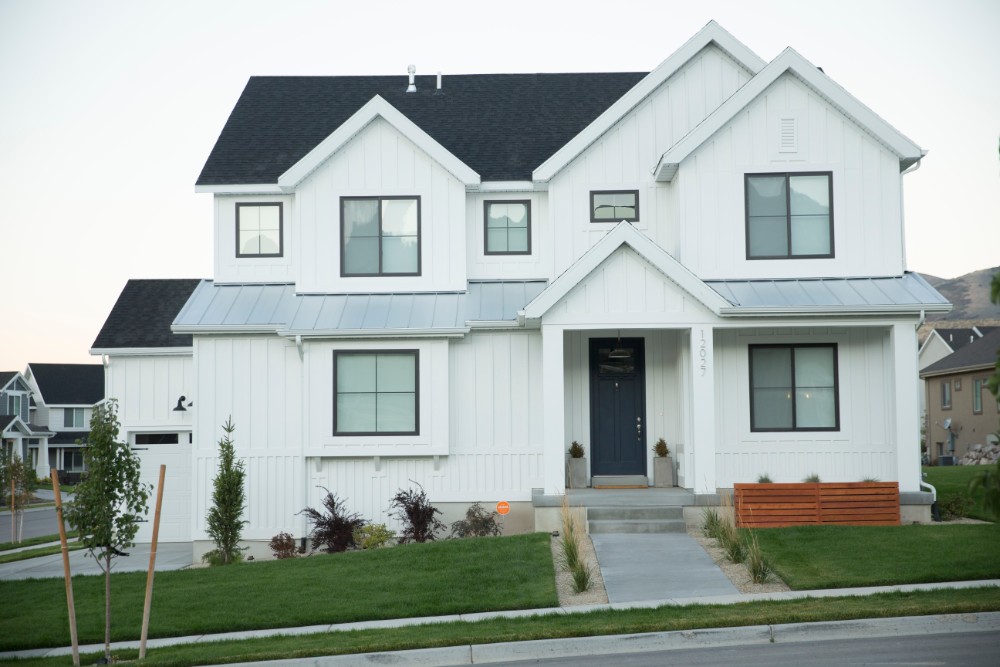 It's back to school time! If you have kids, your home probably went from a bustling, lively place to a veritable ghost town during the day.
While your home may be quieter and more serene, an empty home during the day also means an increased risk for burglaries. According to the U.S. Department of Justice, the most common times for burglaries occur between 10 to 11 a.m. or 1 to 3 p.m., when you're most likely to be at work and school.
Knowing the safety and security risks an empty home poses can help you take steps to keep your home safe and sound, day or night.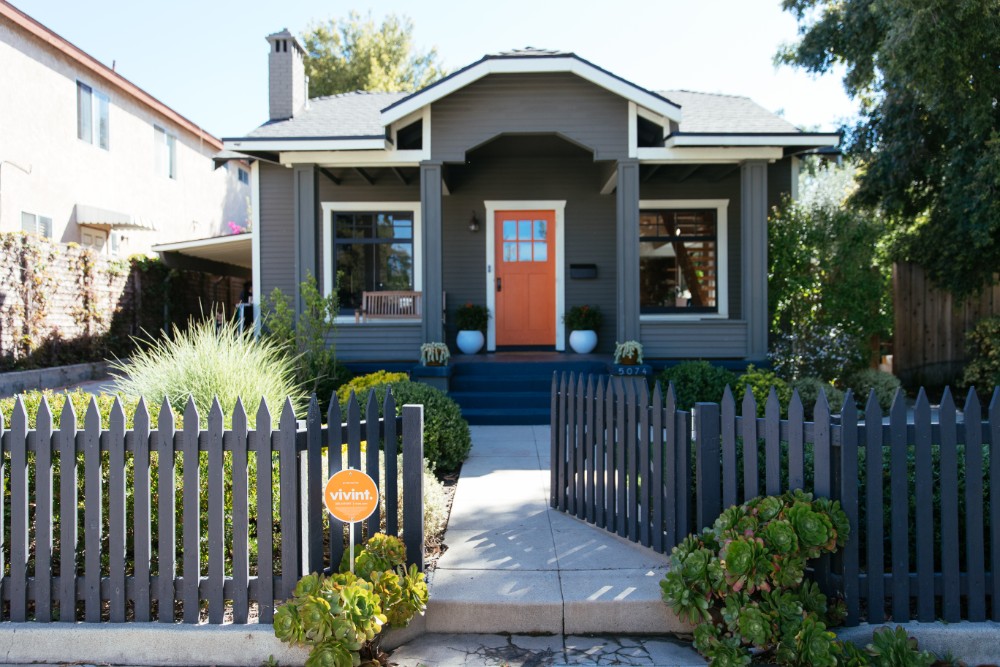 Security and safety risks of an empty house
When your home is empty for the day, there's no one around to catch or prevent potential risks to your family's security and safety.
Whether your family is away on vacation or just at work and school for the day, a vacant home poses a number of security and safety risks. Take a look.
Safety risks
These risks can take many forms, including:
Leaks and floods
Even small water leaks can cause damage in a short amount of time when undetected. And since 98% of basements in the U.S. will experience water damage at some point, it's a good idea to be proactive in your flood prevention efforts.
If your house is empty all day, for example, a toilet that started leaking right before you left for work and school can end up damaging paint to baseboards, cause surrounding cabinets to swell, or nearby carpet to become damp within hours.
Fires
Where there's smoke, there's fire, but what if no one is around to hear your smoke detector? When it comes to fires, quick action is crucial for ensuring safety and mitigating damage. If the fire department isn't notified until flames are visible from the outside and neighbors call 911, the damage will be much more extensive.
Weather damage
If you live in an area prone to thunderstorms or other extreme weather conditions, a passing storm can can cause damage to your home that puts your safety or security at risk. If a tree branch falls during a storm and breaks a window in your home, it could open your home up (literally!) to the elements or make it an easy target.
Carbon monoxide leaks
Carbon monoxide is an odorless, deadly gas that requires a working carbon monoxide detector to identify it. When carbon monoxide goes undetected in a closed house, the toxic gas builds up. Walking into a home with dangerously high carbon monoxide levels can lead to serious illness and even death in a matter of minutes.