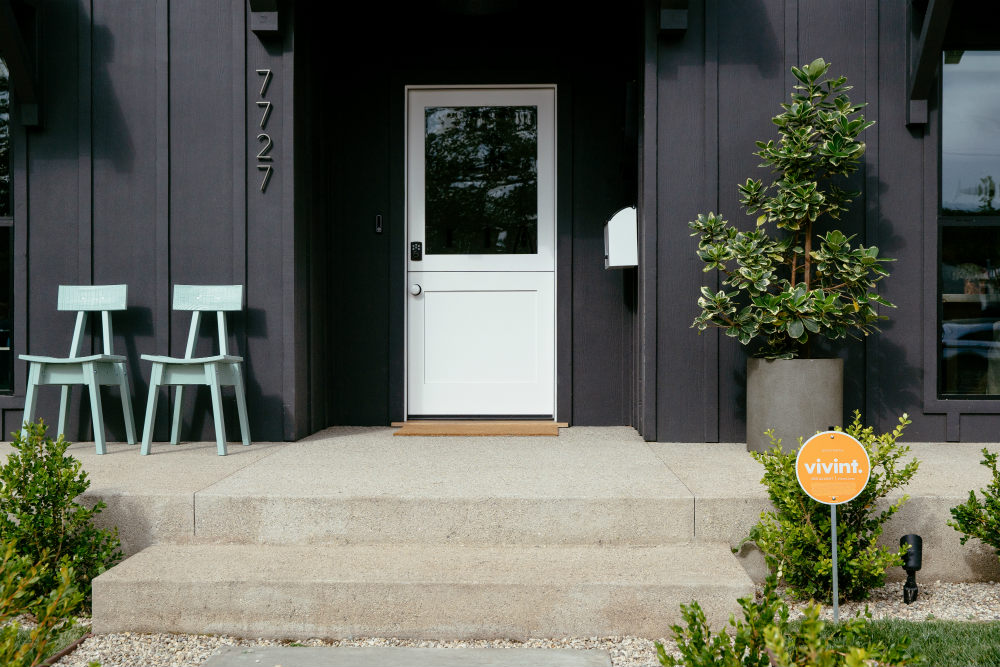 U.S. News & World Report recently named Vivint the "Top Home Security System of 2019," the highest recommendation given by the company for a complete package of home automation and security.
This decision came after an exhaustive review of many DIY and professionally-installed home security systems on the market and included feedback from customers, interviews with independent experts, analysis of third-party reviews, and fact-checking claims against the systems themselves.
Why home security reviews matter
For most people, any large purchase or decision comes after a significant amount of research, whether it's reading reviews online, getting recommendations from friends and family, or trying it out for yourself first.
Online reviews are particularly powerful; in fact, 90% of consumers read online reviews before checking out a business, and 84% of people trust online reviews as much as a personal recommendation.
When you're shopping for a home security system, trusted, third-party reviews from experts play a big part in the buying decision. And they should—when it comes to the safety and security of your home, you want to make sure you're getting the best.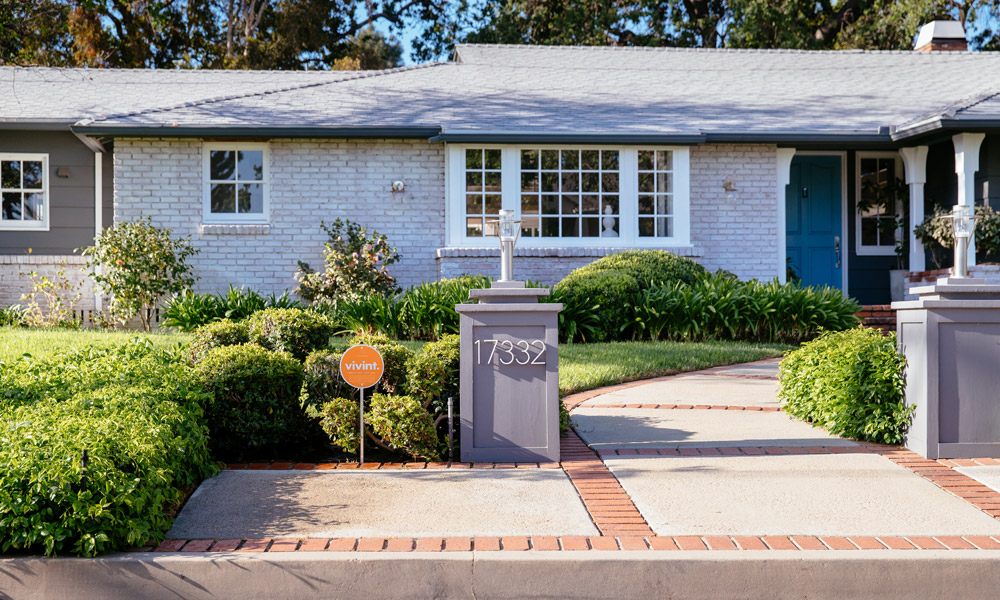 Take a look at a few of the U.S. News & World Report findings and see what sets a Vivint security system apart from the rest.
Top Home Security System of 2019
A wide array of features, professional installation, and integration with the Vivint app are a few of the reasons U.S. News & World Report named Vivint the Top Home Security System of 2019.
Each of the system's components work together to provide a comprehensive, best-in-class home security system that covers many of the threats a home might face, including burglaries, fires, carbon monoxide, and flooding.
Customize your security system to meet your needs
You can customize your Vivint home security system with a number of different components, including:
Motion sensors: know when someone is on the move
If a burglar or unauthorized person happens to get into your home, motion sensors will catch their movements and sound an alarm. You'll also receive a notification on your smartphone via the Vivint app, and our 24/7 monitoring specialists will also be notified.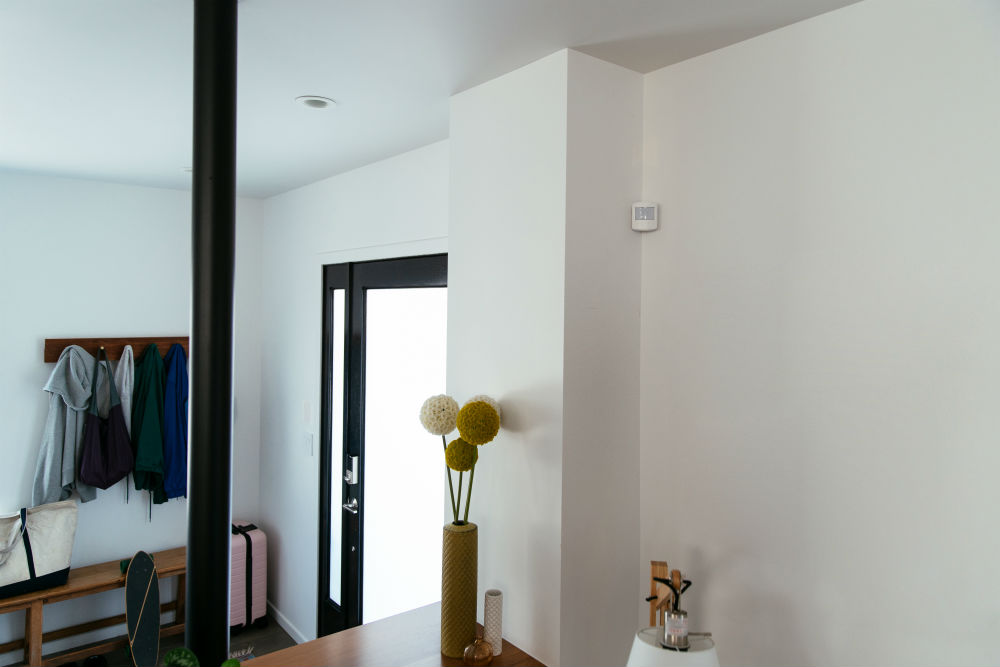 Outdoor cameras: see what's happening outside your home
Keep an eye on your yard with outdoor surveillance cameras. Movement will automatically trigger recording, and you can view the live video feed via the Vivint app or watch recorded clips at a later time. The outdoor camera's HD resolution and infrared LED night vision mean you'll always get a clear picture of what's happening on your property.
Smoke detectors: an updated approach to home safety
Vivint's smoke detectors are designed to detect both smoke and rapid changes in heat. When every second matters, the extra warning can help get you and your family to safety. The smoke detectors are integrated into the Vivint system, which alerts our monitoring specialists when the alarm sounds so they can notify emergency services when the first signs of fire are detected.
Door and window sensors: secure critical entry points
The two most common entry points for burglars are the front and back doors and first floor windows. Vivint's door and window sensors sound an alarm if unauthorized entry is detected, so you'll always know what's going on in your home. Glass break sensors can also be added near windows to sound when a window is broken.
Carbon monoxide detectors: guard against the silent killer
Carbon monoxide sends more than 20,000 people to the emergency room each year. And because this deadly gas is odorless and colorless, an accurate carbon-monoxide detector is essential. Vivint's carbon monoxide detector automatically unlocks your doors and windows and turns up your furnace fan in order to ventilate your home and start clearing CO levels.