There are more holidays celebrated in December than any other month. From Christmas to Kwanzaa and many others, there's one thing each of these holidays have in common — plenty of food!
Whether you're looking for Christmas desserts or holiday treats recipes in general, we've rounded up some of the best holiday desserts and treats for your celebrations.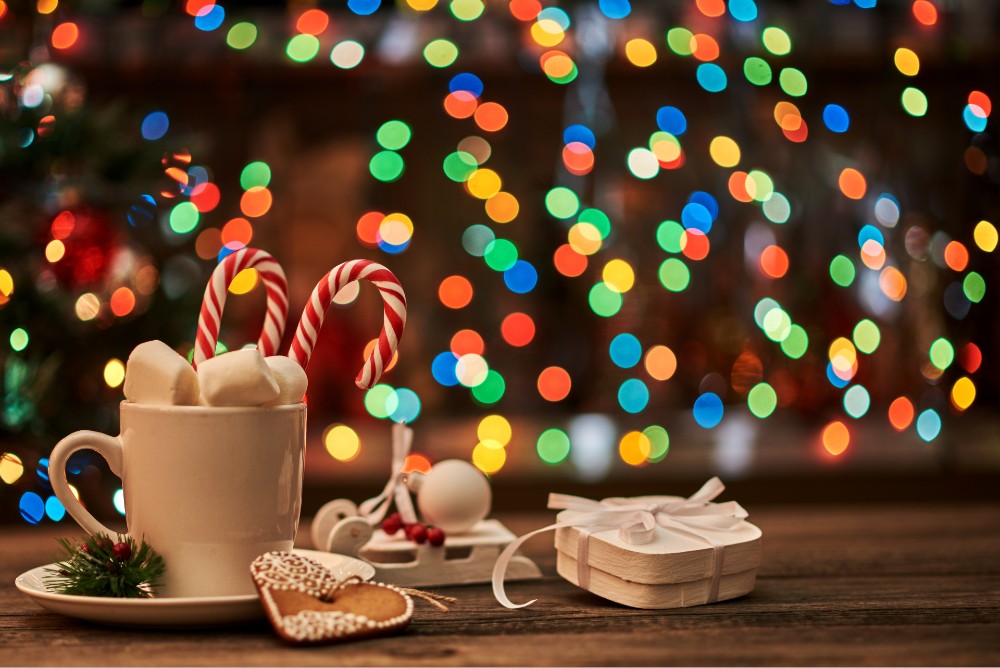 December—A month of celebrations
There are many different cultural and religious celebrations in the month of December. Some of the most celebrated throughout the U.S. include:
Christmas
Christmas may be celebrated on December 25, but most people start getting in the holiday spirit right after Thanksgiving. The month is typically filled with themed Christmas parties (like Ugly Sweater Parties or Christmas tree decorating parties), kids' holiday concerts or performances at school or church, and Christmas Eve celebrations, to name a few. Like many American holidays, food plays a huge part of any party or celebration—including holiday treats.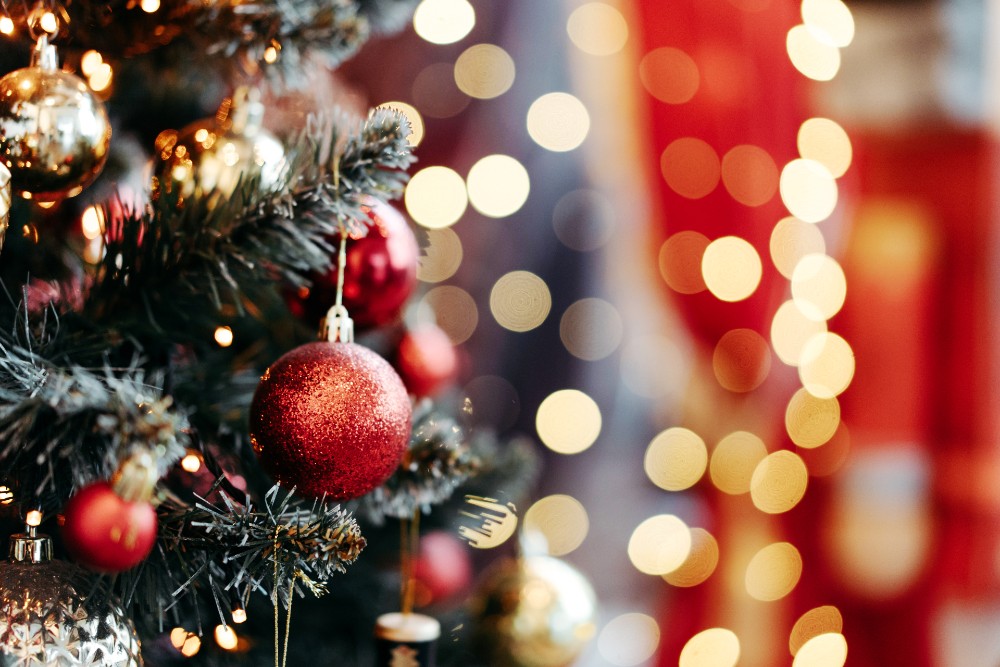 Hanukkah
Hanukkah, the Jewish "Festival of Lights," is celebrated over a period of 8 days. In addition to lighting the Menorah and reciting blessings, many celebrations include festive dinners, goodies, and games like dreidel.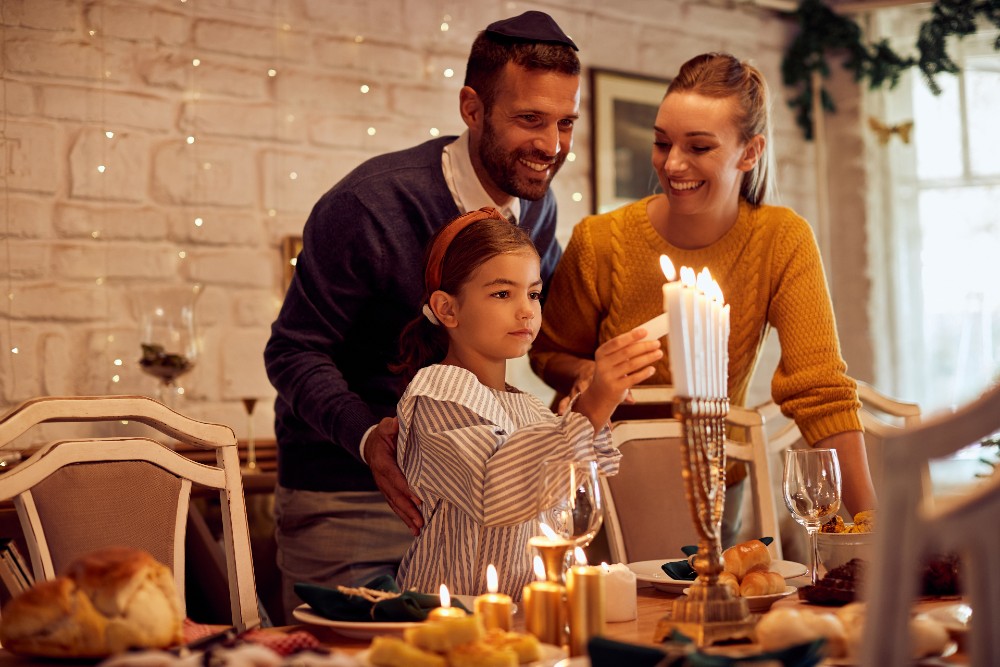 Kwanzaa
When compared to religious holidays like Christmas and Hanukkah, which have been observed for hundreds of years, Kwanzaa is a fairly new holiday. Originating in the 1960's in California, Kwanzaa is a celebration of African American culture that takes place over a period of 7 days. Families and communities celebrate with feasts, dancing, music, and reflection of the Seven Principles.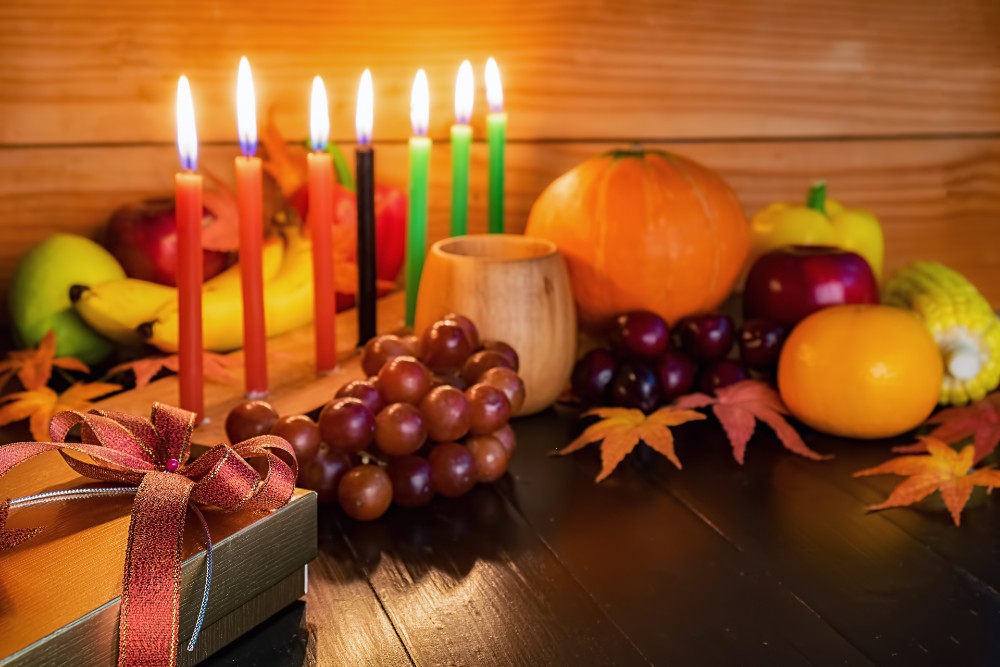 Boxing Day
Celebrated primarily in the UK, Australia, New Zealand, and Canada (or by Americans with ties to these countries or cultures), Boxing Day is celebrated on December 26. It originated as a time for servants, who were typically working on Christmas Day, to celebrate the holiday. Today, it's a public holiday in many countries and a time for families to gather, eat, and watch sporting events together.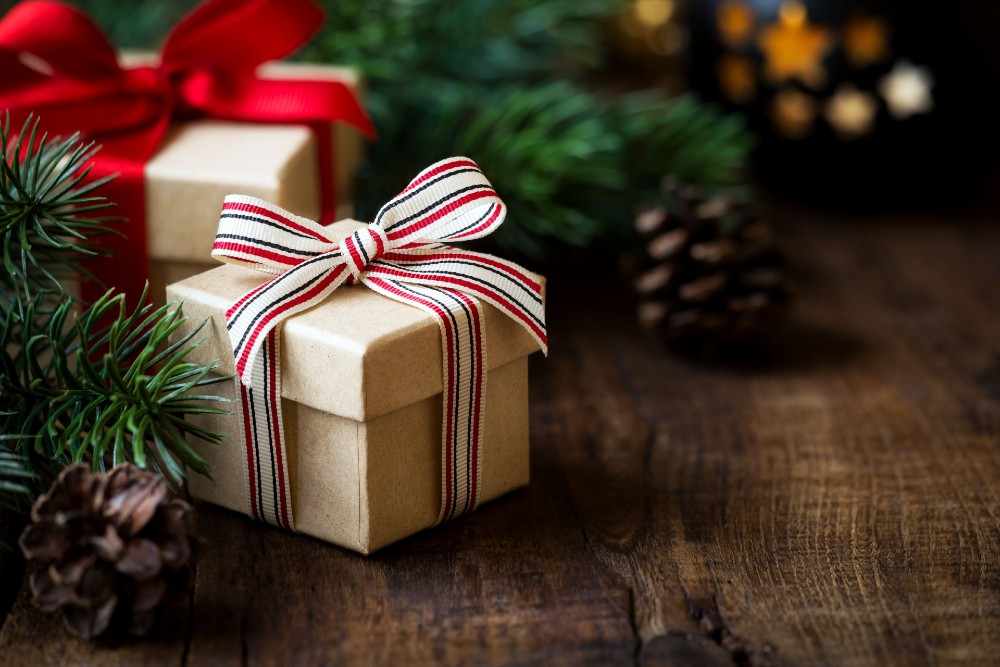 Holiday treats
Regardless of which holiday you're celebrating this month, there's bound to be plenty of food. Check out some of the tastiest holiday treats and desserts for each of the holidays.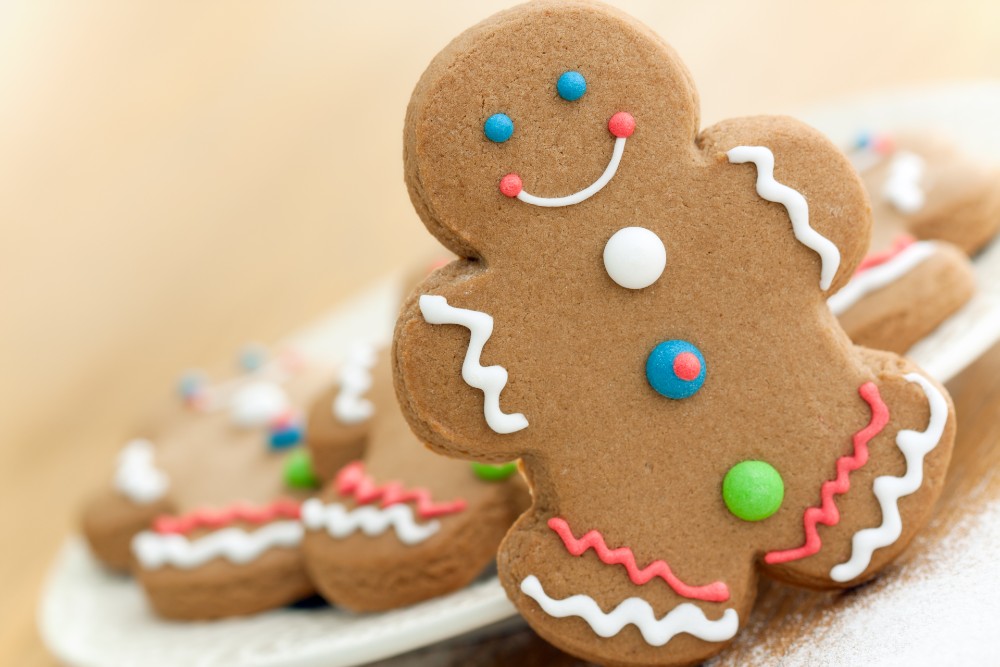 Christmas desserts
Whether you want something fast and easy or traditional, some of the best Christmas treats and desserts include:
Decorated sugar cookies. Cookies top the list of most popular Christmas desserts by state. If you have family members home for the holidays, decorating sugar cookies to leave for Santa is a great (and tasty!) activity for everyone. Simply use your favorite sugar cookie and frosting recipes, then decorate together. Need a little inspiration? Check out Pinterest for creative cookie decorating ideas.
Cheesecake. Another popular Christmas dessert, cheesecake is a perfect treat for parties or traditional Christmas menus. You can put a festive spin on this rich dessert with recipes like red velvet cheesecake or gingerbread cheesecake. If you love cheesecake but want a speedier option, try these Holiday Cheesecake Bars.
Hanukkah desserts
If you plan on making treats each night of Hanukah, these ideas will help you get started:
Sufganiyot. Jelly donuts are a favorite Hanukah treat. This traditional sufganiyot recipe calls for your favorite jam and a sprinkling of powdered sugar—delicious!
Babka. If your Hanukah menu includes Babka, why not try a new flavor? One of the great things about this tasty, swirly bread is that you can make it in any flavor! Hazlenut, streusel, and chocolate are a few ideas that are sure to please anyone that's home for the holidays.
Kwanzaa desserts
Kwanzaa typically culminates with a celebratory dinner. If you need some new holiday treats recipes, try these for the perfect ending to your celebration:
Bananas foster crisp. Bananas, gingersnaps, rum or cider, and ice cream all come together for a sweet holiday dessert that the entire family will love. And with just 20 minutes of prep time, you can spend less time in the kitchen cooking and more time with family.
Sweet potato pie. You can't go wrong with a sweet potato pie! Put a new twist on this traditional favorite by adding coconut and candied pecans. You can also substitute your favorite crust recipe, or use a premade one.
Boxing Day desserts
Boxing Day is typically a relaxed day after the hustle and bustle of the Christmas holiday. These treats are both easy and a great way to repurpose your leftover Christmas desserts!
Trifle. A classic English dessert like trifle is also easy to make ahead. Use leftover pound cake, whip up a quick pudding or custard, and add your favorite fruits and jellies for a simple and elegant Boxing Day dessert.
Rocky road. If you have lots of sweets hanging around in stockings, put them in this festive rocky road! This is a tasty and fun recipe the kids can help make as well. It's easily customizable with your favorite treats.