If you're an animal lover, keeping your pet safe is probably one of your highest priorities. But, unlike humans, you can't simply tell your furry friends to stay away from anything that could harm them and expect them to understand.
Pet safety is a big responsibility for pet owners. There could be many threats to your pet lurking in your home. You need to know what those threats are to keep your animals safe.
In this guide, we tell you about the household chemicals, objects, plants, and decorations that could be dangerous to your animals.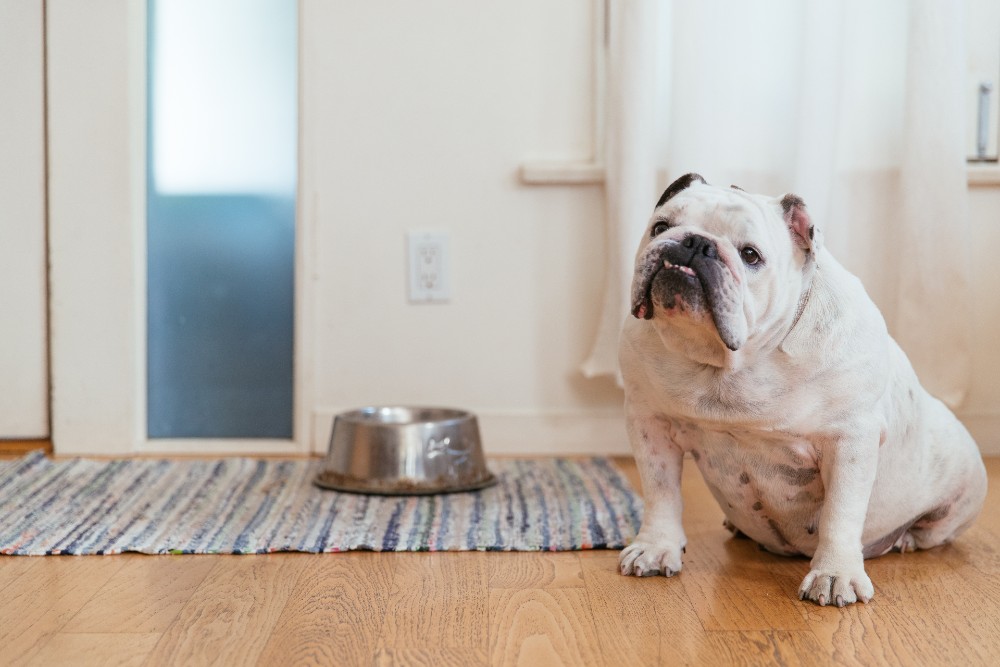 What to do if your pet has an emergency
There's a variety of things in your home that can harm your pet. If you think your pet is in trouble, call your veterinarian immediately so that they can recommend a course of action. They might even tell you to bring your animal in for veterinary care.
If you think your animal has ingested poison, you can call the ASPCA Animal Poison Control Center at 1-888-426-4435. In addition to helpful information, the ASPCA also offers insurance plans that cover several pet health problems.
When you call the ASPCA, have all your pet's information on hand like its weight, breed, and age. Be ready to give them a rundown of any symptoms your animal has or any chemicals that it has ingested. The ASPCA does charge a consultation fee.