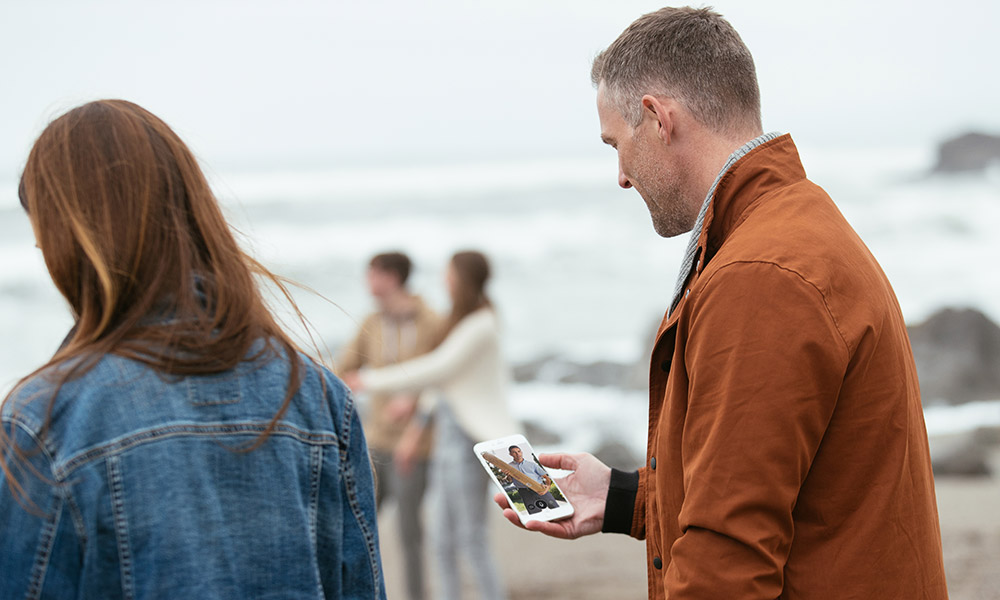 There's nothing quite like a well-deserved vacation. Taking time to rejuvenate, try new things, and get away from the demands of everyday life can be deeply satisfying.
The bad news is most Americans aren't very good at taking vacations. In fact, 54% of employees didn't use all their allotted vacation days last year, leaving a collective 662 million vacation days on the table. Think of all the places you could go with that time!
There are lots of reasons why employees aren't using their vacation days—financial considerations, worries about job security, perceptions among coworkers of not being in the office enough, or not wanting to get behind in workload. While these are often legitimate concerns, the reality is vacations can help reduce stress, improve your health, and even make you a more effective employee.
So go ahead and take that vacation! You've earned it.
How to keep your home safe while on vacation
Before you jet off to your exciting destination, however, make sure you take steps to protect your home and yourself. Your home still needs attention while you're gone. And by taking simple precautions, you can ensure your home is safe and protected while you're away—allowing you to travel with peace of mind.
While many home security measures come down to common sense, advances in home security systems and home automation have made securing and monitoring your home easier than ever. Take a look at our tips below:
Don't telegraph your absence
Without meaning to, your home can give off the appearance of not being occupied, particularly when you go on longer trips. Protect yourself against tell-tale signs you're not home.
Avoid posting about your trip on social media
As excited as you may be to share your vacation with friends on social media, be mindful of others who may have access to that information. Your new Instagram post may be chalking up the likes, but it could also alert opportunists that you're not home. So be selective with what you share, when, and with whom.
Automate your lights
A house that remains dark night after night may signal to would-be thieves that a home is unoccupied. Automating when lights turn on and off can help give your home the appearance of being occupied. While analog automatic timers have been around for decades, there's a better solution: smart lighting. With Vivint and Philips Hue, for instance, you can set your own custom schedules for your lights to make it look like you're home when you're not.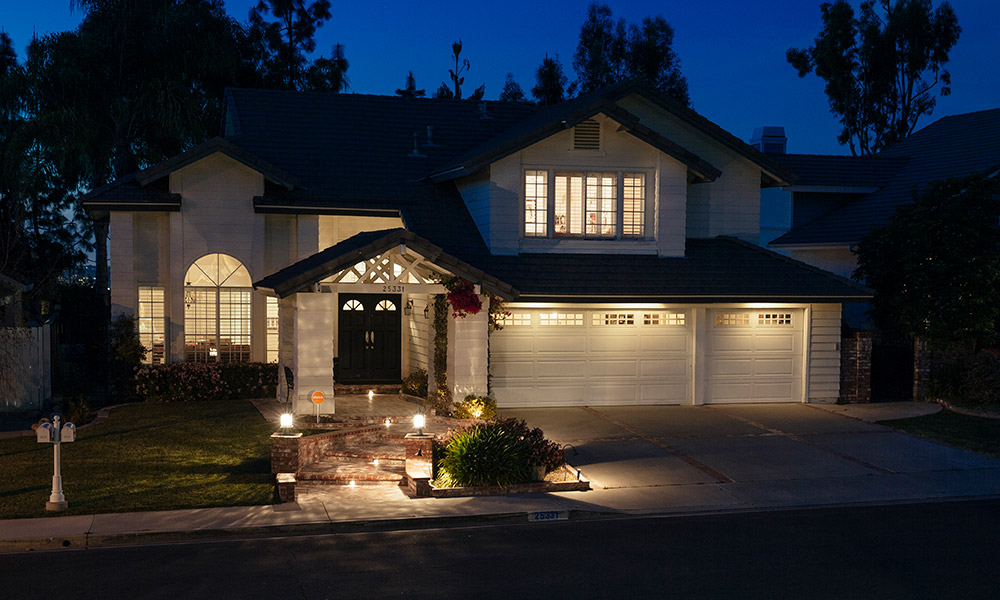 Don't let the weather give you away
Mother Nature can sometimes work against you. Weather and seasonal events, like snow storms, falling leaves, or un-mowed grass, can alert people to your not being home. Find out what to expect from the weather while you're gone and make any necessary plans for snow removal, mowing, or watering, for example, ahead of time.
Don't leave packages on the porch
Packages left on a porch overnight or a mailbox stuffed with delivered mail can be dead giveaways you're not home. They also serve as an attractive target for porch pirates. Protect your home and packages by placing orders such that they arrive before or after your trip. You can also request the US Post Office to hold your mail.
Even with your best efforts to avoid package delivery, they may still happen. That's where a doorbell camera comes in handy.
A doorbell camera can notify you on your smartphone when someone is on your doorstep so you can see when a package is delivered. When part of a comprehensive smart home, you can even speak to the delivery person through the doorbell camera and request they leave the package in your garage. Open the garage with remote garage door control from your same smartphone app, and close it again after the delivery is complete.
Other tell-tale signs you're not home
Fliers and door hangers left on the door.
Garbage not taken out to the curb on garbage pickup day.
Blinds or curtains that aren't adjusted daily.
Secure your home's doors and windows
This may seem obvious, but it's an easy step to forget—particularly if your home has exterior doors and windows on multiple floors. Rather than patrol the house checking each door and window, simplify the process with home automation. Install sensors throughout the home, and you can see which doors and windows are open from your smart home app.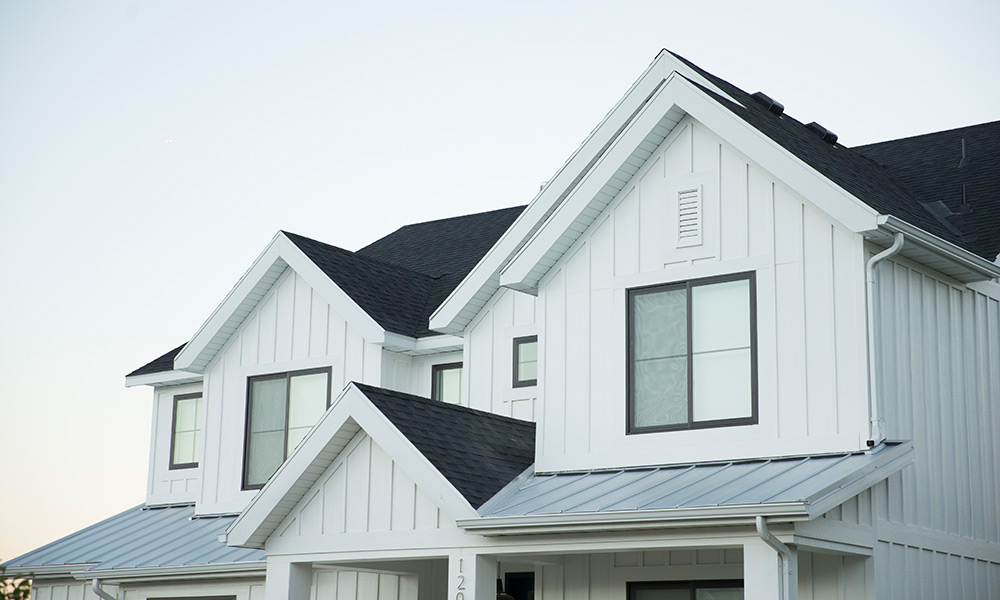 You can also secure two of the most common access points to your home—the front door and garage door—from anywhere with smart locks and remote garage door control.
Ditch the spare keys
Let's face it. Everyone knows you're hiding your spare key under that rock, the planter, or even the doormat. Spare keys are easy to lose, and each missing key can potentially allow for unauthorized access to your home.
Avoid dealing with keys altogether by installing a smart lock. With a smart lock, you can enjoy keyless front-door entry by typing in an access code. If you have a neighbor taking care of your home while you're away, simplify things for them and yourself by giving them a unique access code to your smart lock. You'll be notified when they enter, and you can remotely control your locks wherever you are.