Memorial Day is right around the corner, and with the long weekend means traveling, BBQs, and outdoor activities.
But road trips, swimming, and other activities carry a certain amount of risk with them, which means paying extra attention to you and your family's safety on Memorial Day.
These tips will help you keep your Memorial Day safe for your family and your home, no matter where you go.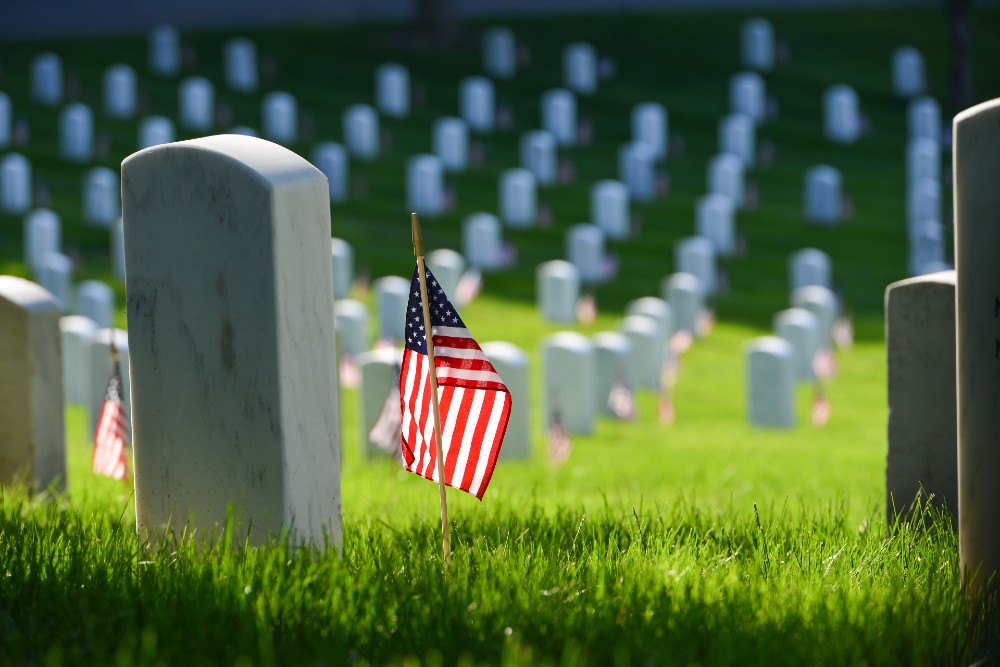 What is Memorial Day?
Many people automatically think of a day off work or school when they think of Memorial Day, but it actually has a much more somber meaning to it.
Memorial Day, celebrated on the last Monday of May each year, is a day to remember those who died while serving our country. It was first observed on May 30, 1868 as a way to honor fallen Civil War soldiers, and grew to include other wars as well. It wasn't passed as a federal holiday until 1971.
Memorial Day is commemorated each year in Arlington Cemetery, where a small American flag is placed on each grave, and the President or Vice President of the US traditionally lays a wreath at the tomb of the unknown soldier.