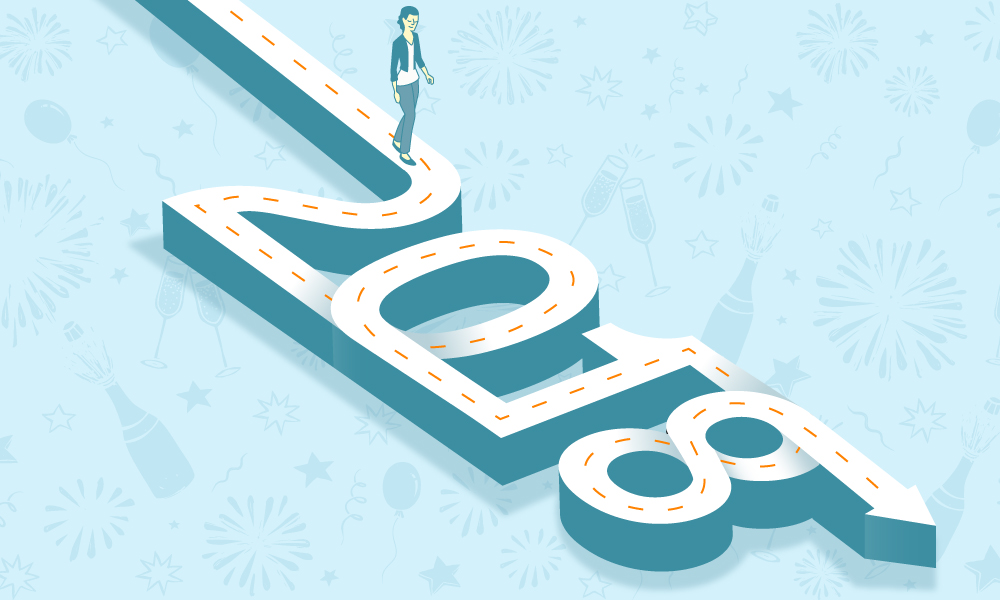 The new year is right around the corner, and for many people, this means setting goals for yourself and your family you want to accomplish in the upcoming months.
While your intentions may be good, it can be easy to lose sight of goals and motivation and forget about them within a few months — unless you make SMART goals.
What are SMART goals?
You've probably heard of SMART goals. While there are different versions of SMART goals and what each letter stands for, a SMART goal is any goal that meets the following criteria:
Simple/Specific
No need to overcomplicate things. Your goals should be simple and specific enough for everyone in your family to understand.
Motivational
Motivational goals are goals that propel you to action. They're often associated with a feeling of accomplishment or pride. For example, losing 10 pounds is a common motivational goal because the result is something that is obvious and provides lasting benefits.
Action-oriented
An action-oriented goal is one that requires action. In order to achieve it, you'll need to make a plan of action. These are smaller steps or tasks that allow you to reach your goal.