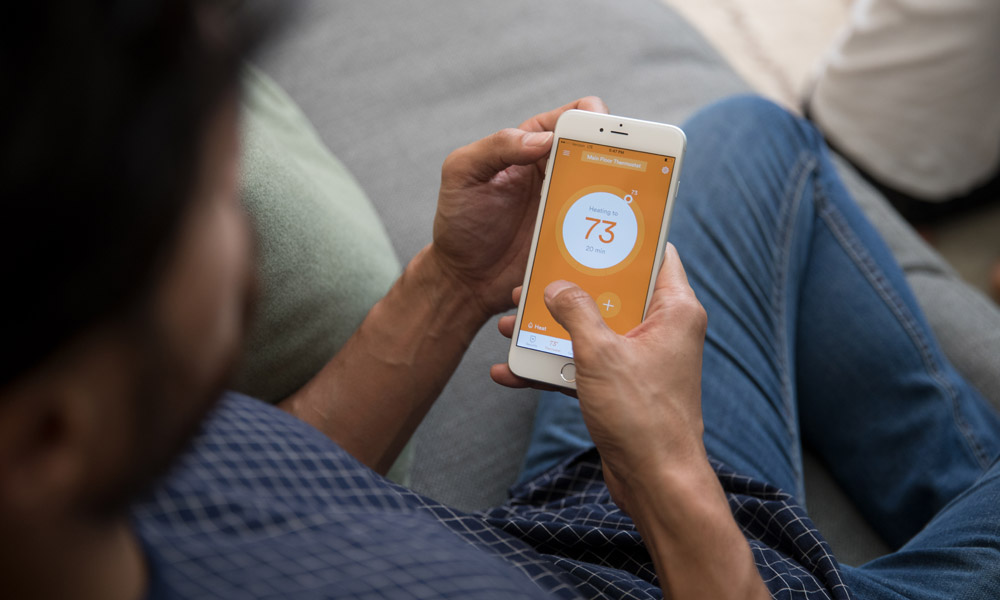 You've probably heard of the Internet of Things (IoT), which is all about connecting your everyday devices to the Internet (and each other) so they all work together. It's a trend that will only continue to grow. Researchers predict that by 2020, more than 20 billion devices will be connected by IoT.
This type of technology is representative in smart homes. Connectivity can take on many forms within your home, whether it's telling your smart speaker to turn off the lights in your home or logging into an app to arm your security system. These, however, are just the beginning.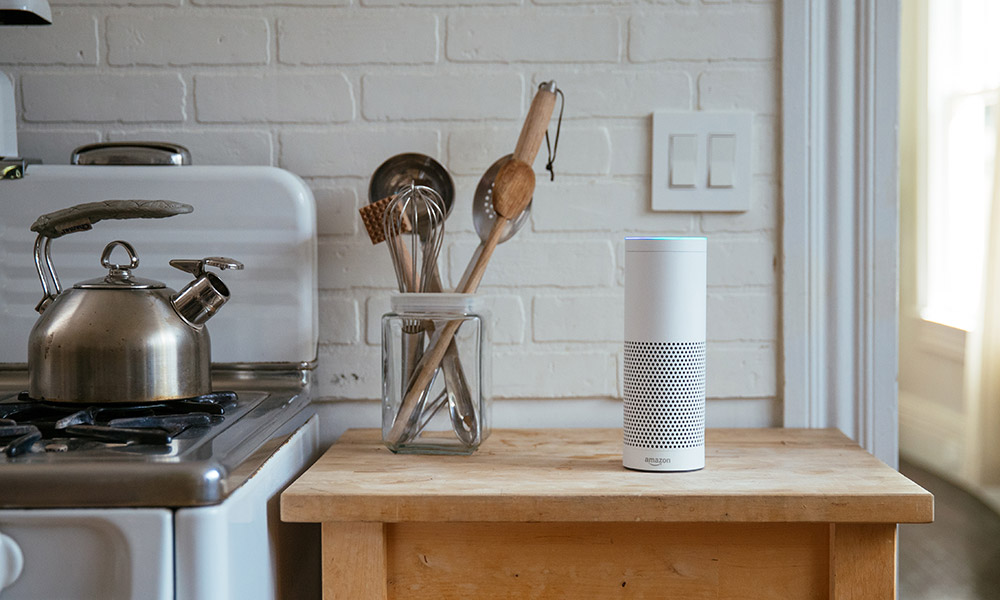 For example, think about smartphones 10 years ago. The iPhone was brand new and if you had one you were an early adopter. Fast-forward to today and nearly everyone has a smartphone in their pocket.
The same is true for smart homes. Right now, they're just starting to spread in popularity, but soon they'll be everywhere. For example, smart speakers, like Google Home and Amazon Echo, have quickly grown to 20% market penetration over the past few years.
But just because you have one smart device doesn't mean you have a smart home. A truly connected home integrates multiple smart devices for better security, automation, and communication. 
How connected are you to your home?
Wondering how connected you are to your own home? Take this quiz to find out where you stand and what you can do to get up to speed.
Get connected to a smart home
One of the best things about a smart home is the ability to stay connected to your home wherever you go. Take a look at just a few of the things you can do with a Vivint system:
Use your smart home app to turn lights on and off, unlock and lock your front door, adjust your thermostat, or arm your security system.
View your surveillance camera's live or recorded feeds from anywhere.
Connect your Amazon Echo or Google Home to your smart home and control it with your voice.
Set custom rules, such as automatically turning on certain lights when you come in the front door or automatically arming your security system when you lock your doors.
Get immediate notifications on your smartphone when someone is at your front door, your security system is triggered, or your smoke alarms go off.