Each year thousands of people move to Minnesota, and it's not hard to see why. A robust economy, strong job market, and low cost of living make it a practical choice to live. And Minnesota's well-known outdoors scene (which earned it the nickname "Land of 10,000 Lakes") is a plus for outdoor enthusiasts.
Whether you live in Minnesota or are thinking of moving there soon, keeping your Minnesota home safe is a top priority.
Most people don't live in neighborhoods with private security guards or 24/7 patrol services. But with so many high-quality security systems on the market, you don't need to live in fancy area to protect your home.
This guide will help you find the best security system for your Minnesota home.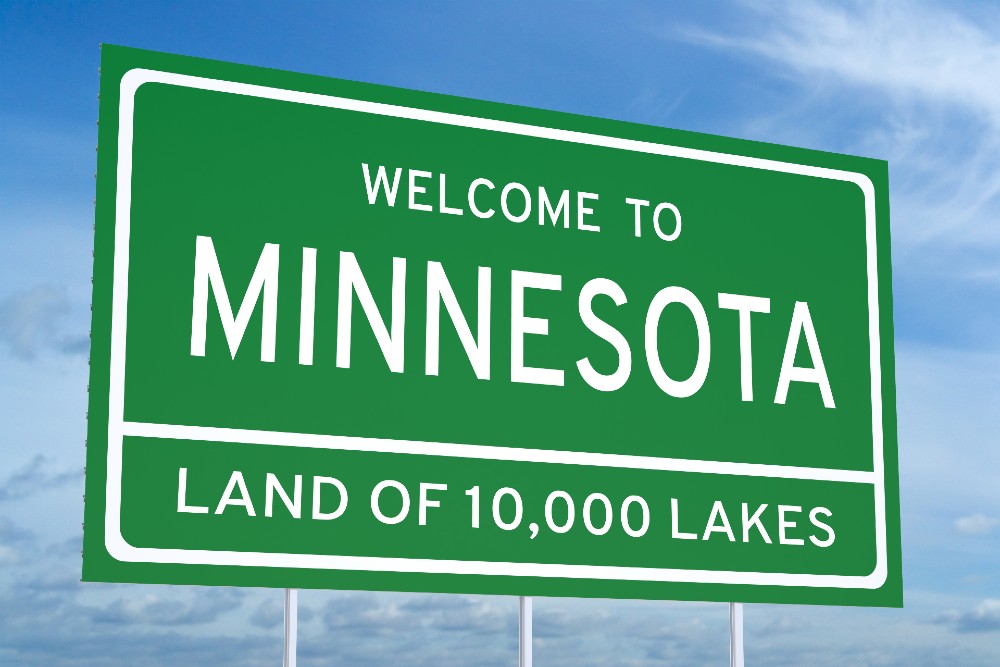 Home security systems for Minnesota residents
The exact devices, features, and system you choose for your security system will vary depending on your security needs and your budget.
There are thousands of home security devices on the market today, but most security solutions include the following basic components:
Security sensors
Security sensors are an integral part of any home security system. These sensors trigger your alarm to alert you of unauthorized entry.
There are sensors that protect different entry points around your home, including:
Door and window sensors will sound an alarm if a window or door is opened.
Motion sensors sense motion in a defined area and trigger the alarm when someone is detected in the area.
Glass break detectors can measure the decibel levels of breaking glass and will set off the alarm if someone breaks a window.