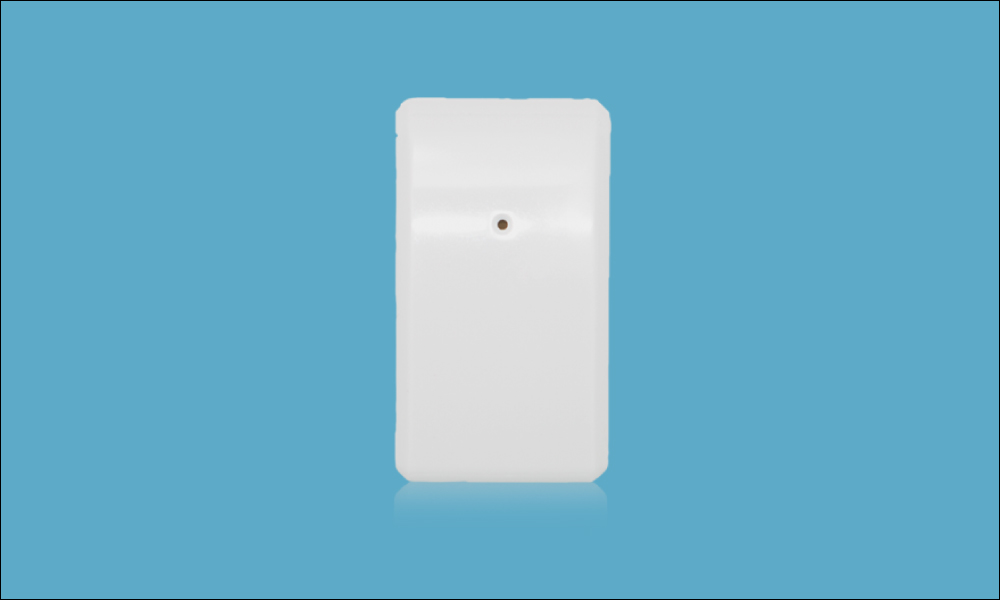 A house fire is a homeowner's worst nightmare, but your smoke detector is only one aspect of fire prevention and detection. Luckily, you can take the next step in smart home technology by adding Vivint's Firefighter to your home security system.
According to the National Fire Protection Association, 24 percent of home fire deaths occurred in homes where smoke alarms didn't sound, and in home fires with smoke alarms that didn't signal an alert, approximately 50 percent of those smoke detectors had missing or disconnected batteries.
False alarm
At one point in your life, you've likely lived in a home or apartment where the simple act of sauteing, broiling or even boiling water triggered your smoke detector, making you tread lightly in the kitchen. Perhaps you even decided against tempting fate, and went ahead and removed the battery from the alarm closest to the kitchen. As tempted as you may be, never disconnect the battery from your smoke detector to avoid false alarms. Instead, work with your home security technician to establish optimal placement for smoke detectors.
Hardwire
If your smoke detector isn't hardwired, you'll want to start there. Hardwired smoke detectors are interconnected, running off your home's electricity. Once an alarm is triggered, all your home's alarms will sound, alerting you no matter where you are in the home. Because they have battery backups, even the loss of power to your home won't stop the alarms from triggering.
Backup
Smoke alarms typically fail to work in the event of a fire, so hardwiring your alarms provides a greater sense of security. Remember to replace your backup batteries annually, using Daylight Saving Time as a reminder. For greater protection, consider integrating Vivint's Firefighter into your fire prevention and protection strategy.