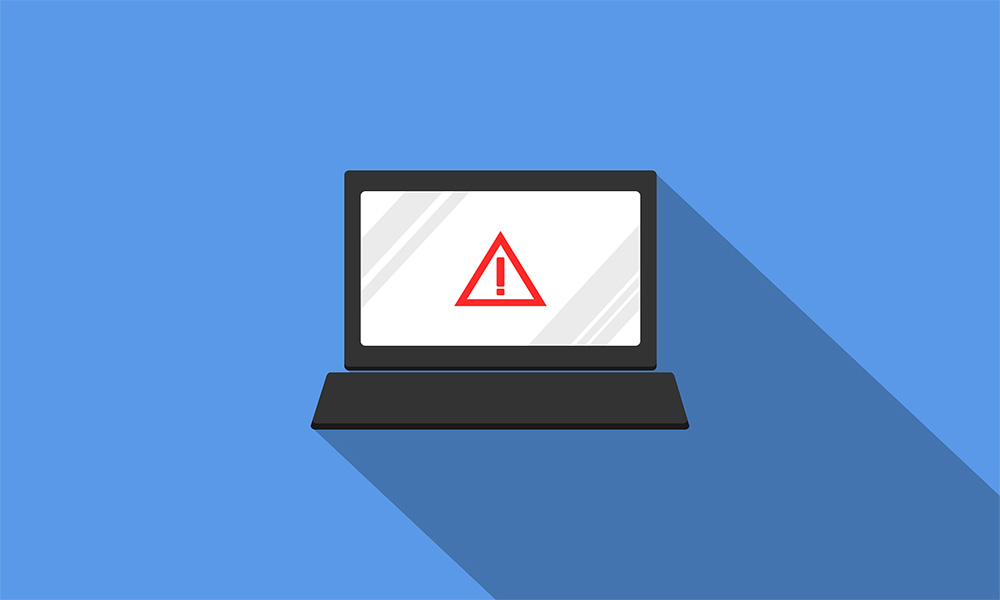 Your home's first wired or wireless security system should provide peace of mind and protection. But, even the most advanced system is no match for careless operation.
To avoid a home security breach, be aware of your system's vulnerabilities, take the necessary precautions and follow all the manufacturer's recommendations for use, maintenance and upgrades.
The weaknesses of wired security systems
Every security system has its own weaknesses, so the potential vulnerabilities of wired and wireless systems are much different. Most notably, wired systems aren't exposed to hackers. The information's transmitted in a closed circuit, so there's no way to access the data remotely.
But if you have a wired system, you're far from off the hook. Some systems automatically issue an alarm when wires are cut, but others will be rendered useless. Make sure your wires aren't exposed, and know your system's response in the event of damage.
Also, many homes have wired security systems that were set up years ago. If your home was improperly wired and configured — or if some change in your home caused new vulnerabilities — your stable, wired security system will have major holes in its protection. Test your system frequently, especially after any home construction or renovations. This is a good reason to consider getting a new system entirely.
Wireless security and hackers
Wireless home security is amazing. Today's smart systems let you monitor your home 24/7, in real time, thanks to all the ways you can remotely access your data.
But since all wireless technology relies on radio waves traveling through the air, every wireless device is vulnerable to hacking. This means your wireless home security system may be a target for committed, tech-savvy intruders. A software-defined radio, or SDR, makes it possible.
These simple gadgets are easy to obtain. When used nearby, these devices can send signals that "jam" up the wireless transmissions and render your security system useless. Fortunately, you don't need to be a computer whiz to thwart would-be hackers. There are a few easy steps you can take to ensure multi-faceted security.
Secure your wireless security network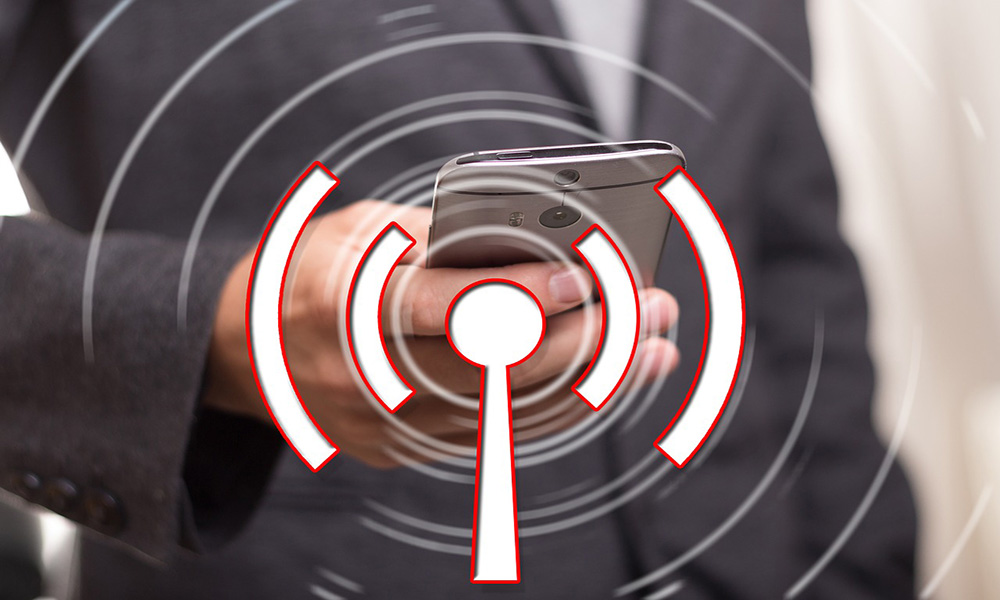 All wireless devices, including a security system, are dependent on the home's Wi-Fi network. It's essential to configure your wireless router for maximum security. First and foremost, follow the manufacturer's instructions to change the default settings for the IP address and password. Never use default settings, or a hacker could easily oust you from your own network.
Effective encryption
In a wireless network, "encryption" is the process of coding signals so that only authorized devices can read them. Make sure encryption is enabled on your Wi-Fi router, and on all the devices on the network.
All quality home security systems have some level of encryption, but there's a big difference between industry-leading encryption methods and older technology. The best systems have jamming-device detection, tamper resistance, and regular software updates. With any system, keep both the software and hardware updated.
Password security
It's a refrain you've heard before, but it bears repeating. Make sure your Wi-Fi network and all home security system codes are unique, impossible to guess and regularly changed. When it comes to safety, a little attention to detail goes a long way.
Extend precautions to related devices
The basic home security system consists of a main unit that communicates with window and door sensors placed all around the home. If you supplement your system with security cameras, keyless locks or any other device, make sure to extend all the above protections to these as well.