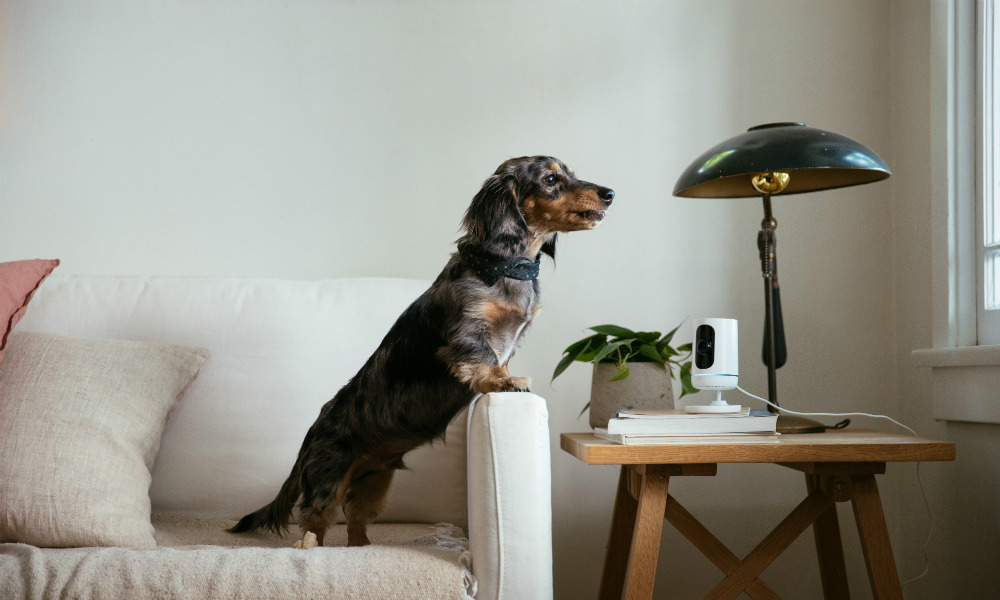 Instagram: the ultimate playground for charismatic, hip pets. Everybody likes a cute dog, but we especially like it when those dogs are dressed in stylish clothes, wearing sunglasses and eating our fav greasy foods like pizza and donuts.
Of course, the trend of Instagram pets is not a new concept by any means; pets became internet famous well before Instagram existed. Consider one of the OG's of internet fame: Tardar Sauce, aka Grumpy Cat.
The top dogs (and cats) of Instagram
The ever-scowling feline found fame after being posted to Reddit, where his fixed scowl turned him into a meme. Grumpy Cat now boasts 2.5 million Instagram followers, and he's only No. 5 on the top list of most followed pets. No. 1 on that list is @jiffpom, a Pomeranian that broke the world record for running the fastest 5 meters on his front paws in 2014. From there he rocketed to fame, appearing in Katy Perry's "Dark Horse" music video, and now boasts more than 8 million Instagram followers, being the most Instagram famous pet.