More than 155 million people in the United States are employed. And every 7 seconds, one of them is injured on the job.
When it comes to workplace injuries and even deaths, no industry is immune. The good news is that most–if not all–accidents on the job can be prevented by implementing and following basic workplace safety tips.
Workplace safety tips
The following tips are some of the top safety precautions for businesses that will help ensure safety in the workplace.
1. Know your workplace risks
Some risks are universal; for example, all brick and mortar businesses have some level of risk for things like fires or theft. But many businesses also provide services that present additional, more specific risks to employees.
If you own a roofing company, for example, your employees are more at risk for falls or construction-related accidents than an office worker who is sitting down all day. Or, if your business provides cleaning services, your workers are more likely to be exposed to potentially harmful chemicals.
Knowing the risks that are unique to your business will help you create the most appropriate safety guidelines. The Occupational Safety and Health Administration (OSHA) has an extensive list of industries and job titles that outlines potential risks, as well as safety procedures for workplaces and employees.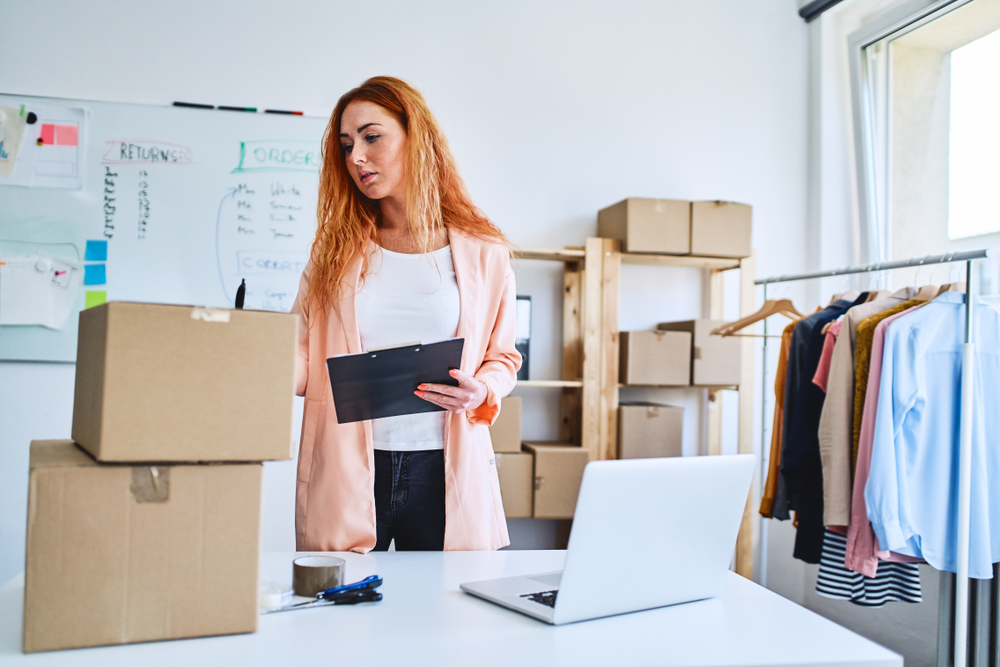 2. Have a safety plan in place
All workplaces should have a safety plan in place that includes the following:
What to do when an injury occurs in the workplace
Procedures for reporting injuries
Procedures for reporting equipment malfunctions
Phone numbers for emergency responders
Clear instructions/maps for evacuating the building or area
Contact information for questions or concerns
In addition, you should also hold regular drills so your employees know what to do and where to go in the event of a fire, active shooter, or natural disaster that would cause the building to evacuate or require them to take cover.