The holiday season is upon us, and that means family gatherings, holiday decorations, feasts, and just enjoying the magic of the season.
While this time of year brings plenty of joy, it also brings some unique safety risks—and nothing puts a damper on holiday festivities quite like an accident around the home.
We've put together these top 8 holiday safety tips to help you keep your home and family safe during the most wonderful time of the year.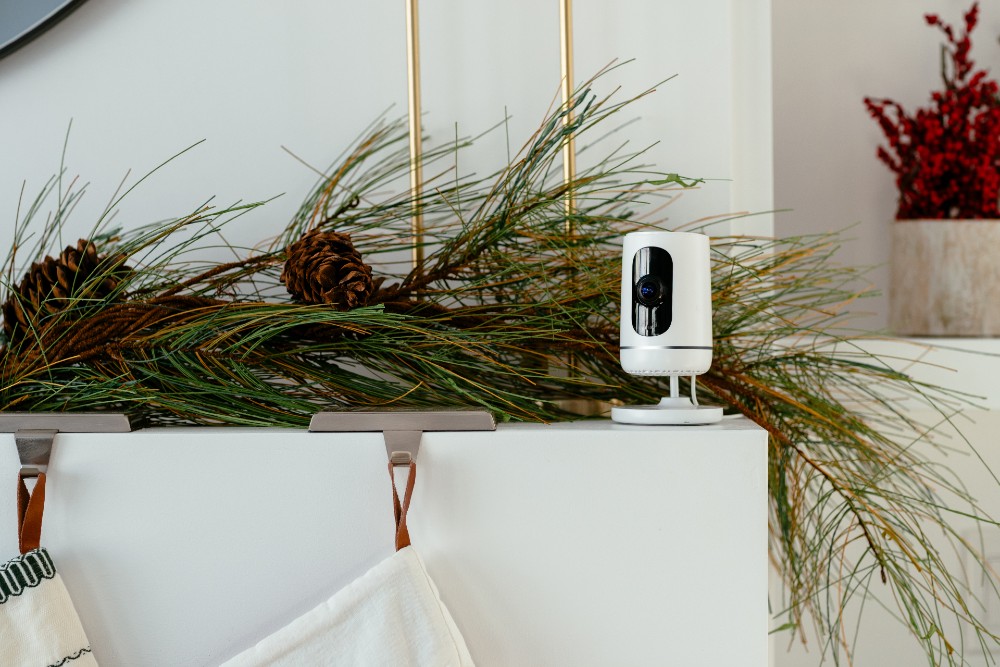 1. Fire-proof your Christmas tree and decorations
Holiday decorations are a fun way to get into the holiday spirit, but they can also be a source of house fires. This is especially true for live Christmas trees, which are one of the biggest fire hazards in the winter. Live trees are particularly flammable, especially when they become dry. You can help prevent Christmas tree fires by:
Placing trees at least three feet from heating sources, including radiators, candles, and fireplaces.
Use a fire-resistant artificial tree instead of a live tree.
Never use candles on a tree or around holiday decorations (candles are the cause of 1/3 of all home decoration fires!).
Don't hang stockings or holiday decorations too close to a fireplace.