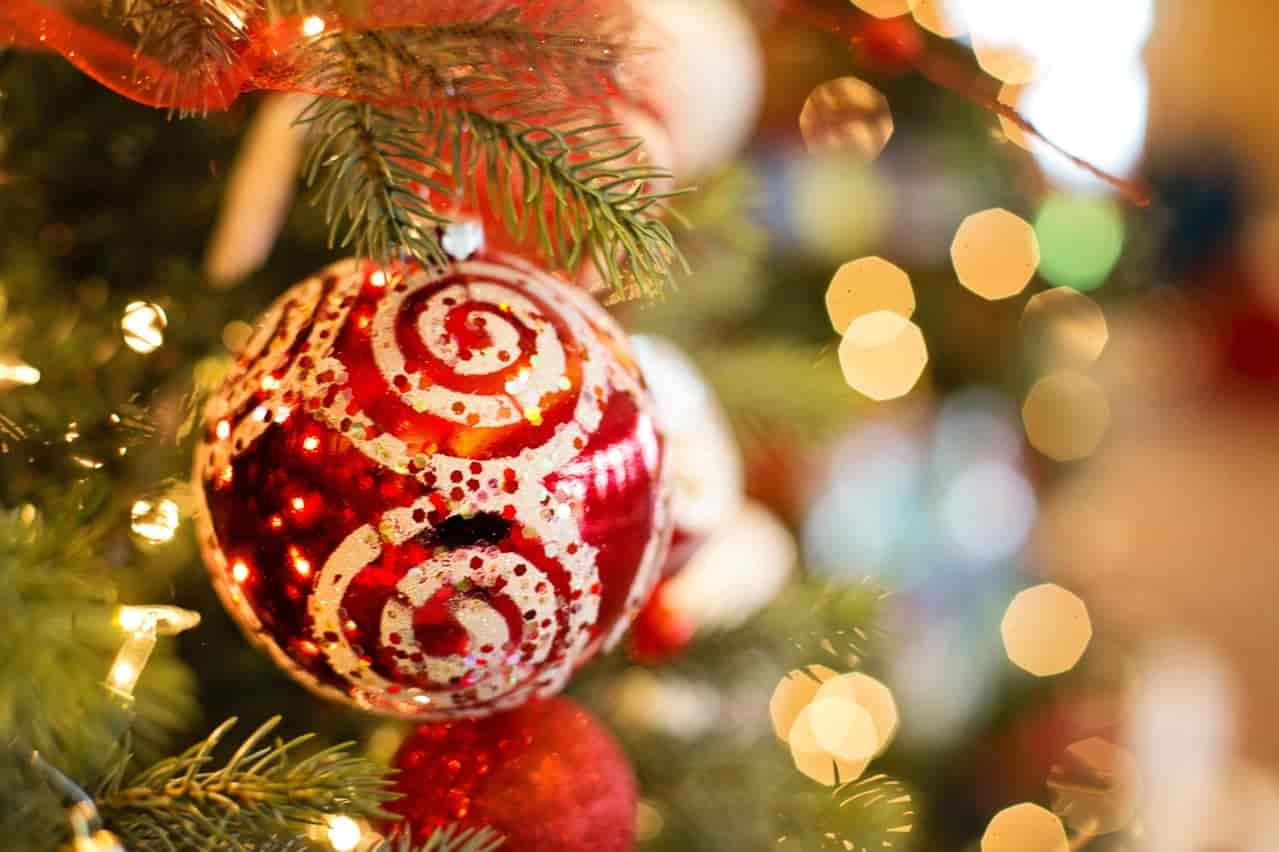 The holidays are approaching fast. Before you know it, we'll see holiday lights and decorations popping up on store shelves and adorning every house on the block. Once again, we'll see everything from traditional string lights, to those laser projectors that display illuminated scenes across the front of houses, and even giant inflatable holiday characters that light up and move. If you're among those considering holiday lighting options for your home, your electricity bill may be a concern.
Ramping up the light output of your home in the form of holiday impacts your electricity usage, which, by extension, drives up utility bills. However, there are ways to use home automation to minimize your electricity use.
Remote control
Control your lights and appliances by remote control using an app on your smartphone. Not only will you know to turn off the iron when you leave in the morning, but you can switch off lights from anywhere. Also, you can use the app to turn on holiday lights at dusk and then flip them off again later in the evening. An occupancy sensor is also a good idea, as it changes the lighting as you enter and leave the room. This trims your electricity bill because you won't have to worry about one of the kids forgetting the lights in their room when they leave.
Lighting timer
Decorative lights for holidays are turned on at dusk and off again late in the evening. Sticking to this schedule means your lights will be on when most people are out and about in the evening. However, you probably won't want to leave the lights on until you wake up the next morning. There won't be many people out in your neighborhood at 2 a.m. to see your display, so leaving the lights on that long is a waste of electricity.
Using a lighting timer, create a routine that'll turn the lights on at dusk and off later in the evening. This is a great option for when you're not home and want the lights to come on.
Monitor usage
Tracking your usage is an important way to keep electricity expenses under control. A smart electric plug for your holiday lights will tell you what they cost to use each day. You may be surprised to learn what each appliance and light in your home costs. By monitoring your expenses, it's possible to make changes to the lights and appliances used.
Consider switching to LED holiday lighting if you find your costs are increasing too much. These lights use far less electricity than traditional lighting.
Once you have expenses under control, you can spend your time planning your vacation instead of worrying about your electric bill.
Discuss your smart home lighting options with a Vivint representative today.