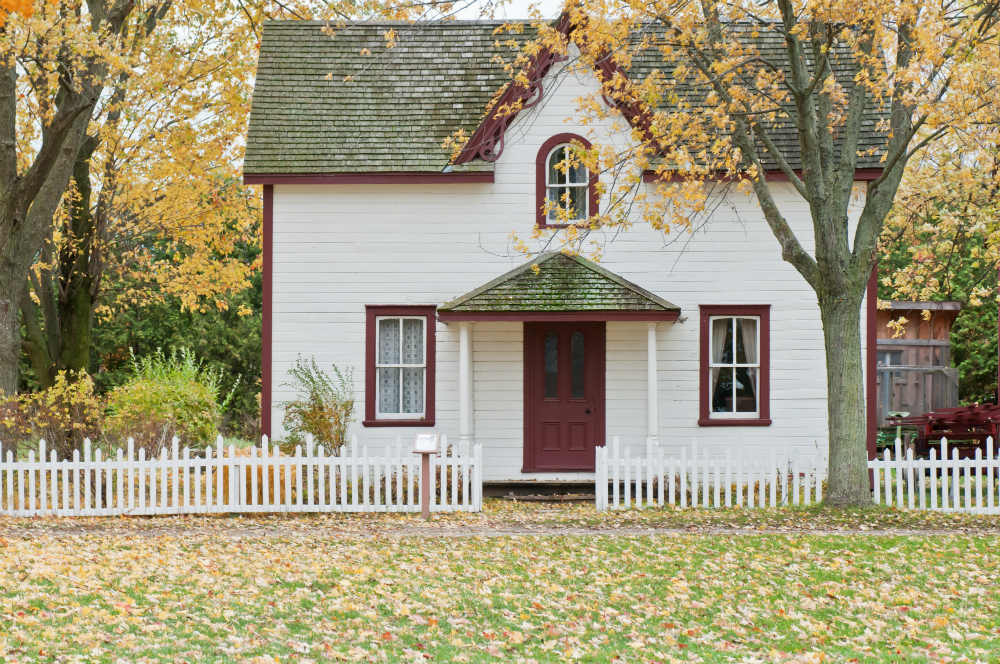 When it comes to purchasing a home, most people (85%, to be exact) opt for a previously owned home rather than building new construction. The reasons for this vary, from wanting a home with more character to saving money by purchasing an older home.
Sometimes, though, buying an older home comes down to availability. Nationwide, the average home is 36 years old. Some areas of the country also have much older homes; in the Northeast, for example, the average home age is 51.
While there are plenty of advantages to purchasing another home, energy efficiency usually isn't one of them.
How to make your home more energy efficient
You don't have to break the bank making your older home more energy efficient. Here are a few simple ideas that make a big difference when it comes to saving energy around the house:
Install smart lighting
In North America alone, nearly 30 percent of energy usage in a home is dedicated to lighting. One of the biggest ways you can save on energy consumption is by installing smart lighting. Smart lighting is both convenient and energy efficient and helps you save on energy in a number of ways, including:
Using LED lightbulbs, which use up to 75% less energy than incandescent bulbs. They also last up to 25 times longer, which helps you save money with fewer lightbulb replacements as well.
Automatically turning your lights off for you. With a Vivint system, you can set custom rules to turn specific lights on and off at certain times, like when you leave your home or lock your doors.
Being able to control your lighting remotely. Forgot to turn off your lights before work? No problem. Simply log into the Vivint app and turn your lights off (or on) wherever you are.
Add insulation
Older homes are notoriously drafty, especially in areas like attics, since most heat lost in a home is through the roof. What's more, many of them have primitive existing insulation (or none at all). One of the most effective ways to increase energy efficiency and reduce heat loss is by adding fiberglass insulation to your attic. This can be done in a weekend and is relatively inexpensive.