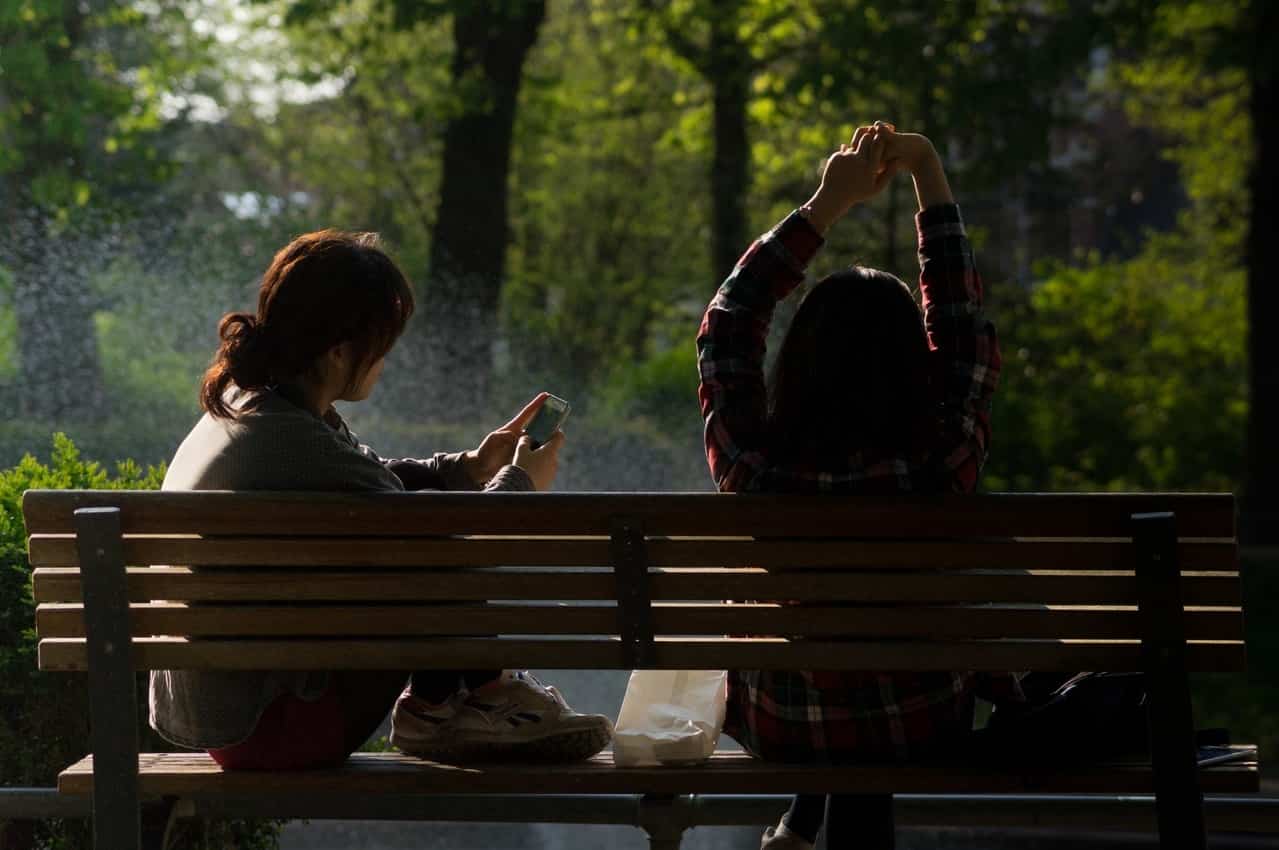 A smart thermostat is something more homeowners are adopting, and with good reason. I have several friends in my close circle who feel it's been life-changing for them. What better way to manage the temperature of your home with the ease and convenience of doing it from your smartphone? Here's an overview of why every home should have one:
Convenience of on-the-go home management
If you're a working mother, you know what it's like to worry about things while you're not at home. My friend works full-time and has a nanny stay with her newborn while she's at work. Though she trusts and loves her son's nanny, she often worries about how he's doing. She and her husband decided it was time to upgrade to a home automation system, and started with a smart thermostat. Now, she can control the temperature of her home while both she and her husband are at work, so they won't worry about their son being too cold or too hot. To some, this may sound excessive, but the last thing they want to worry about is their son feeling chilly because the house is too cold.
Not all systems are created equal
A smart home is something that's becoming more popular, but not all options are the same. One thing that really stands out is the preset option on a smart thermostat. If you're going away on vacation and bringing your dog with you, you don't need to have the air conditioner or heat on as often as when someone is home. With a quick press of a button, I can set my "vacation mode" and be on my merry way.
The thermostat can also learn your habits with the smart assistant. You may prefer to wake up with the heat on or go to bed at a much cooler temperature. If you're often out for most of the day and don't need anything on, you can save money and energy with this setting, as well.
Want to change something without using your hands? The thermostat can integrate with your smartphone so you can change settings without even having to move from your bed, couch or wherever you prefer to relax. Alerts sent straight to your phone about temperature settings and issues are another huge bonus with a smart thermostat system.
Like all parts of your home automation system, peace of mind and creating an easy home management system is key. With so many things to worry about as it is, why not make one less thing to do, manage or deal with and use a system instead?
Learn more about Vivint's smart home options by speaking with a representative today.